Man Behind The Mirror explores Michael Jackson's message to the world, detailing how and why he had become such a powerful enigma in our modern society through his music, live performance, philanthropy and poetry.
2.5 Billion people tuned into Michael Jackson's funeral, making it the most televised event in history.
'Michael Jackson – Man Behind The Mirror' uncovers what was it about Michael that impacted people so emotionally that left such a wound when he passed. It looks beneath the surface the hidden messages behind his life, music, dance and connection with the inner child.  The book examines the role of shamanism/priest in ancient societies and the role they plays in spiritual healing using ritual, dance, ceremony.  Seeing Michael Jackson's concert performance through the lens of shamanism, gives a whole new perspective why thousands of men and women faint and act out in hysteria, and the incredible healing it had on those people.
The book explores Michael Jackson's own heroes journey through the American dream, unrevealed insights from his own poetry and short stories, and through it witness his profound intelligence and spiritual depth.
The book goes in depth to examine the influence of the tabloid and music industry on his life, and how he battled against all crushing forces to rise once again to the top by selling the most concert tickets in one time of any artist in history before he passed away.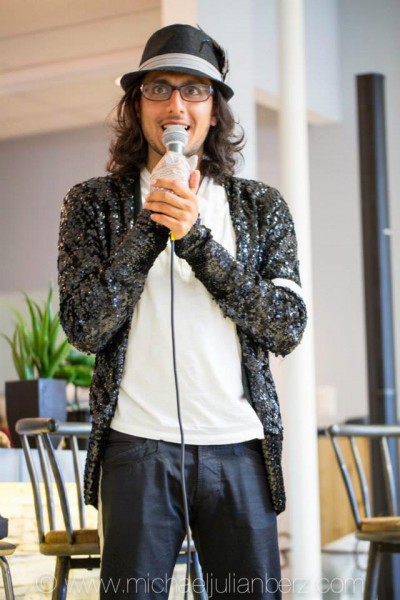 This book is a companion to his album Xscape, to shed light to his fans a complete picture about who Michael Jackson really is, and provide closure on his sudden departure.
http://manbehindthemirror.com/