Sometimes it's nice to change things up, try something different. I spend a lot of my time at venues in Vancouver for the various yearly wine events, and though they are often exceptionally well organized and attended it's nice to find something on offer that's fresh and little unique.
I was lucky enough to have just such an event in my community last weekend and wanted to share a little about it because it got me thinking about the all the wine, beer and food events that might be happening in your community, or maybe somewhere like Steveston in Richmond.
O'Hare's Gastro Pub & Liquor Store held their first ever Steveston Wine Fest, July 18th, a follow up to their first Beer Fest. (held last fall with both events slated to become annual events) Wine Fest featured a strong showing of wineries from BC plus the United States, and around the world. There were also gourmet nibbles from some of Steveston's most popular restaurants Blue Canoe, Tapenade Bistro & Steveston Village Vietnamese along with tasters from Pajo's, D original Sausage Haus, Sinfully the Best Chocolates and more. All in all delicious evening to say the least and well worth the fifty dollars!
Okanagan favourites like Joie, Pentage, Lake Breeze, Kettle Valley, Blue Mountain, Orofino and Road 13 were all there to showcase their wares, but it was the venue that really brought it all together, highlighting a little of the history Steveston.(once a quiet little fishing village and now home to some of the Greater Vancouver's best kept secrets for foodies)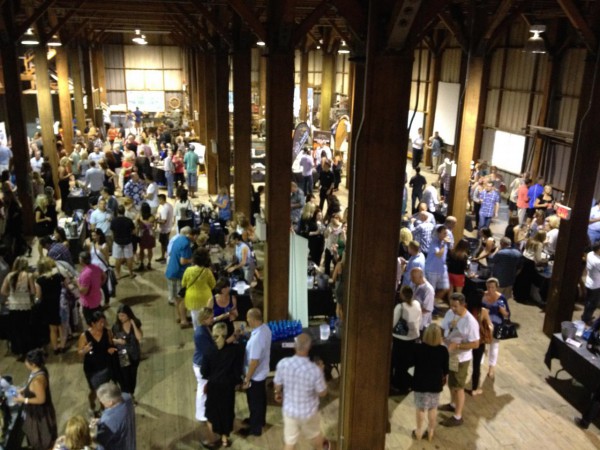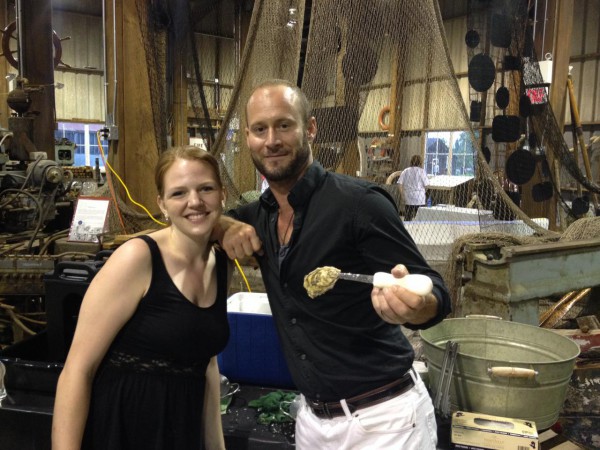 The Brittania Heritage Shipyard has been restored with rustic charm, complete with antique fishing gear, and provided the perfect setting for the evening. They have a great variance of events throughout the year, and can also provide a great location for weddings.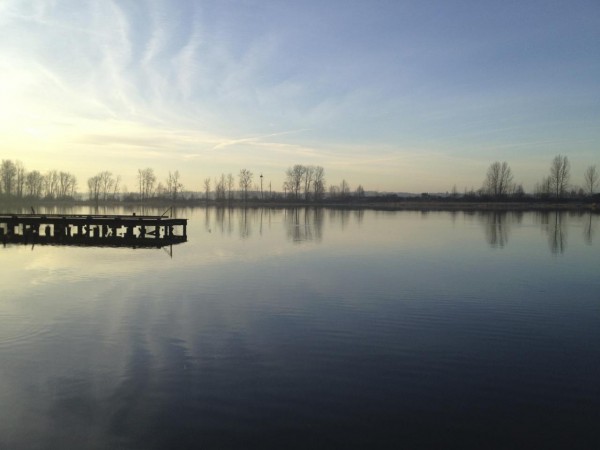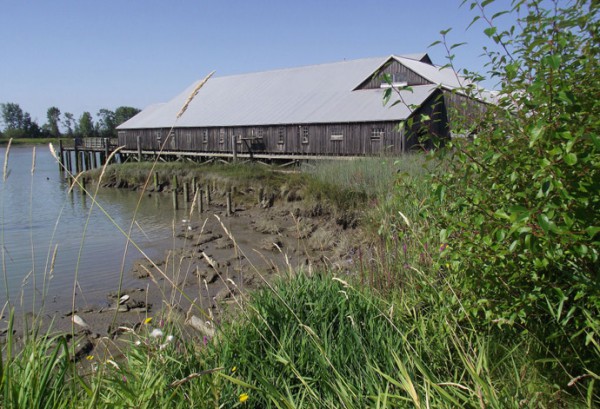 For those of you who feel as though you may have missed out, fear not for O'Hare's has their Beer Fest coming up on September 20th for which there are still tickets available, and the Rotary also hosts a Steveston wine event at the Gulf of Georgia Cannery Museum, usually in late April.
Check out the O'Hare's website Beer Fest event info, or pop in for great British Pub fare. The liquor store also has an excellent selection of craft beer and hundreds of wines you just simply will not find in BC Liquor Stores.
Check out the links below for more info:
O'Hare's Gastro Pub & Liquor Store