If you move quickly, you might still find some seating available at one of the many restaurants participating in this great initiative of the British Columbia Restaurant and Foodservices Association (BCRFA) and Wines of British Columbia. (And now BC Craft Brewers Guild.) Renamed and expanded to include menus paired with craft beer and spirits as well as wine, Dine Around Thompson Okanagan has been a huge success right from its launch on January 20.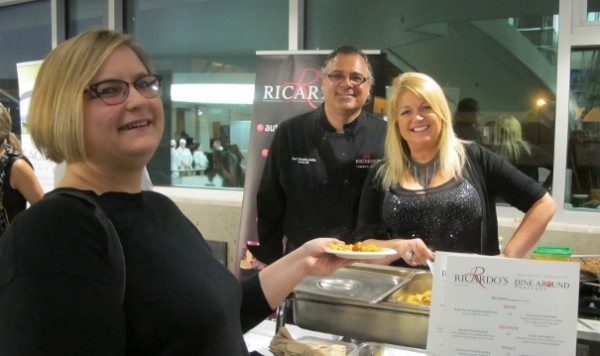 Allison Markin, Canadian Wine Tourism (All She Wrote), checks out Ricardo's menu with Chef Ricardo Scebba and Sue Miller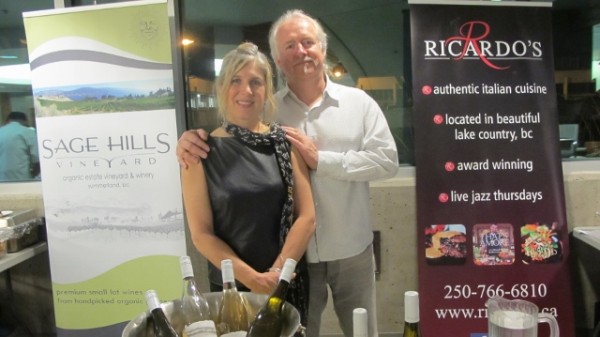 Sage Hills Vineyard pairs with Ricardo's for the Dine Around launch
Says Christina Ferreira, coordinator (Impact Events), "In speaking with restaurants they all say that Dine Around has helped get people in their doors and they are thankful that the program is in place as January had a very slow start."
Ian Tostenson, President/CEO BCRFA adds, "Consumers also appreciate it provides the opportunity to sip, savour and save with these delicious three course menus for such incredible prices. Many residents take the opportunity to get out to restaurants that are favourites and others they may never have visited. It's a win win for the consumer and our member restaurants."
Visitors, too, get a chance to leverage their travel budget and try a few more restaurants. More than 50 restaurants throughout the Thompson Okanagan are featuring a three course menu for $15, $25, $35 or $45 with suggested BC VQA wine pairings or BC Craft Beer or spirits pairings. Guests can visit the participating restaurants and ask for their Dine Around menu. Reservations are encouraged, though, as more than 4000 people take in the festival during the two and half weeks. A list of participating restaurants and menus can be viewed online at www.okwineanddine.ca.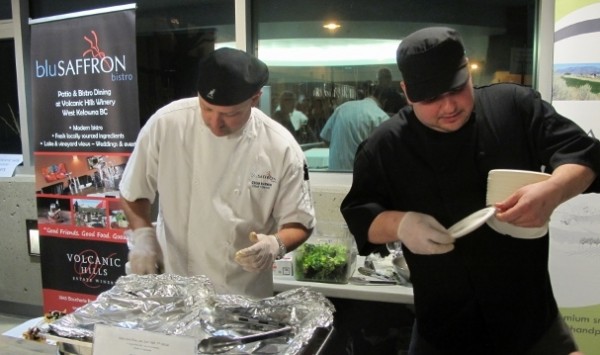 Team at Blu Saffron, Volcanic Hills Estate Winery, prepare their appetizer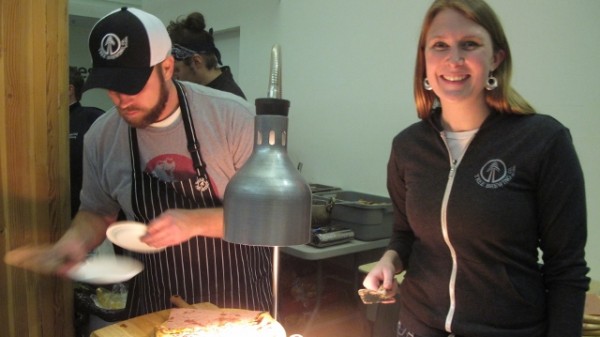 This year's Dine Around includes pairings with craft beer and Tree Brewing Institute offers pizza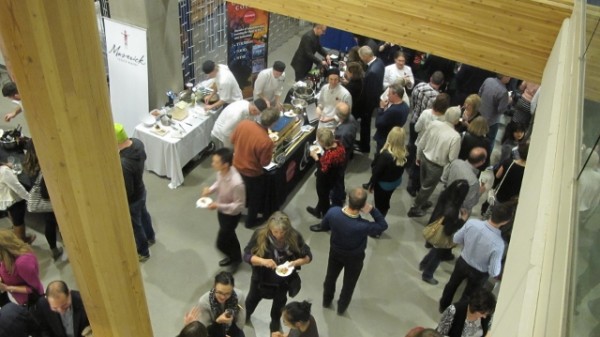 Okanagan College Culinary Arts students prepare as guests gather
My husband Mark and I took the opportunity to grab a day of skiing at Apex Mountain Resort and made early dinner reservations in Penticton at the participating Villa Rosa Ristorante Italiano. Carving a few turns in a bit of powder and enjoying some of the best snow the area has seen in years made us feel like we'd worked for our special, carbo-rich feast.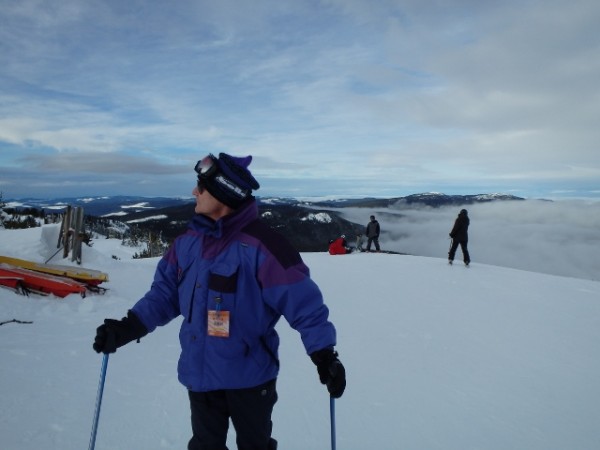 At Apex Mountain Resort, Mark enjoys blue skies while skiing for his Dine Around meal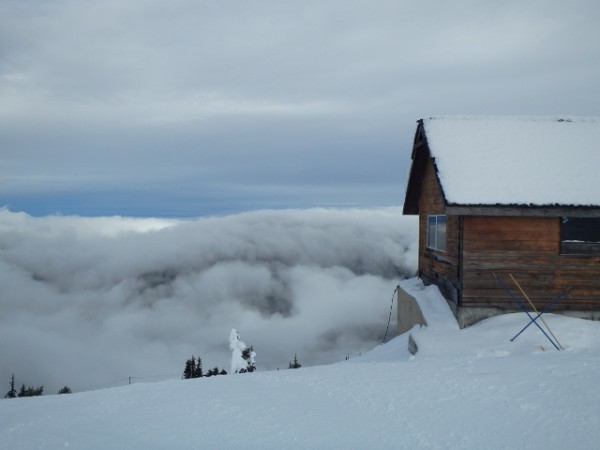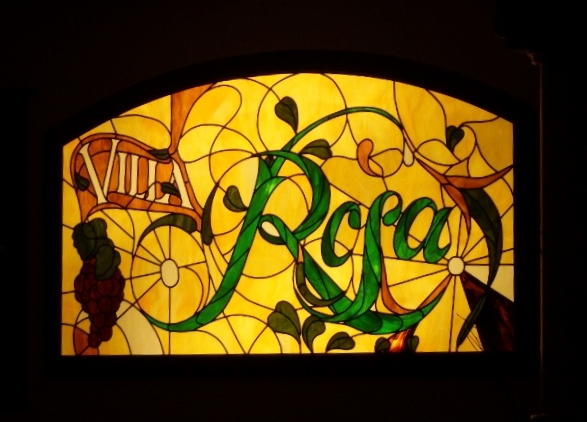 We opted for Villa Rosa's $25 per person three-course menu. There were great BC wine pairing suggestions for each course, however, this time we opted for a classic Italian wine to accompany our meal. Villa Rosa also had a $35 per person menu, which looked great, too.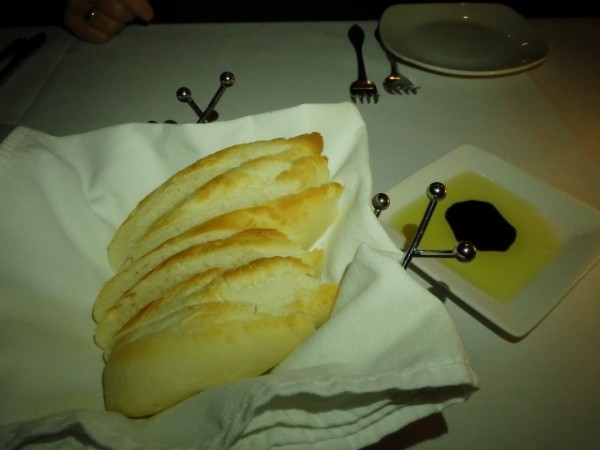 Bread served first
The Appetizer course offered two choices, a salad or a soup so we took the divide and conquer approach.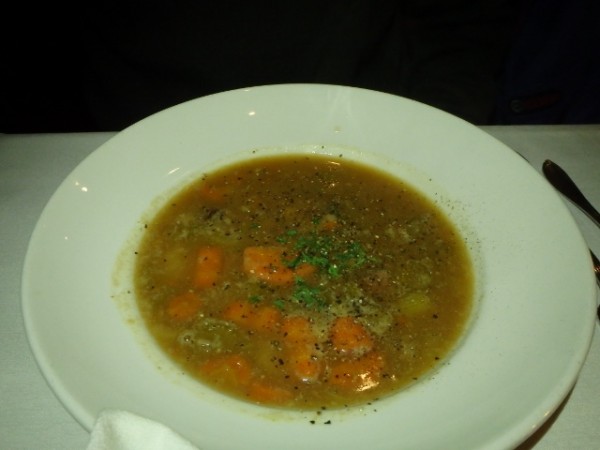 Zuppa del Giorno (Beef Barley)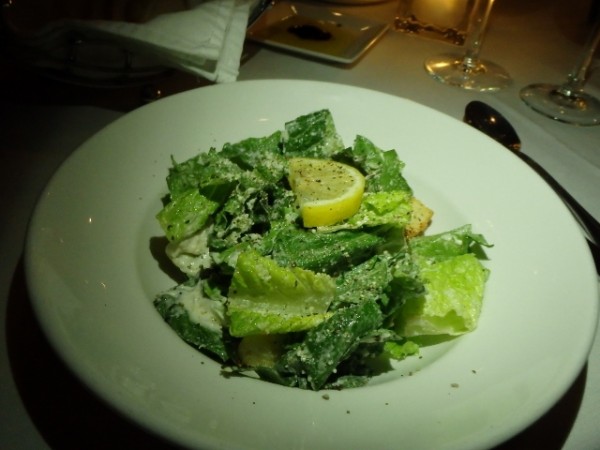 Classic Caesar Salad with housemade dressing
Entree presented four unique pastas. Again, we ordered two different ones so we could experience more of the menu.
Linguine with Smoked Salmon 
Spaghetti Bolognese
For Dessert, you could select from a variety of Gelato flavours. You guessed it, we selected two so we could share.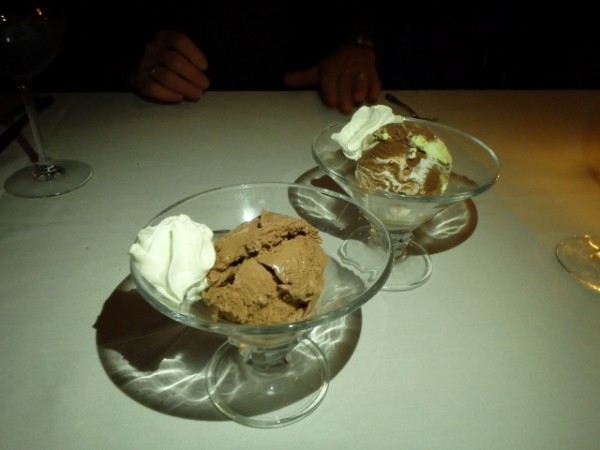 Gelato (daily flavours)
We truly enjoyed our meal and loved the value pricing after Christmas and New Year's splurges. Perhaps this week, we'll try to book dinner in Kelowna at another participating restaurant and grab a few runs at Big White Ski Resort to work up the appetite.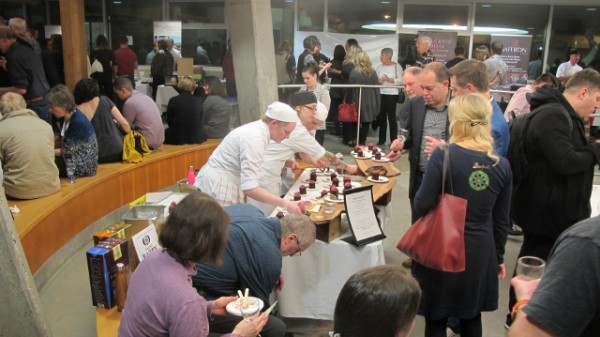 Okanagan College Culinary students serve dessert at the Dine Around launch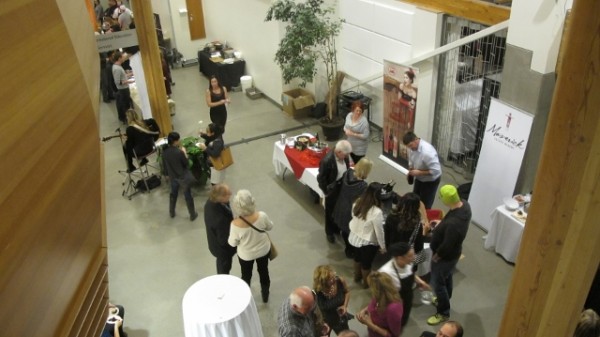 Maverick Estate Winery and Dirty Laundry Vineyard serve wine as local musician entertains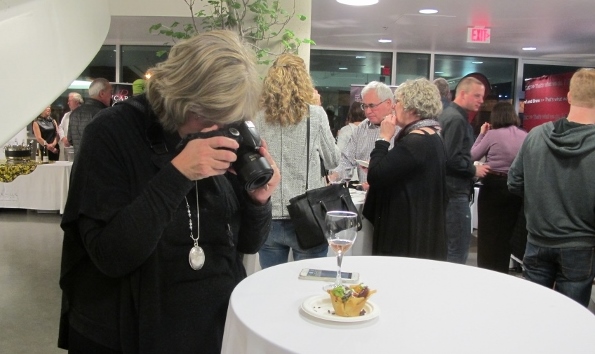 "More Than Burnt Toast" Food blogger Val Harrison captures a Dine Around launch appetizer