As light snow flutters by my window, my thoughts turn to our vacation in Cayman where birdies, beaches, boating, batmobiles and blue iguana etched into our memories.
It was our first foray into this area of the Caribbean and hopefully won't be our last. The Cayman Islands are comprised of three islands including Grand Cayman, Little Cayman and Cayman Brac that are actually coral-encrusted tops of the underwater mountains. As you might expect from such geography, they are well-known for scuba and snorkelling adventures and the famous beaches such as Seven Mile.
It is a British overseas territory and the official language is British English so communication was never a barrier. Roughly half of the 55,000-plus population are native Caymanians with a rich mix of racial and ethnic backgrounds. There is a large group of 100 nationalities of expatriates living there with Canadians the third largest portion. Given such international diversity, the range of cuisine you'll find is amazing. The culinary arts are genuinely celebrated from the traditional Cayman fish fry stands and farmers markets to the Cayman Culinary Month in January and 10-day Pirates Week Festival in November. You'll find exquisite high-end restaurants that'll set your wallet back a notch and also marvellous grocery stores offering great take-home value.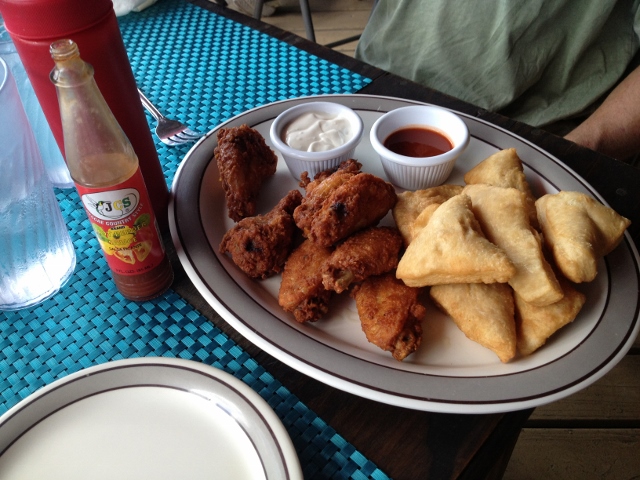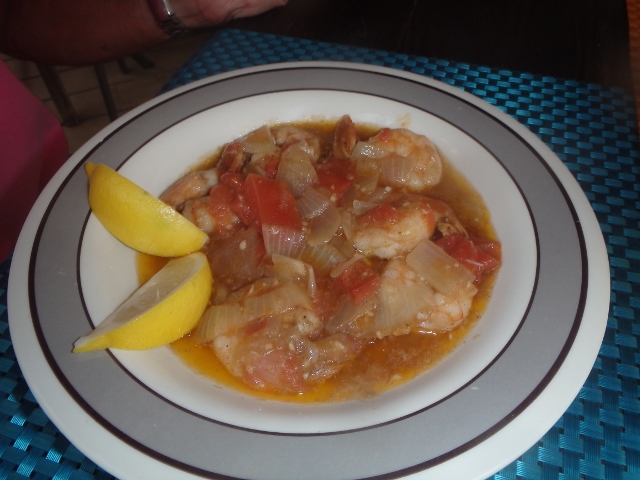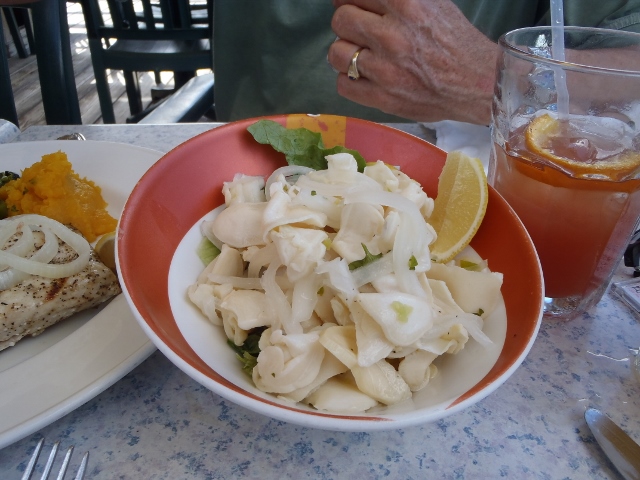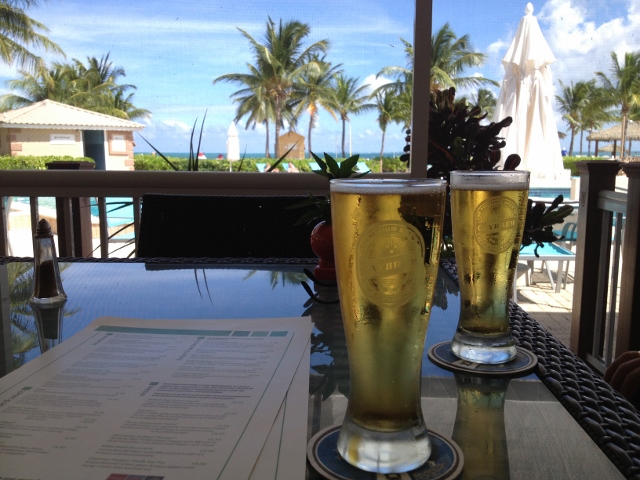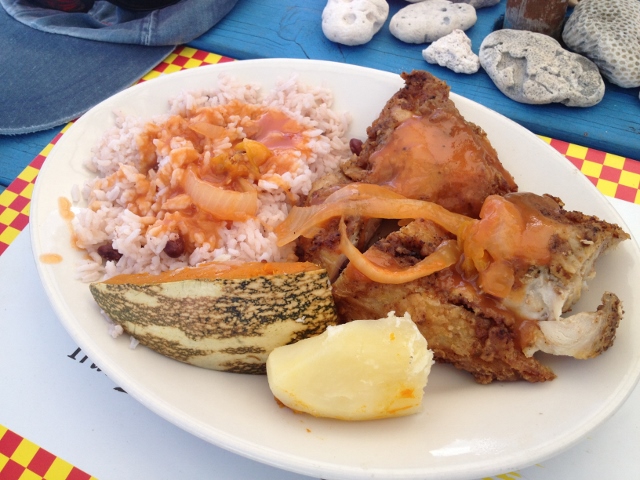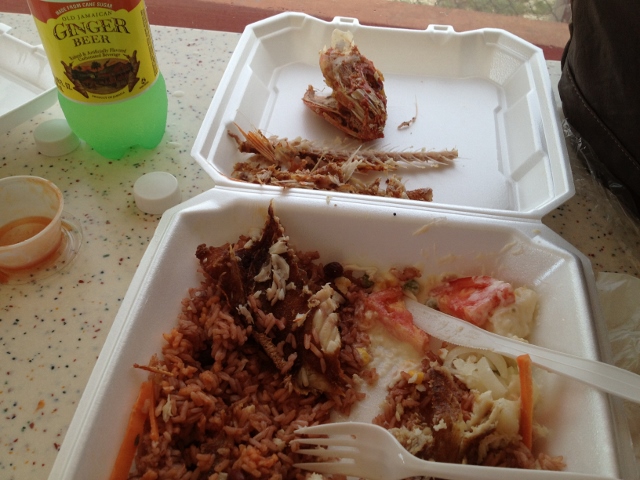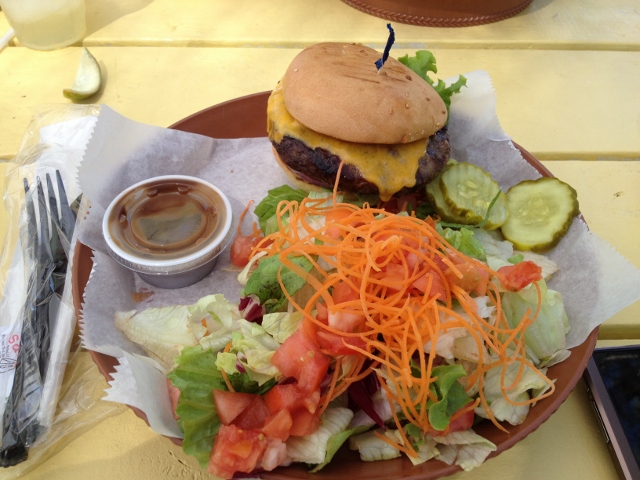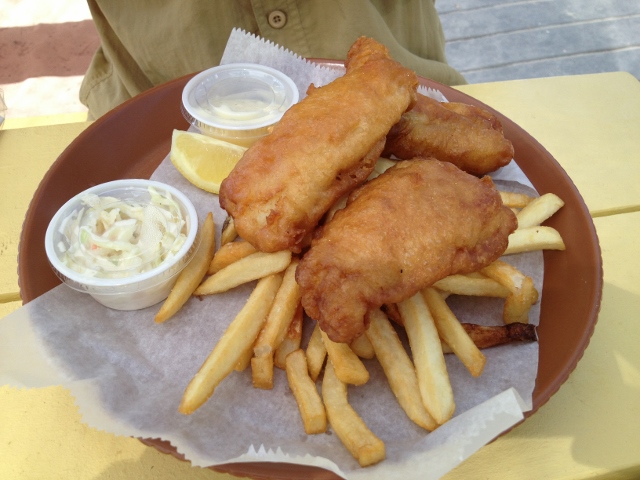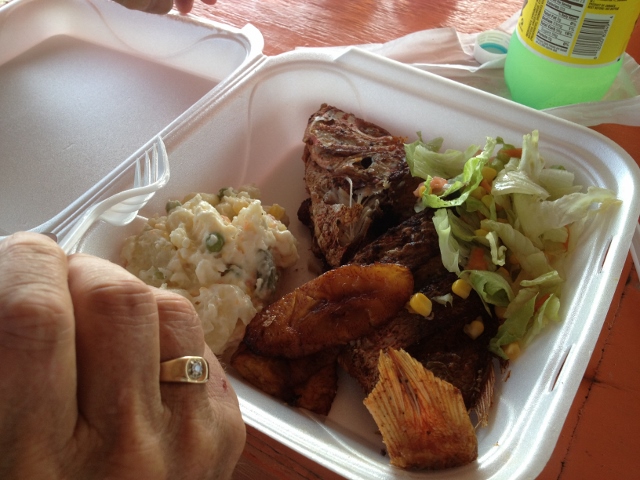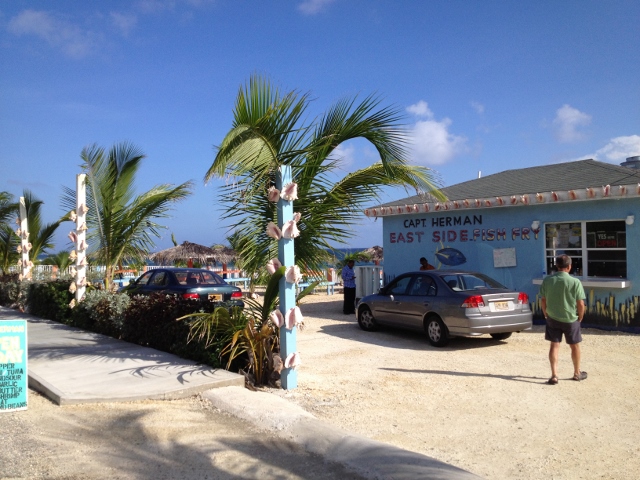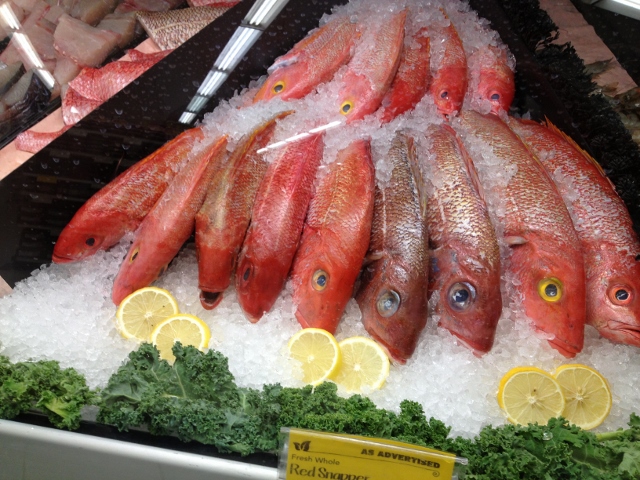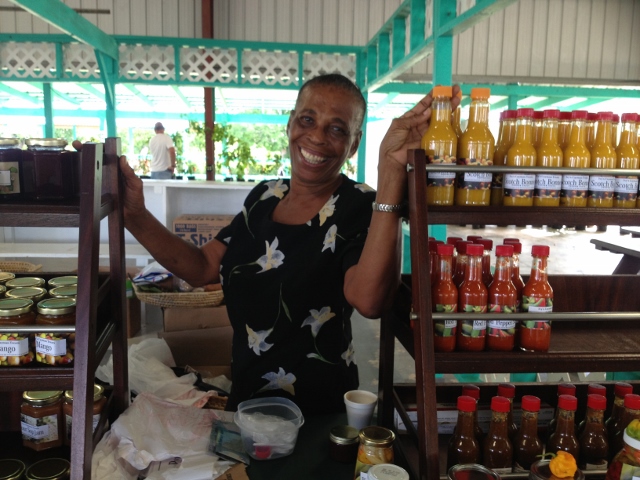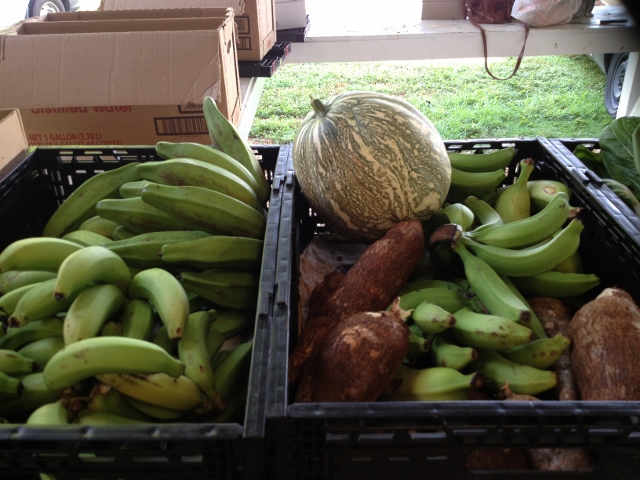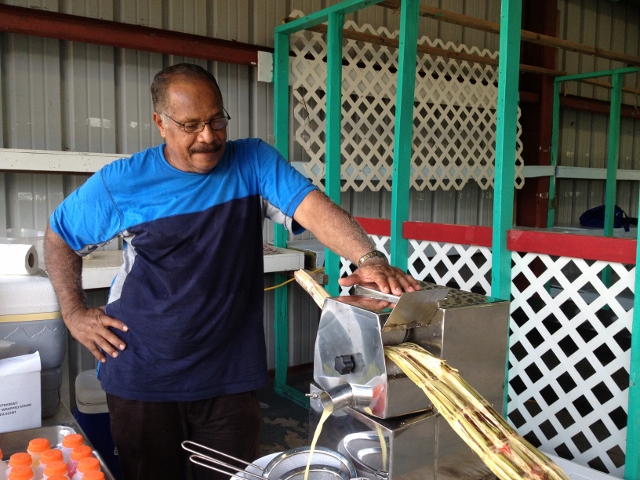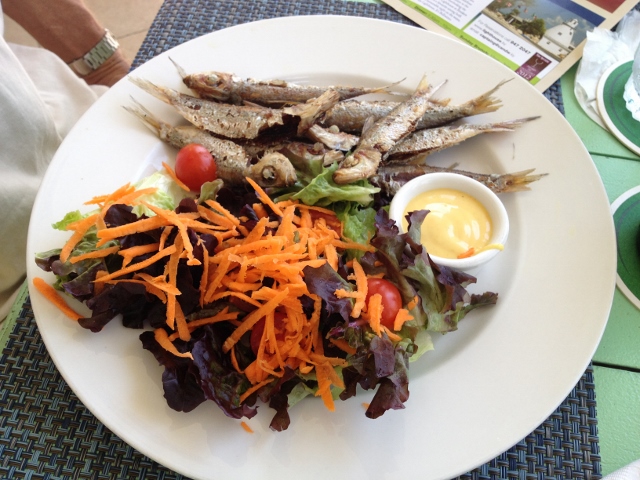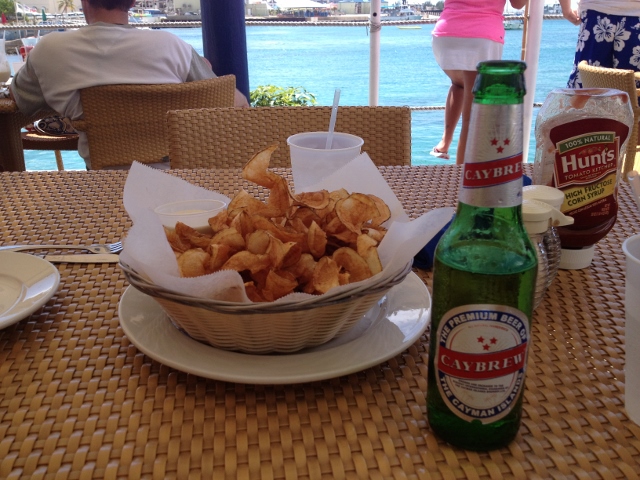 Our focus was on Grand Cayman and we chose to stay far from Seven Mile Beach, the historic capital of George Town and the tourist heart of West Bay on the opposite of the island in the eastern district. With our rental car, even though driving on the British side of the road, which is opposite for us, took a bit of added diligence, it was manageable to drive into the hub periodically. Additionally, the quirky little northern tip of Cayman Kai and Rum Point was only about a 20-minute drive away. That way we could relish in the relaxation of a tropical getaway while not missing out on the excitement of a thriving community.
Another of Cayman's attributes is its low crime rate. We appreciated feeling safe the whole time we were there and found everyone we met to be kind and accommodating. People generally seemed to have a great sense of humour. I guess when you're living in such an idyllic location with such a laidback lifestyle, joy sits at the surface.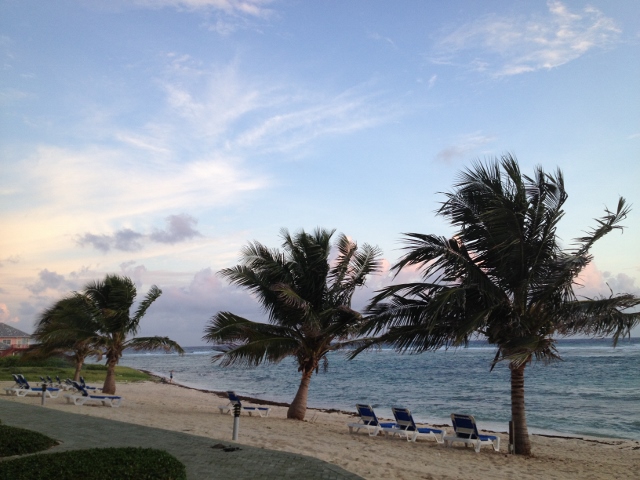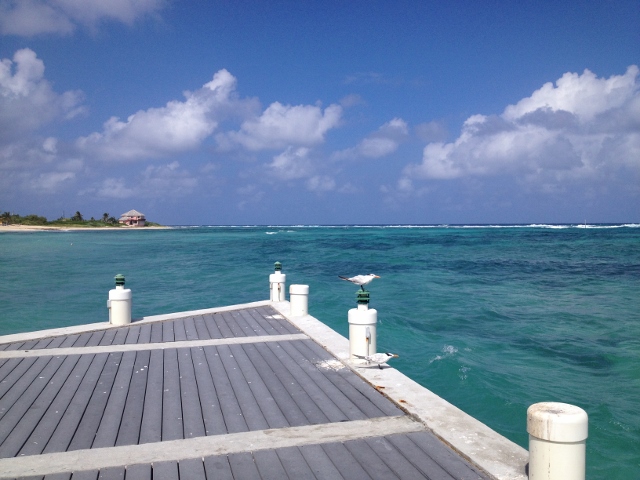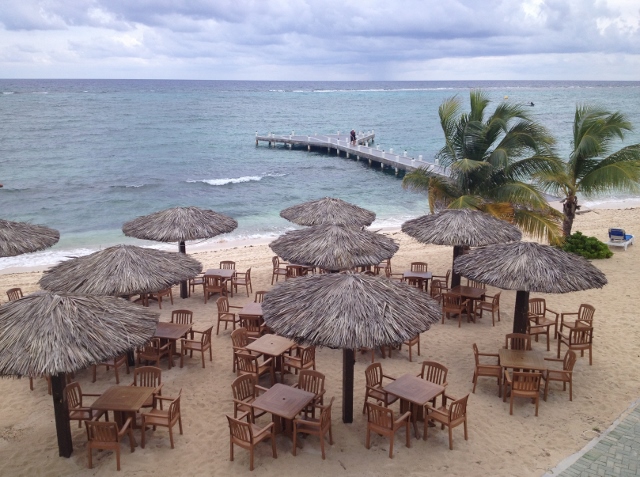 Birdies
You'll find chickens running free range everywhere, dodging cars and wandering through shopping malls and restaurant patios.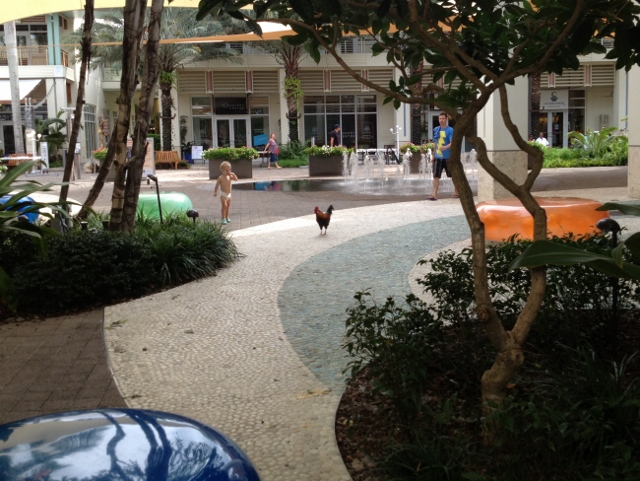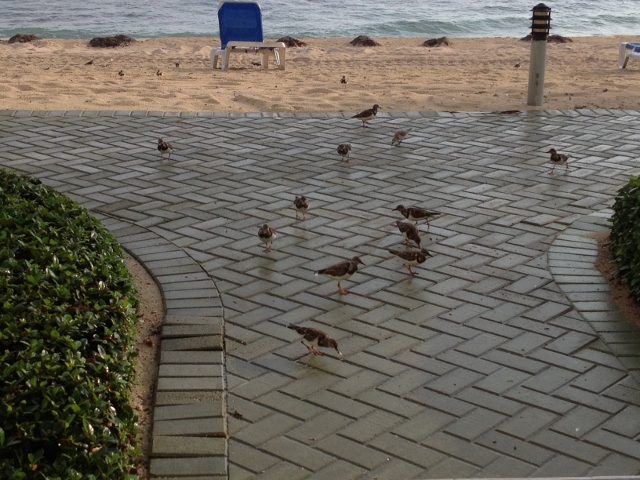 While there are plenty of tropical and marine birds to watch, here I'm thinking fondly of the golfing variety. We were given the opportunity to experience the Greg Norman-designed golf course, Blue Tip, which is exclusive to guests and Residence owners at The Ritz-Carlton Cayman. Outfitted with premium TaylorMade rentals and perhaps the nicest golf cart I've ever ridden, we set out in the tropical sun to tackle the pristinely maintained course. It's just nine holes, however, with its diversity of layout, challenging terrain and choice of tee boxes, the championship quality earns the nickname "Caribbean monster". "Monster" doesn't just refer to the iguanas who hold fort here. It is those trade winds, which make the five long par fours and shots over water a true test. I have to admit the best I could muster on any hole was a par, however, my husband got to claim a birdie or two. I might have been distracted by the serenity and glimpses into gorgeous residences along the canals. The full-service Golf Shop and restaurant onsite were outstanding and the staff second to none. As if the luxury of staying at The Ritz-Carlton isn't reward enough, it's worth it just to spend some time and this immaculate private golf course!
Let's face it, with all of the beaches and reefs, golf isn't the main attraction on Cayman. Another option is the Britannia Golf Club: Cayman Bal, an 18-hole Jack Nicklaus design, private to the Grand Cayman Beach Suites although you can call for playing privileges. Then there's the North Sound Golf Course, which bills itself as the only 18-hole championship course in the Cayman Islands. It is open to the public every day except Christmas and offers a full practice facility.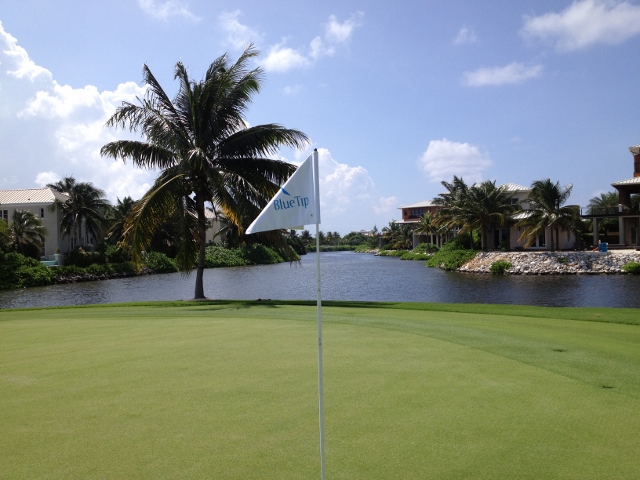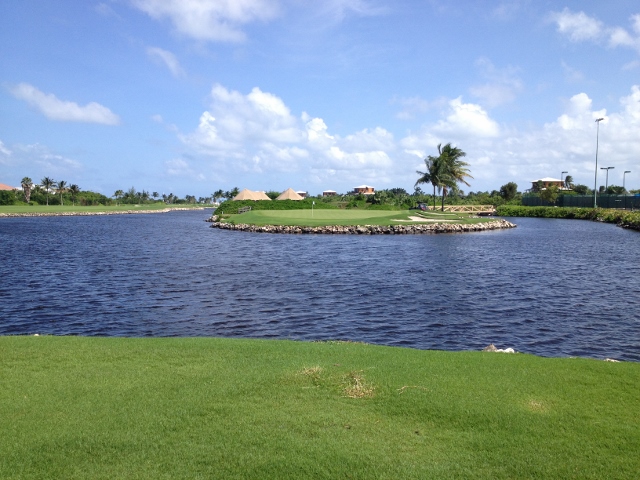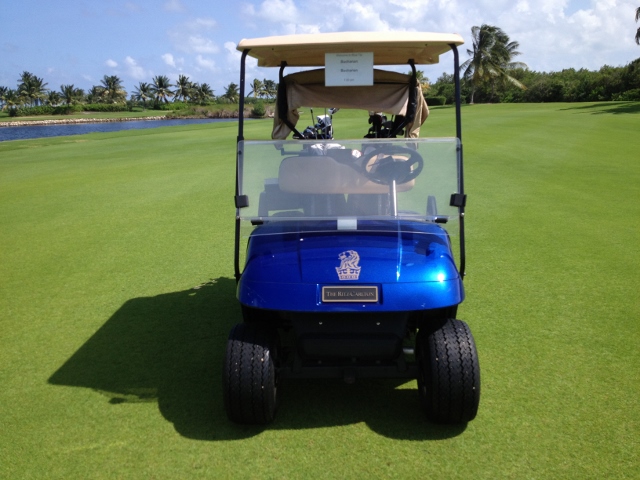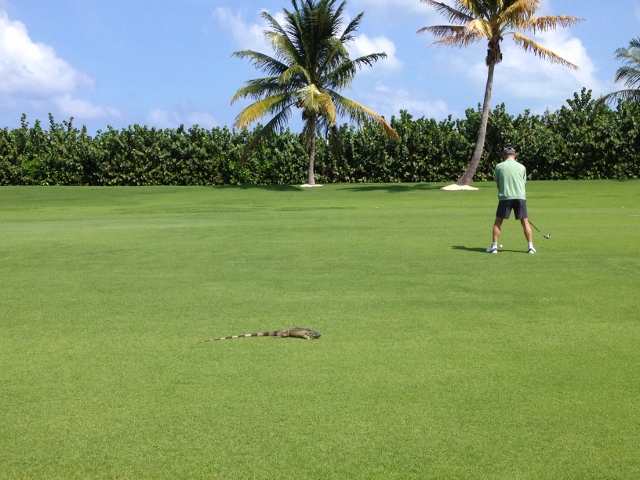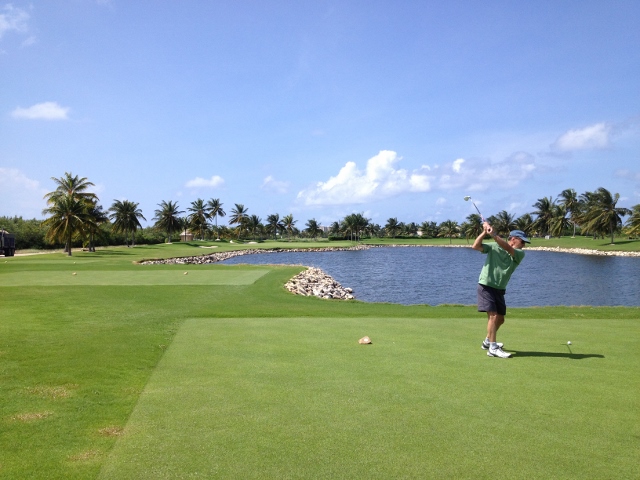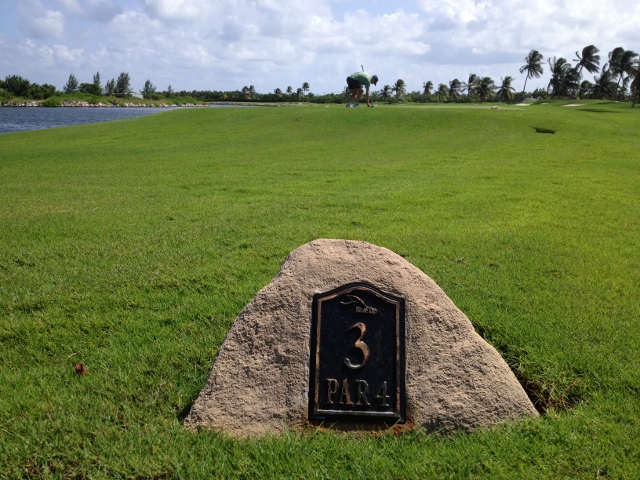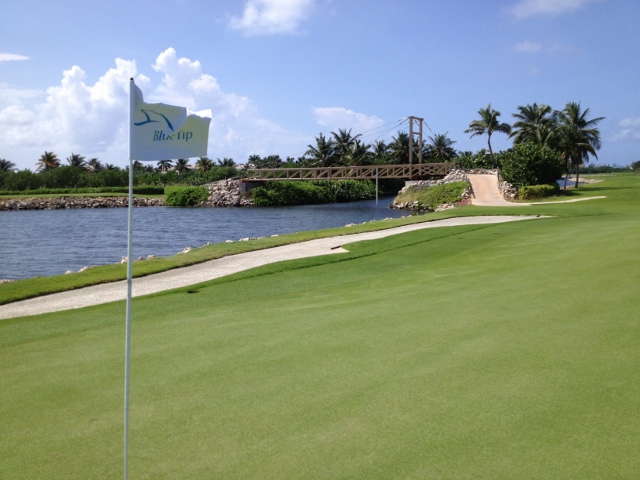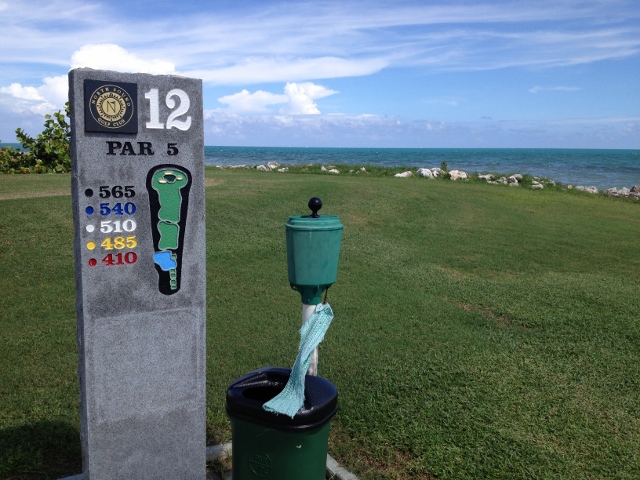 Beaches
I've already noted Seven Mile Beach, a stunning strip of powdery beach front that is public property so you can stroll along it to your heart's content. It's here where you'll find the crowds and all the major water attractions such as parasailing, kitesurfing, jetskis, paddle boarding and banana boats. There's many other beaches available on Grand Cayman for public access such as Cayman Kai, Rum Point, West Bay Public Beach, Spotts Beach, Heritage Beach, East End Beach, Governor's Beach, Public Beach, and one of our favourites, Smith Cove. Smith Cove has a smaller sandy white beach area surrounded by limestone formations and coral extending into the azure waters which makes for super snorkelling and lovely photography opportunities.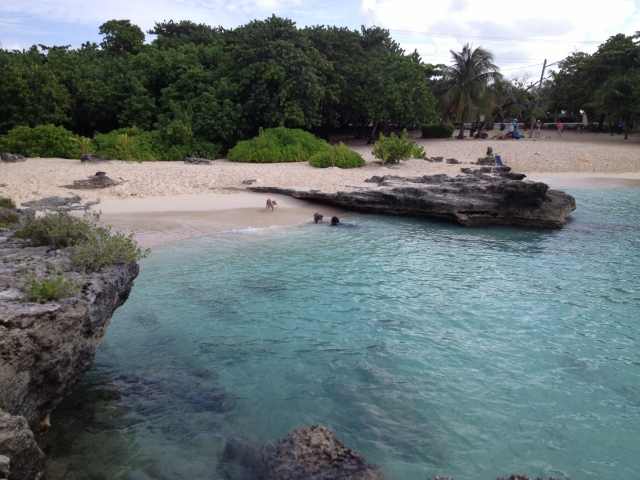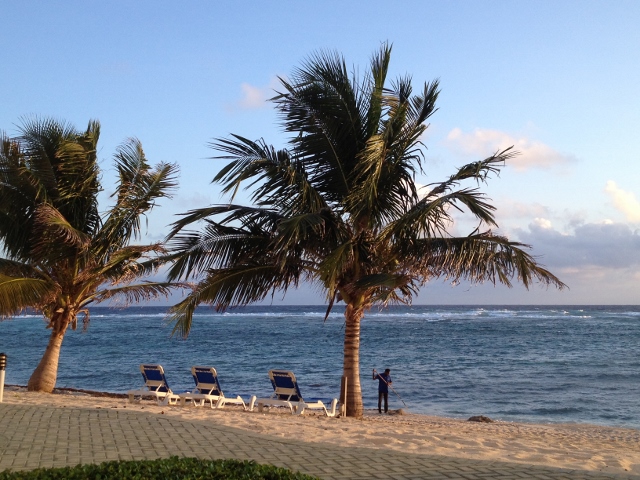 Boating to Stingray City
There's all sorts of boating activities available throughout Cayman, however, none more magical than a trip to Stingray City Sandbar. From our location at The Reef Resort on the east end, we headed over to Cayman Kai to do the adventure with a smaller operation White Sand Water Sports. Leaving the Kaibo Yacht Club, it takes a maximum of 12 people and times its visits when the sandbar is not as overwhelmed by the larger charters.
At Stingray City, you have the unique experience of getting next to these most majestic marine creatures up close and personal. The southern stingrays have become accustomed to human interaction going back to decades ago when fisherman used to clean their catch in these shallow waters. Since the late 1980s, divers and tour operators have been taking visitors to feed the stingrays that associate the sound of a boat motor with food squid. In fact, our guide told us that when the devastation of Hurricane Ivan kept tourists away, tour companies worked together to ensure the stingrays were fed several times each day, in part to support the creatures that had become habituated to this practice and to maintain the integrity of a lucrative tourism operation. At Stingray City, you exit your boat carefully so as not to step on and startle any of the gentle giants and shuffle along the sandbar. In our small group, each of us had many chances to feed them and all succeeded in achieving our seven years of good luck by being kissed by a stingray. Yes, you read that right: That's how close and personal you get! It's a strange sensation to feel one suck the squid from your hand clasped just so. There's a surprising smooth texture to them except when you come into contact with the spiny portion of their back. They swoop in and out like giant ghosts catching you by surprise from time to time. Just ask my husband who came up from looking underneath the surface to find one spanning his back shoulder to shoulder.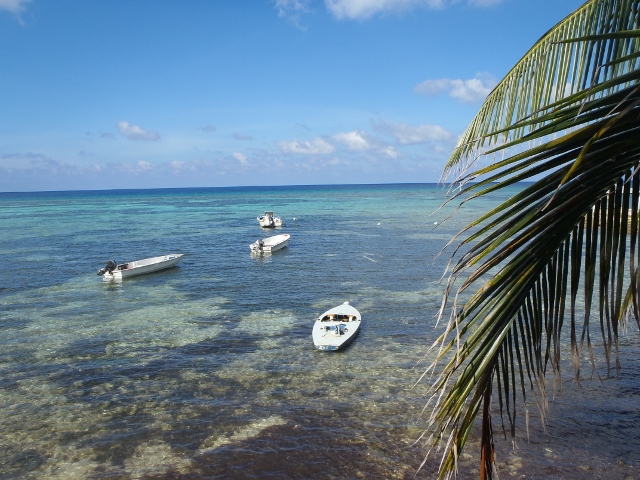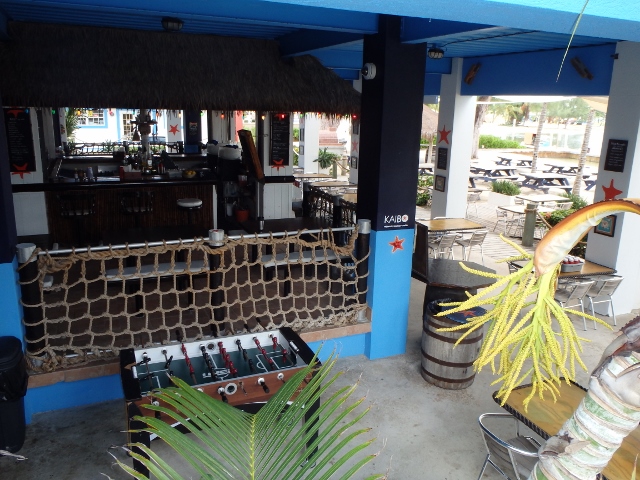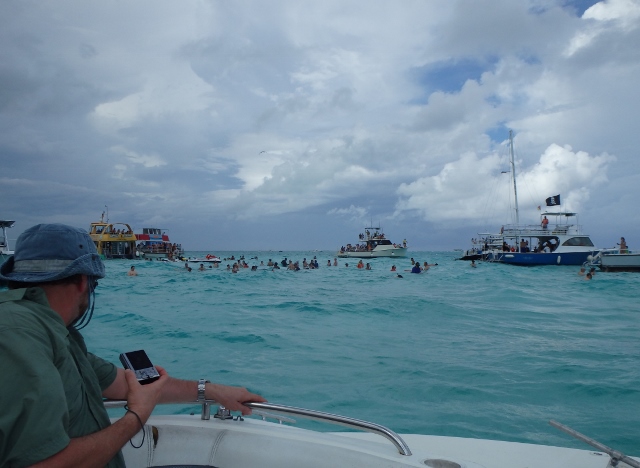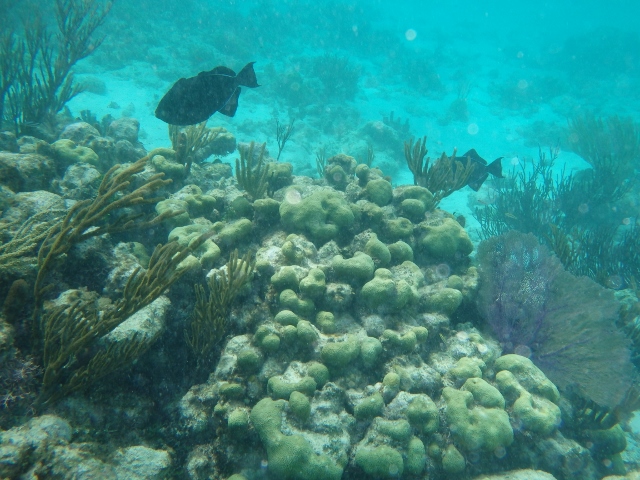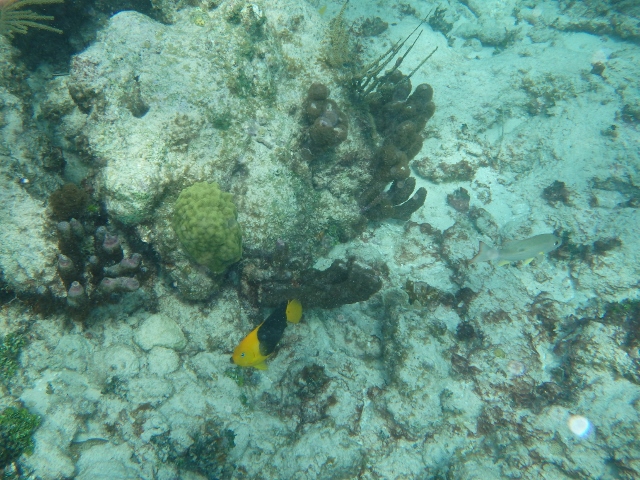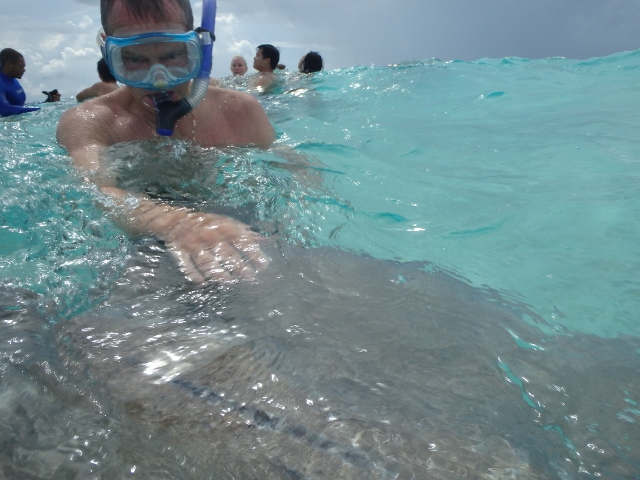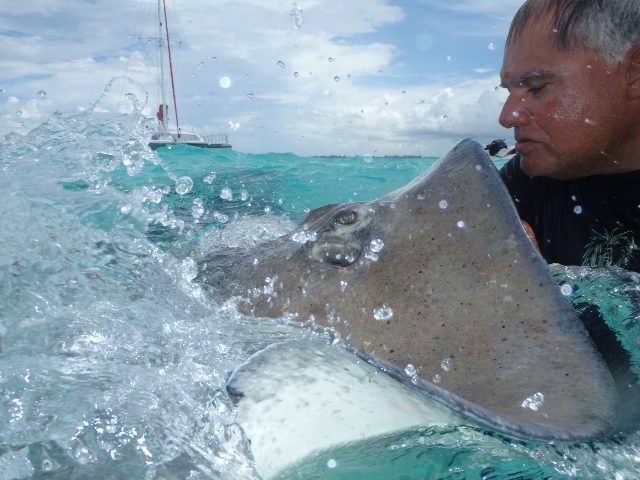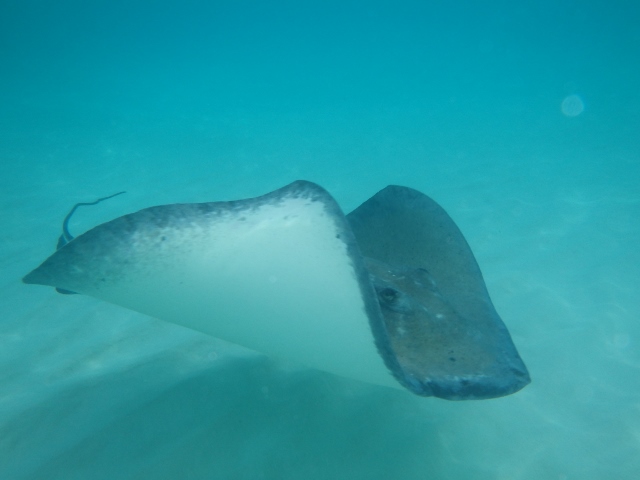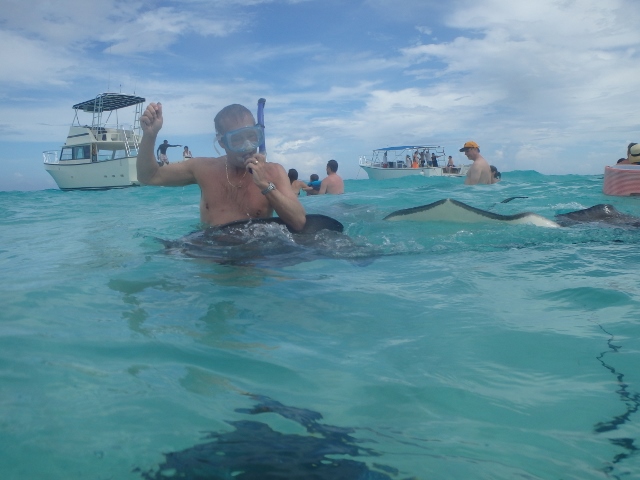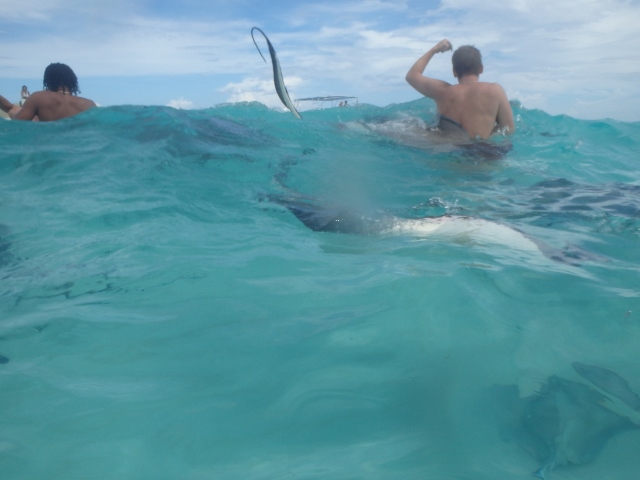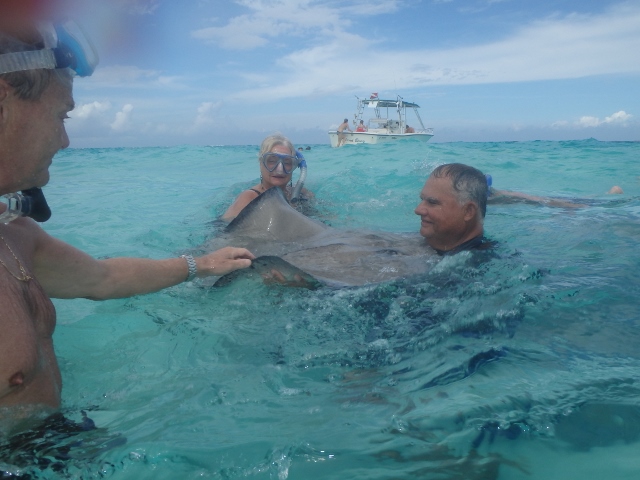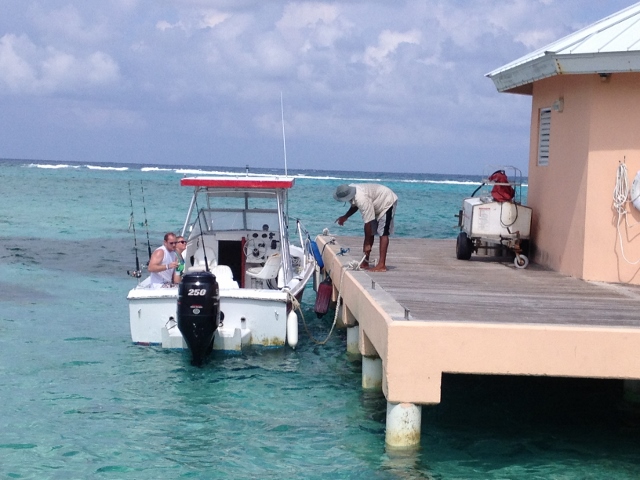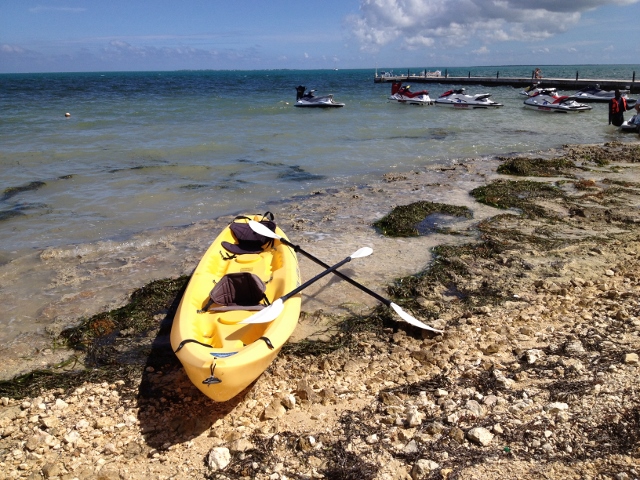 Batmobiles
For above water exploration especially for automobile enthusiasts, the Cayman Motor Museum is a somewhat unexpected treasure on this island. It is a dream realized for businessman Andreas Ugland and his wife Natalie to share his large collection of exotic, rare and classic motorcars and motorbikes in a local showroom. The attractive facility was architecturally designed to protect the collection from hurricanes and sea storm surge damage.
As alluded to, it includes the famed 1966 Batmobile car which was produced for the iconic television series as well as The Batcycle. View the factory original, painstakingly restored 1905 Cupelle dating back to the French factory of Lacoste et Battman in Paris. Among the highlights are the 1952 Rolls Royce Silver Wraith, 1952 Morgan +4, 1973 Excalibur Phaeton III, 1970 Ferrari Dino 246 GT, 1939 Mercedes 230s, 1955 Ford Thunderbird and 1962 MG MGB Roadster. Row upon row of shiny specimens of Maserati, Bentley, Buick, Austin, Jaguar, Volkswagen, Harley Davidson, Nimbus, Hesketh and such gleam yet another story such as the 1905 Cadillac that was the first car in Cayman. In the jam-packed showroom, there's an extensive collection of memorabilia such as gas pumps, advertising signs, trophies, art, and photos such as that of Steve McQueen at LeMans. There is an area like an original soda shop, another of coffee grinders and Cuban collectibles, and if you look closely you will see some hints of the Ugland Group shipping business that afforded such a fleet.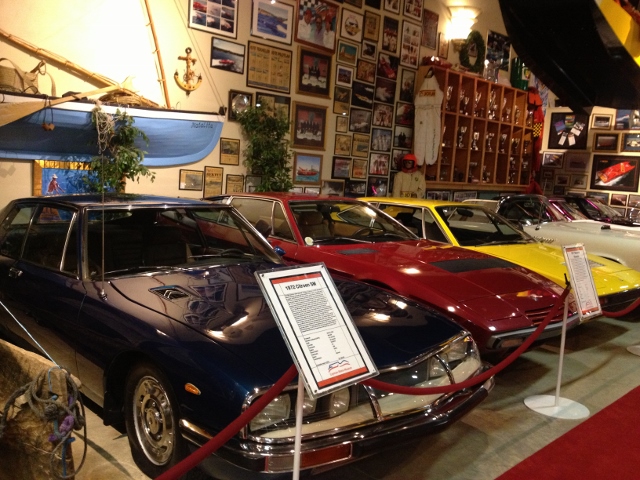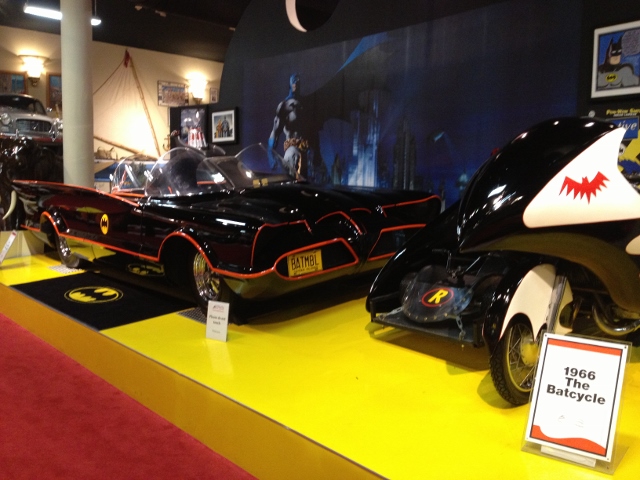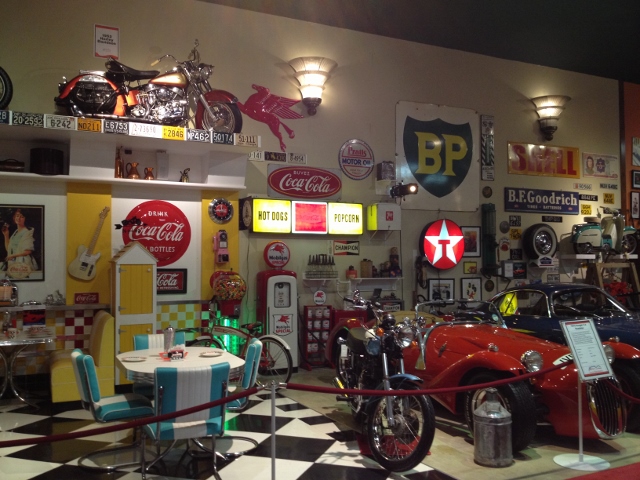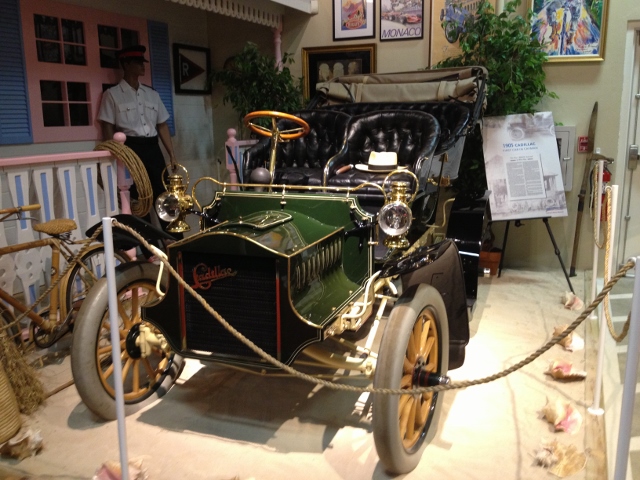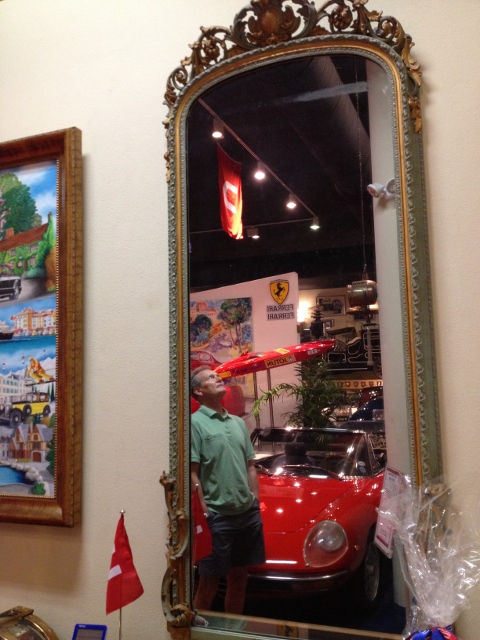 Blue Iguanas
Grand Cayman's largest native land animal is the Blue Iguana, which is a dragon-like blue lizard that can grow to over five-foot long and live as long as humans. It was driven to the brink of extinction with only about 12 surviving from the original wild population by 2002 due to habitat destruction, road kills and deaths caused by free-roaming dogs and feral cats. Now the Blue Iguana Recovery Programme is making strides through such initiatives as the Blue Dragon Trail that you can follow throughout Grand Cayman. It is essentially an outdoor art exhibit for which 15 larger-than life-size sculptures were commissioned and local artists set loose to paint them in imaginative themes. The exhibits educate the public about the plight of the blue iguana and encourage donations. You might not see a live specimen roaming wild during your visit, however, you can learn more about them at the Queen Elizabeth II Botanical Park. It provides a safe home for the endangered species and is an important partner in the captive breeding program. Currently more than 40 pure-bred endemic Grand Cayman Blue Iguanas call it home. While the rearing facility is closed to the public, an adult male holds court in the gardens and if you time your visit right you will be amazed by his size. The park with its attractive Visitor Centre and beautiful gardens are great diversion from the beach lifestyle.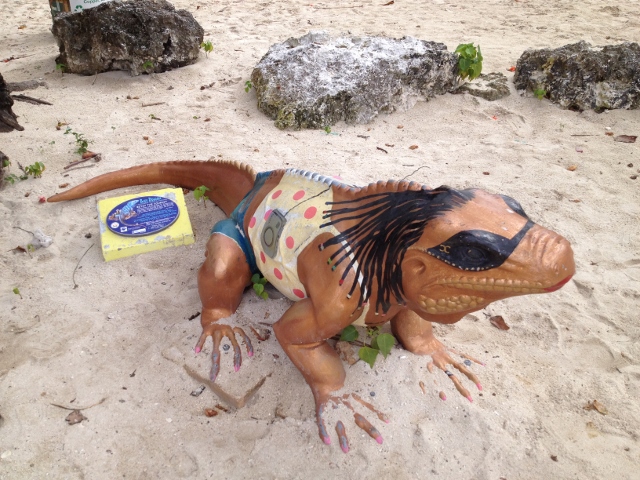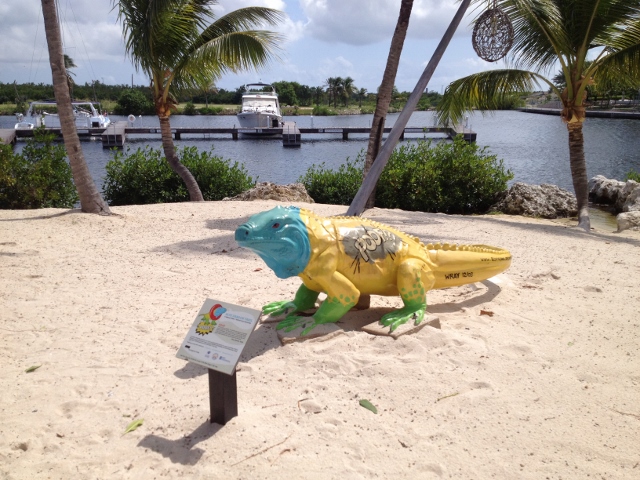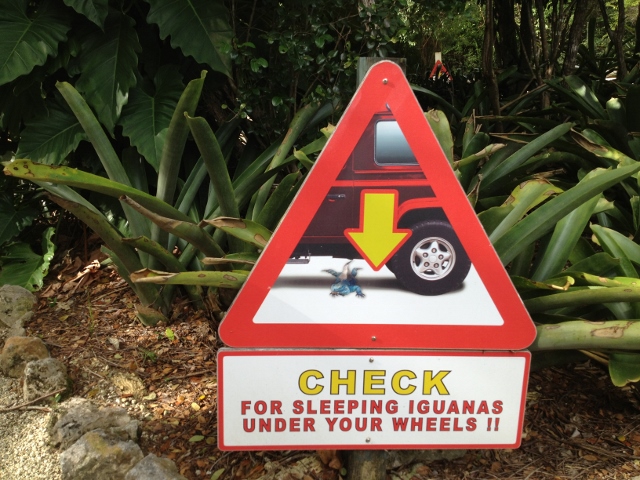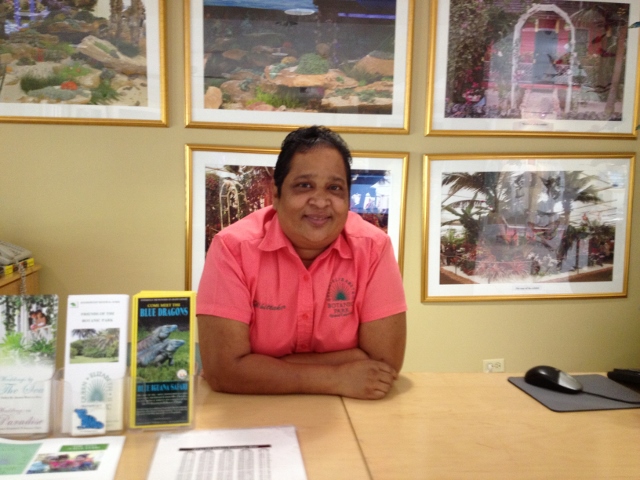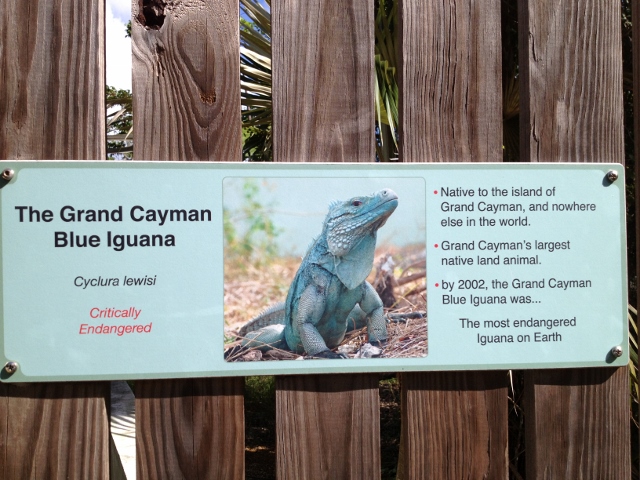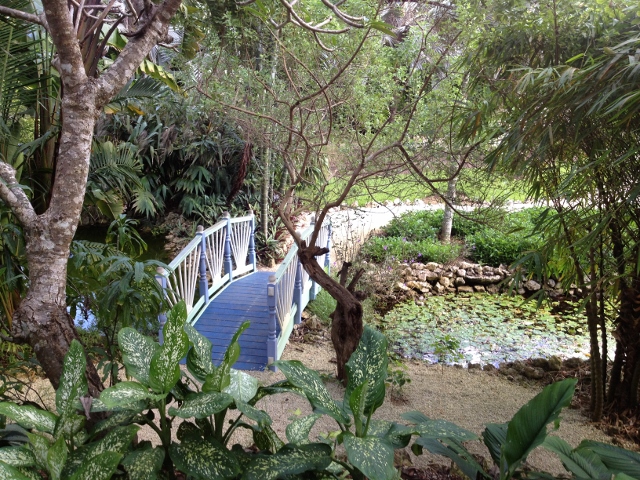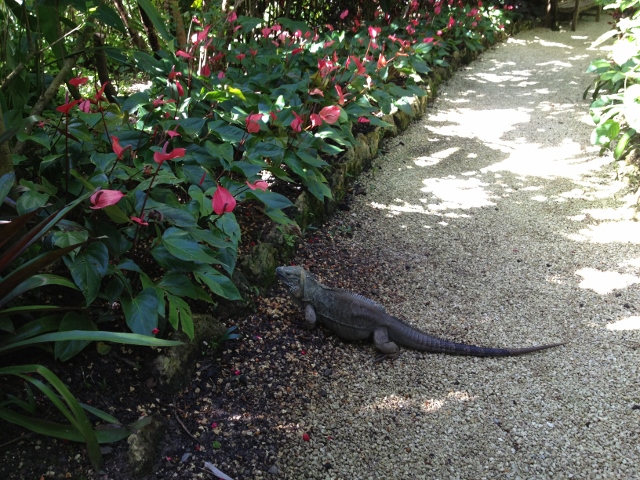 At the Blue Tip golf course, blue iguana head covers are available for your clubs and part of the proceeds go toward blue iguana initiatives.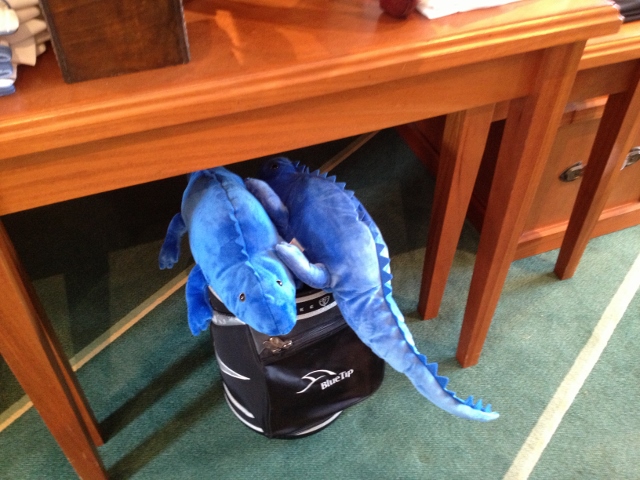 So much more
There is so much to keep yourself entertained and we didn't even get to the sister islands. Safe and clean other than the flotsam that has washed up on the shores along the major shipping routes, it is a place well-suited to family vacations. We loved our time in Cayman, whether it was relaxing quietly on our east end beach or feeding the local cats.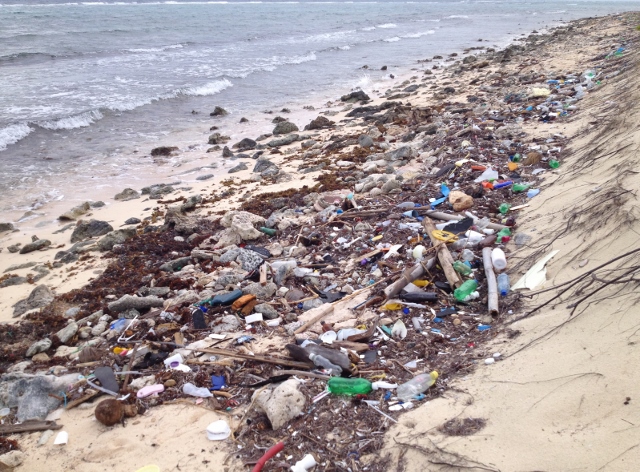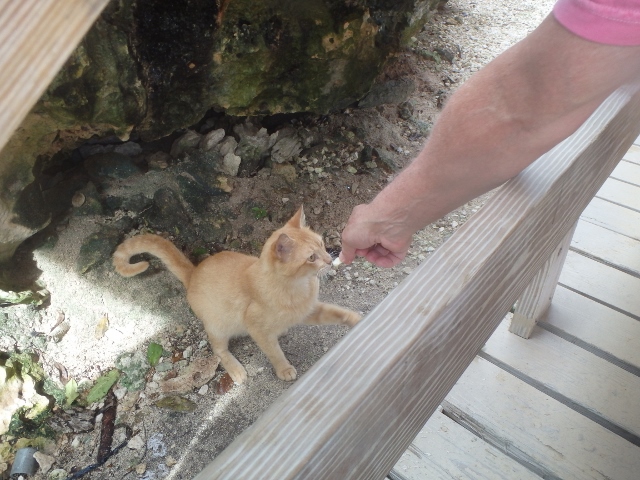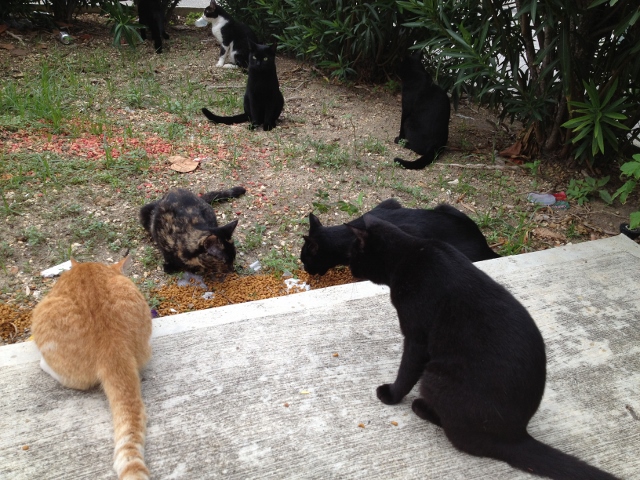 We loved checking out local goods at roadside and farmers markets or shopping in George Town like a cruise ship visitor. The duty-free shopping was much appreciated when my underwater camera broke down. We even poised as ex-pats one day, shopped, lingered over a patio lunch and took in a movie at the fabulous Camana Bay.