It's a Catch! Captain Dave Carraro, Star of  Wicked Tuna, Reeled in for Vancouver International Boat Show
CONTEST DETAILS:
Follow @MyVanCity on Twitter
Sign up for our newsletter and leave a comment.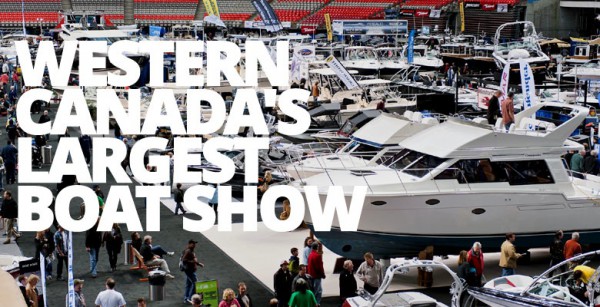 Vancouver waters just got a lot more wicked! Star of the hit National Geographic show Wicked Tuna and Captain of the FV-Tuna.com, Dave Carraro, will be arriving at the Vancouver International Boat Show from January 21st to 25th, 2015 to meet with his biggest fans and share a few of his most coveted fishing tips.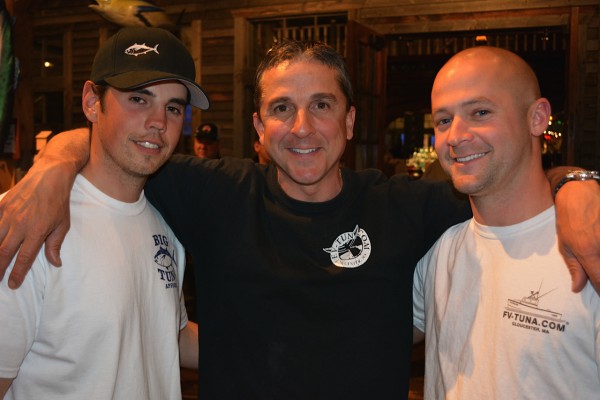 Carraro has become one of the most successful and highly respected fishermen of the Gloucester fleet with 34 years of experience fishing the East Coast, the Bahamas, and Mexico, specializing in Tuna and Cod. Commonly referred to as "Tricky Dave", Carraro is known for his fiercely competitive and adrenaline seeking attitude. With 52 Giant Tuna landed in 2011 and eight giants over 1,000 pounds caught to date, this Captain and boat owner means business. Carraro and the FV-Tuna.com crew have been a part of the Wicked Tuna cast since 2012, where they compete against six other skilled fishing crews and set sail in the waters of the North Atlantic to reel in the elusive and rare Bluefin tuna.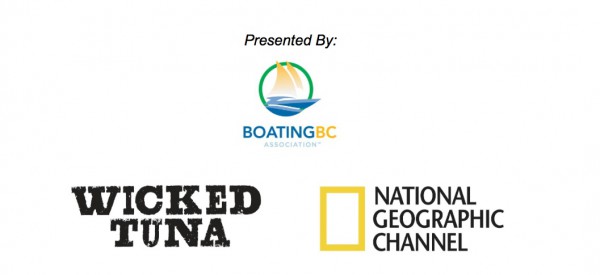 Fans of the hit TV show now have the opportunity to take a photo and meet with the sneakiest fisherman of the North Atlantic during the Vancouver International Boat Show at BC Place from January 21st to 25th. Buy tickets now at www.VancouverBoatShow.ca.
Meet & Greets Wednesday, January 21st – 12pm-5pm
With Dave Carraro: Thursday, January 22nd – 12pm-5pm
Friday, January 23rd – 12pm-3pm and 4pm-7pm
Saturday, January 24th – 12pm-3pm and 4pm-7pm
Sunday, January 25th – 12pm-4pm
Location: Booth 165 on the Concourse Level of BC Place
777 Pacific Boulevard, Vancouver
Admission (includes Adults: $15
Meet & Greet): Seniors: $13
2-day Adult Passes: $20
2-day Senior Passes: $17
Kids (16 and under): FREE
Buy online before midnight January 20th and save $3/ticket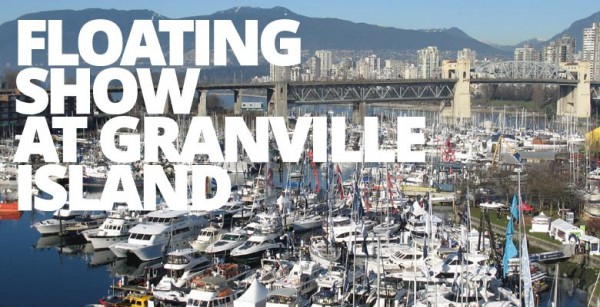 With two great locations – an indoor venue at BC Place and a floating show at Granville Island – Vancouver International Boat Show goers of all ages and expertise can get their season started as they take advantage of family-friendly activities, an expanded seminar lineup featuring top boating experts, and incredible deals on all the latest marine products.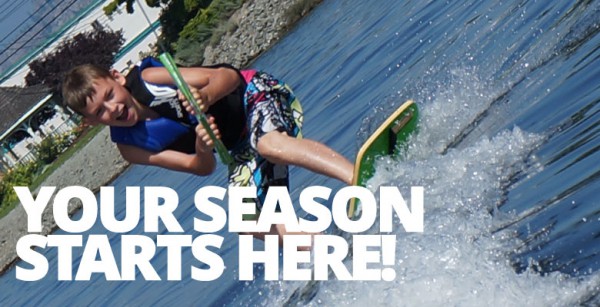 Western Canada's largest consumer boating event, the Vancouver International Boat Show is owned by the Boating BC Association and produced by Canadian Boat Shows, and runs from January 21st to 25th, 2015 at BC Place and Granville Island. Pre-plan your visit at www.VancouverBoatShow.ca.