Boutique lifestyle agency to provide integrated public relations and digital media services for furniture and home accessories boutique
Reformation PR Inc., the lifestyle public relations agency based in Vancouver, BC, today announced the signing of its newest client – Bayside Furniture, a local furniture and home accessories boutique specializing in accessible urban living.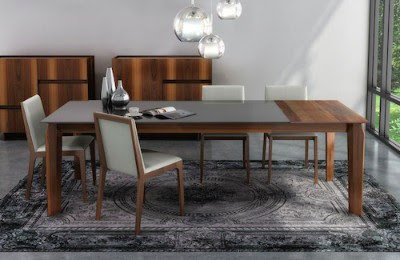 Reformation PR was brought on to develop and execute an integrated public relations strategy for Bayside, including media relations, digital media and event coordination services within the Canadian market.
"With more than 40 years of experience, Bayside Furniture is well-regarded by Vancouverites as a top destination for contemporary Canadian and European pieces, as well as custom interior design services," said Amanda Haines, principal and creative director of Reformation PR. "We are excited to shine a spotlight on Bayside and build awareness for this local, long-standing brand."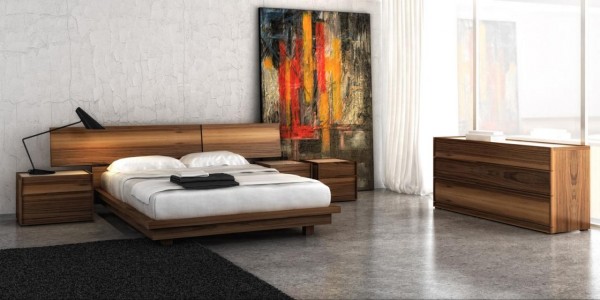 With a focus on contemporary comfort, quality and style, Bayside is a family owned and operated business that has been a trusted presence in the local market since 1975. Featuring customizable furniture options that are well-suited to small spaces and large homes alike, Bayside's showroom contains pieces primarily sourced and manufactured within Canada. Committed to product quality, accountability and building long-lasting customer relationships, Bayside has successfully established its reputation as a dependable, versatile and stylish furniture and home accessories boutique over four decades.
About Reformation PR: Reformation PR is a public relations boutique based in Vancouver, BC. Founded by principal and creative director Amanda Haines in 2012, the agency specializes in conventional media relations, digital media, special events and partnership development for lifestyle brands across Western Canada. The next generation of media has arrived. Change the conversation about your brand at www.reformationpr.com.
About Bayside Furniture: Bayside Furniture invites everyone to make themselves a home. A furniture and home accessories boutique nestled along Vancouver's South Granville rise. Bayside takes a contemporary approach to accessible urban living, complete with premium Canadian and European pieces and customized interior design services. With more than 40 years of experience, Bayside's home is your home. Visit Bayside Furniture at 1456 West 8th Avenue or online at www.baysidefurniture.com. #baysideyvr