The BC Wine Appreciation Society's Fall Harvest event was held at De Dutch restaurant at the Vancouver Convention Centre West. The popular event was sold out with seventy-two people in attendance. More than a dozen wines from the societies cellars were available for tasting. It was a relaxed, informal and intimate gathering. Les Amis du Fromage supplied the cheeses and charcuterie and hot applies were provided by De Dutch.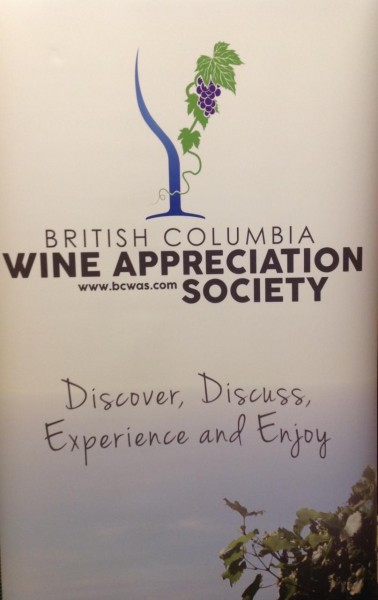 For two hours people mingled, chatted and sampled some impressive wines. Included in the offerings were the following:
Hester Creek 2014 Trebbiano
– honeyed with good mouthfeel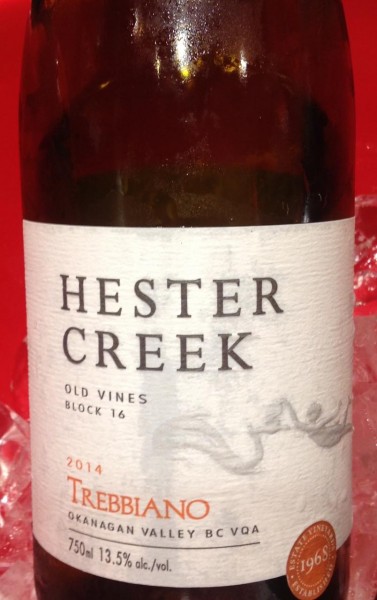 Hugging Tree 2013 Viognier
– good body and balance, pleasing on the palate with apple and lime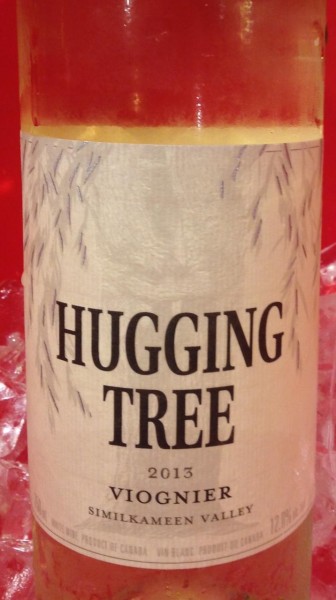 Cedar Creek Platinum 2013 Block 3 Riesling
– an amazing example of what BC can do with riesling. Gold medal.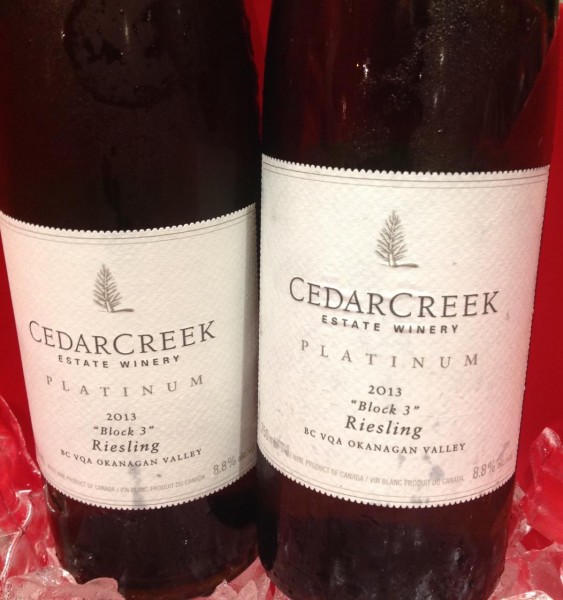 Harper's Trail 2012 Chardonnay
– nicely oaked with good fruit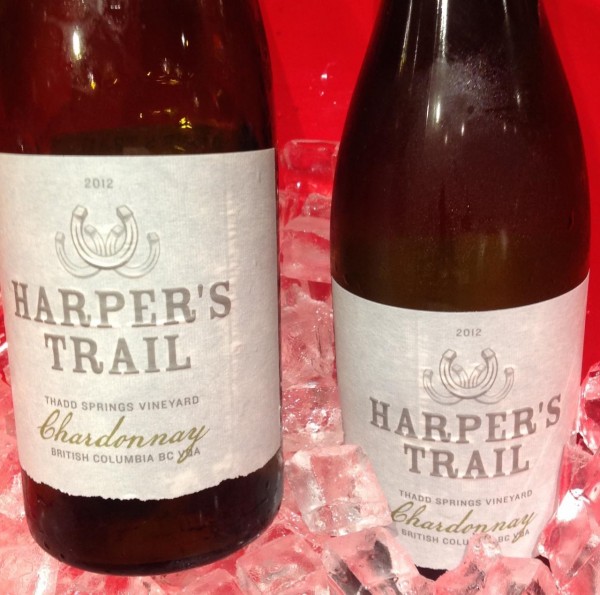 8th Generation Confidence Frizzante
– very nice, red berry flavours, nice mousse, medium plus finish
Spierhead 2014 Pinot Noir Rosé
good flavour, well balanced, medium plus finish
Hillside 2011 Old Vines Gamay Noir
– good balance, good varietal character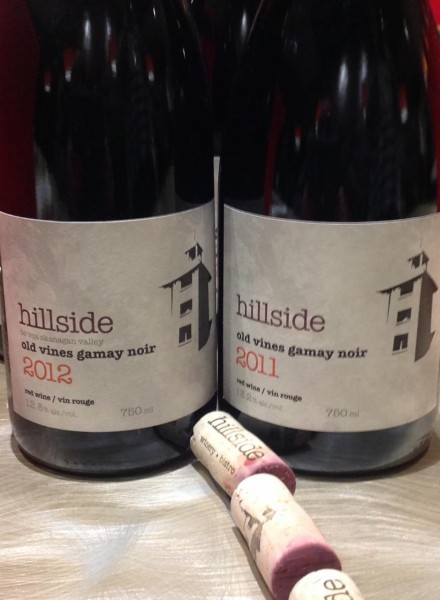 Burrowing Owl 2007 Cabernet Franc
– very good nose, but perhaps slightly past its prime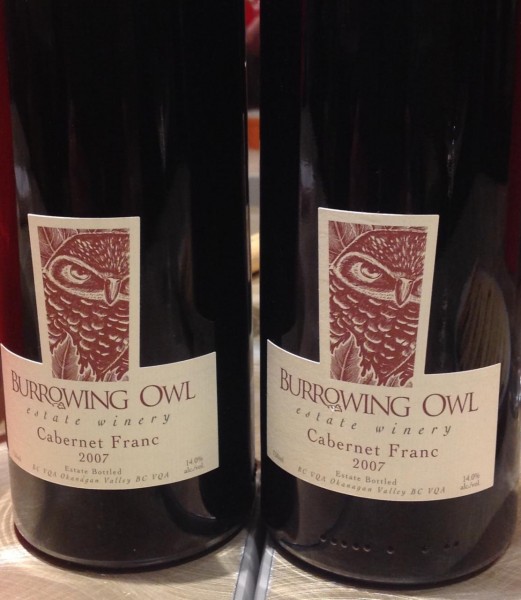 Quails' Gate 2007 Pinot Noir
– perhaps a bit past its peak – faded fruit, but some nice aged notes
Quails' Gate 2013 Pinot Noir
– very good, nicely integrated oak and fruit, quite yummy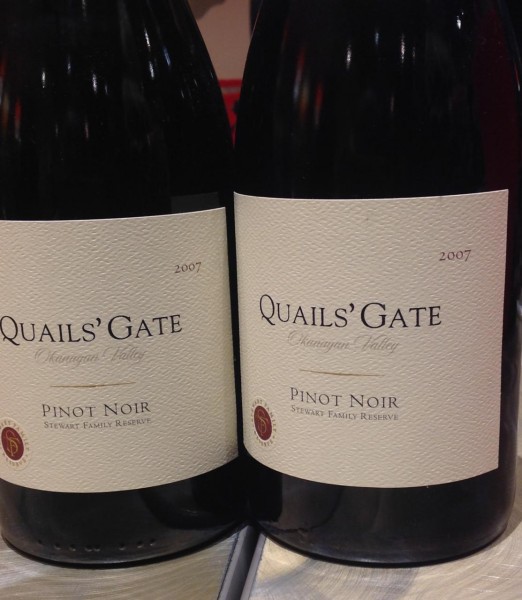 Painted Rock 2008 Merlot
– quite good, but not their best vintage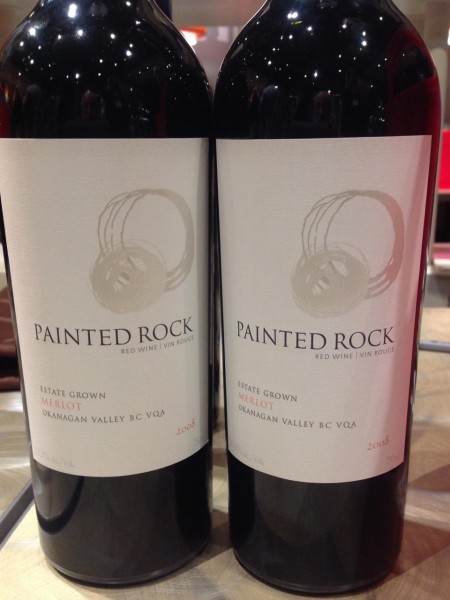 Laughing Stock 2008 Blind Trust
– very good, showing some pleasing secondary aromas and flavours
Sandhill 2012 Malbec
– impressive, soft silky tannins and big in the mouth, great BC malbec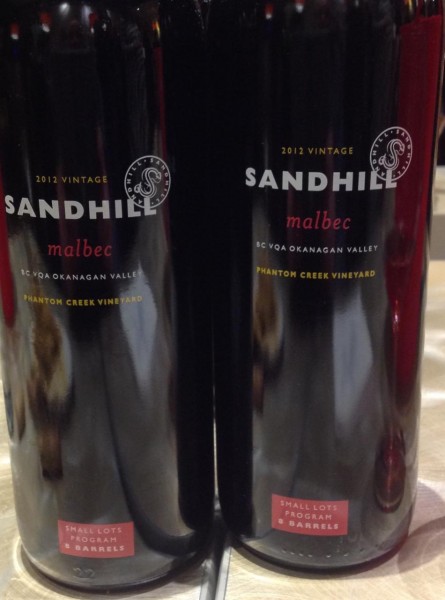 Clos du Soleil 2010 Celestiale
– very good, classic Bordeaux quality, will improve with further aging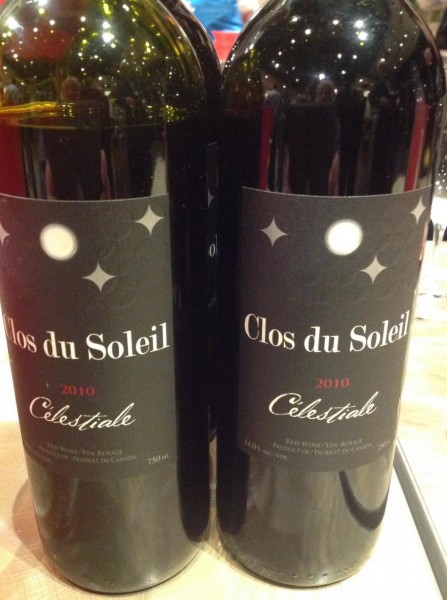 The best wine of the evening was clearly the Cedar Creek Platinum 2013 Block 3 Riesling, a true classic. What a treat it was to taste this outstanding wine.
It was a wonderful to spend an evening talking with BC wine devotees and comparing notes. Big thanks to Brian Glaum and the rest of the BCWAS executive team – Patricia Patterson, Shelley Hayashi, Bob Halifax, Kristal Kaulbach, Russell Ball and Gina Chan for making this great evening possible.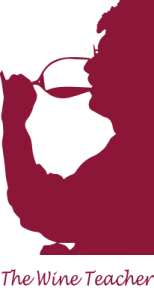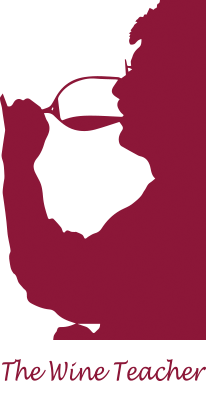 .