Holiday Market Gift Guide showcases top picks for local gift giving
Vancouver Farmers Markets' brings out the best in local food, craft beverage and handmade craft for its 20th Annual Holiday Market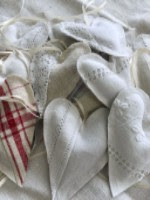 Vancouver Farmers Markets (VFM) will hold its 20th Annual Holiday Market next month on Saturday, December 12th at the Croatian Cultural Centre. The Holiday Market is VFM's only indoor market, a gifty extravaganza of local food and craft where shoppers can expect to find the best of authentic, handmade goods from BC.
"Authenticity is central to farmers markets," says VFM's Op Manager, Roberta LaQuaglia. "That extends to our annual Holiday Market, where you can find gifts that you know are made with care, by hand, and in our community. The benefits to spending your holiday dollars with local producers go much further than they do at the mall."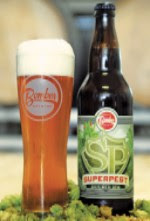 This year, VFM staff have complied a Holiday Market Gift Guide showcasing their top picks in seasonal food and confectionary, handmade craft including pottery, jewellery, wood craft, soap and body care, and textiles, and for the first time ever, craft beer, wine, and spirits.
'We were thrilled to get the go ahead from the Province on alcohol sales at the Holiday Market," says VFM Executive Director, Tara McDonald. "It really makes it a one-stop shop for all your holiday gift giving and festive entertaining needs."
The 20th Annual Holiday Market takes place Saturday, December 12th from 10am-4pm at Croatian Cultural Centre, 3250 Commercial Drive, Vancouver, BC. Admission is $3 or free for VFM Members.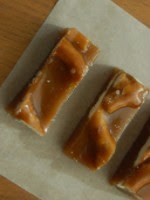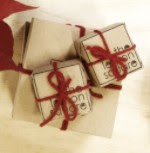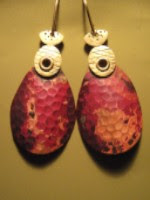 Additional info for the Holiday Market:
http://eatlocal.org/markets/holiday-market/

About Vancouver Farmers Markets: Vancouver Farmers Markets feed people and create community. We support small farm production, nourish people and connect neighbours. Founded in1995, Vancouver Farmers Markets (VFM) has grown to become one of Canada's leading farmers markets, with nine weekly markets, 425,000 shoppers per year, and annual sales of $8.17 million. For more information on Vancouver Farmers Markets, visit: http://www.eatlocal.org