ONE MARKET DAY ONLY!!
We are back at The Vancouver Farmer's Winter Market @ Nat Bailey Stadium!-
Saturday December 12 from 10-2pm
Order by DEC.5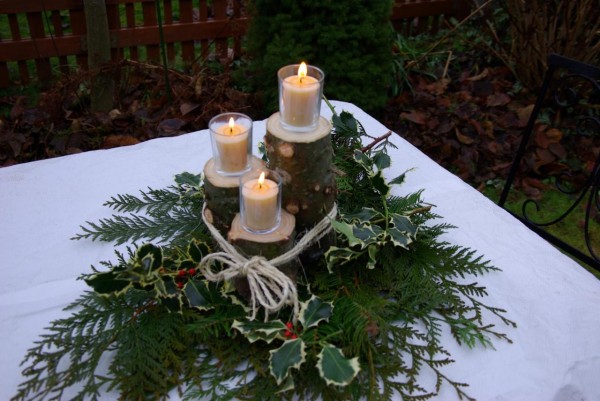 THE GOODIES!!
GRAND FIR
•Get all your treasures on this full size tree! Best known for their amazing aroma and longevity. The needles grow flat and fan out on the branches. Our trees vary in needle and branch volume Their coloring is usually a nice medium to dark green but there may be variations. This group of trees are going on 10 years!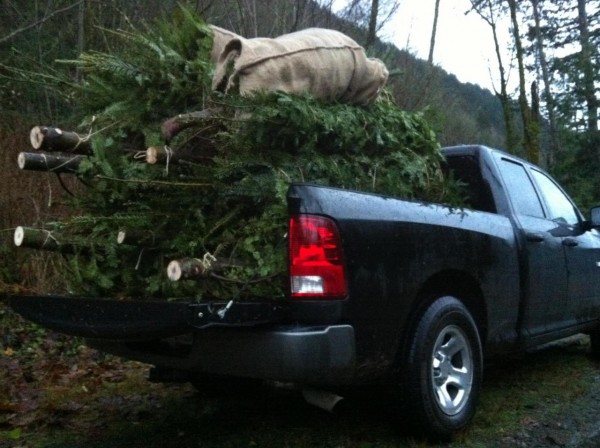 •sizes range from 4-8 ft
***As we grow our trees using organic methods, variations in size, shape fullness and coloring occur naturally which  add to the charm of our trees. Expect to see some flecks of yellow this year which we call 'Mother Nature's Tinsel'!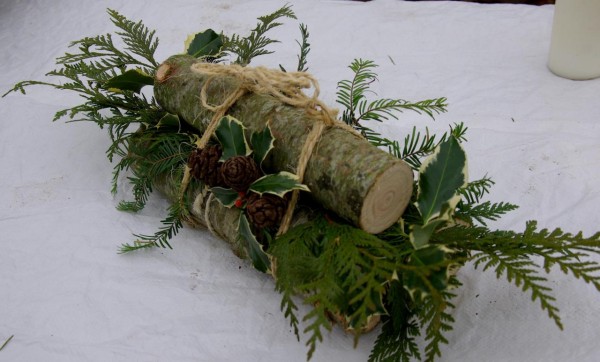 HANDMADE VALUE ADDED GOODIES!
• WOODEN ORNAMENTS – made from your returned Christmas trees, B-grade Christmas trees and red alder, these little gems will add a beautiful natural touch to your season. We have gone even more green and have replaced ribbon with natural jute!
•
• CANDLE CENTRE PIECES– hand tied greens adorn these candle pedestals for your holiday table. They make a nice hostess gift too!
•
• YULE LOG SETS– traditionally the Yule log was brought as a gift and burned in the fireplace to celebrate the holidays and festivities. Keep the tradition alive and bring some fresh cut tree aroma into you holiday celebrations.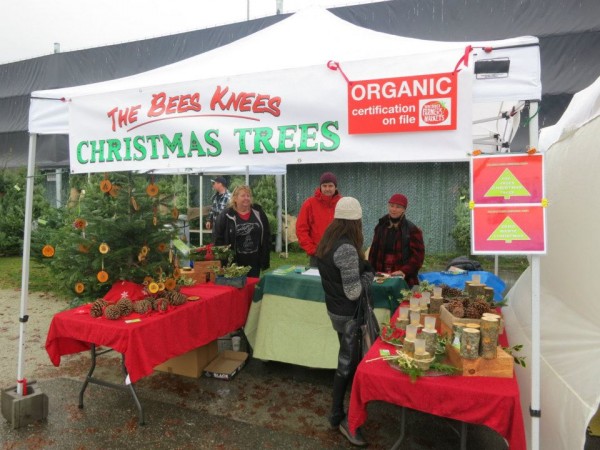 ORDER CUT OFF DATE
PICK-UP DEC. 12— ORDER BY DECEMBER 5
***Please come prepared to tote your tree to your vehicle and secure it safely!***
Thank you all for your support over the years! Our trees have become quite popular and our customers enthusiasm has exceeded all of our expectations. With that said, anticipating the popularity of our trees has been a challenge and we are running low on stock. We never want to disappoint anyone and hope to be able to provide everyone with a tree this year.
To ensure you get one, please order ASAP!
Twitter:
Facebook: The Bees Knees Christmas Trees