2011 Quattro (Merlot, Cabernet Sauvignon, Cabernet Franc, Syrah)
Cassini Cellars
Oliver, BC
$19.87
2011 was a challenging year in the Okanagan, but good growers knew to reduce their crops to concentrate flavours. This wine is a good example of how to not let quality suffer when Mother Nature deals you a bad hand. Garnet red in colour with medium-deep intensity. Aromas of red fruit, earthiness and chocolate. Good balance and medium-plus body. Bright red fruit flavours followed by chocolate, which lingered on the finish.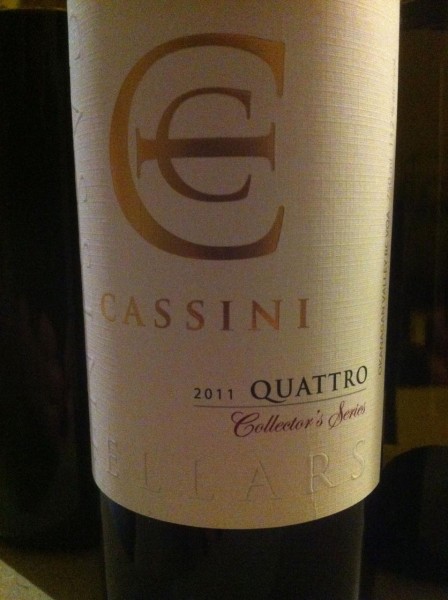 2013 Syrah
C.C. Jentsch Cellars
Oliver, BC
$34.39
This wine is picking up a lot of awards for owner Chris Jentsch and his wine maker Amber Pratt. Garnet purple in colour with deep intensity. The nose shows aromas of Dark berries, chocolate, sweet spice and black pepper. The wine is well balanced. The palate shows flavours of earthiness, chocolate and pepper, all of which linger on the finish. An impressive example of what BC can do with this grape.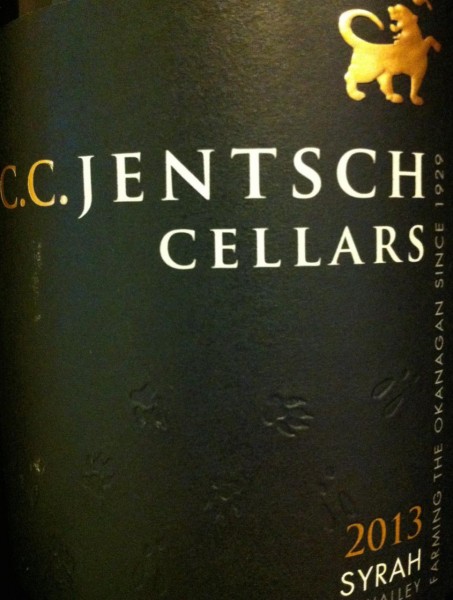 2013 Chardonnay (Coyote Bowl Series)
Church and State
Oliver, BC
$26.90
Lemon yellow in colour with medium intensity. Aromas of lemon, butter and caramel. Well balanced, big and round in the mouth. Flavours echo the nose and linger on the finish. I enjoyed the integrated oak and fruit.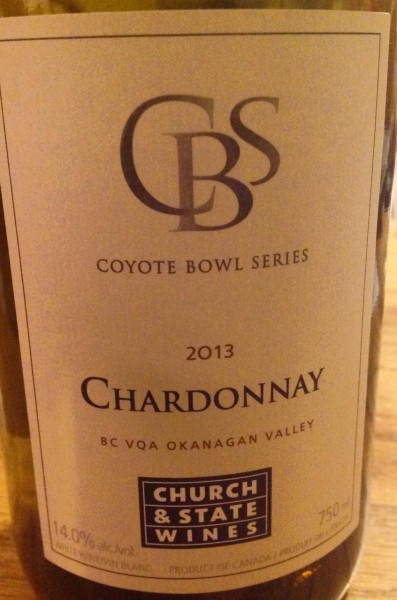 2013 Vermentino
Lunae
Colli di Luni, Italy
$23.49
Pale yellow straw in colour with medium-light intensity. The nose is intriguing with aromas of citrus, peach, wet stone and pine nuts. Well balanced, clean and crisp. Pleasing fruit on the palate with peach and lime flavours standing out followed by a medium-long finish. This is an excellent choice for seafood or pesto pasta.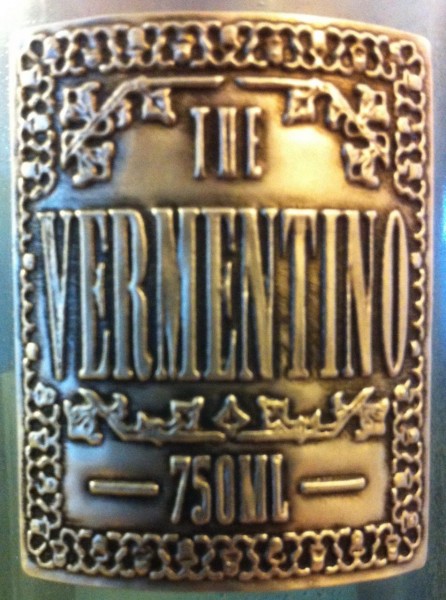 2014 Chardonnay
Woodbridge
Lodi, California
$11.29
For the price, this is a pretty decent California chardonnay. Straw coloured with medium-light intensity. Delicate aromas of pear, apple, vanilla and oak on the nose. Good balance, though slightly low in acid. The flavours carry through from the nose. A medium finish. This is an affordable party wine that will please most people.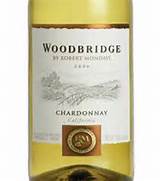 Sam, The Wine Teacher, has been an educator, a home winemaker, a wine judge for too many years to count and is the former Guild Master of the BC Guild of Wine Judges. He has offered wine education and appreciation courses for Pacific Breeze Winery, Capilano College, Eden West fine foods, the Richmond School District Continuing Education department, the VAWA, the BCAWA as well as for various private functions. He also trains staff and offers cellar evaluations.