A Three-year Anniversary Special!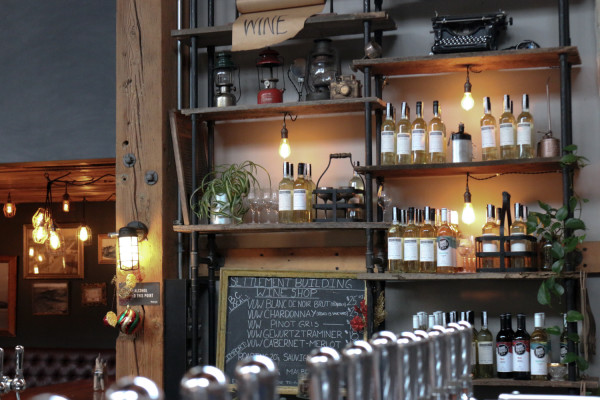 This series is a special one for hosts David Stansfield and Lisa Cook. It marks the three-year anniversary of Vancouver's rowdiest wine school. Since 2013, Sunday School has entertained over 1,500 thirsty students, drunk more than 500 wines, hosted 28 wine-soaked seminars, toured four major Canadian cities and survived one near fatal sabering incident (thanks, Lisa).Over three years Sunday School's focus on interactive, easygoing wine education remains constant. "It's wine school with more wine than school," says Cook. "Our goal has always been to help people become better wine buyers through serious drinking.""Not too serious, though," adds Stansfield. "Think of these sessions as everything you ever wanted to know about wine but were too drunk to remember."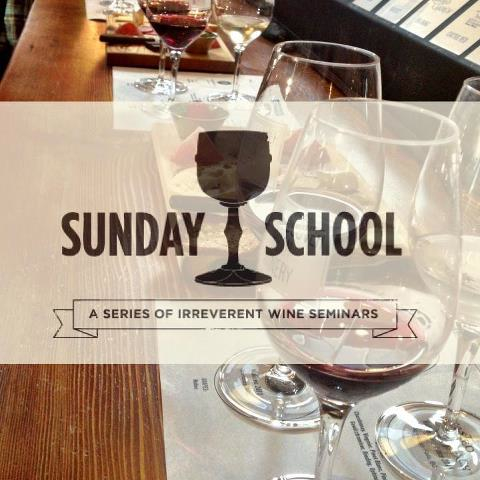 The #700 Series kicks off on March 20 at The Settlement Building (55 Dunlevy Ave.), from 3pm to 5 pm with Sommelier Smackdown VII. (WWE lawsuit pending — true story!) Additional classes run on:
April 17 – BC vs. The World VII

May 8

 – The Price Is Wrong: Mother's Day Edition

June 12

 – The Cider House Rules with Special Guest Clinton McDougall from Sunday Cider & Bestie Restaurant.
Each seminar features multiple flights of wine loosely structured around a theme and served blind. Unlike public schools, class sizes are limited – and guaranteed to sell-out.
Tickets are $45 through Eventbrite or $40 by phone at (604) 566-9463, via email (info@nullsettlementbuilding.com), or in person from The Settlement Building
(55 Dunlevy Ave. in Railtown) open daily from 11am to 11pm.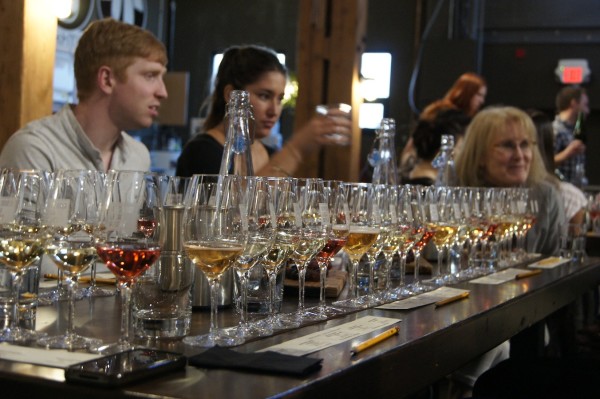 VUW Sunday School: #700 Series – Three-year Anniversary
Address: 55 Dunlevy Ave. in Railtown
Time: Doors 2:30 pm; Seminar 3 pm to 5 pm
Calendar:
1. March 20 – #701: Sommelier Smackdown VII
2. April 17 – #702: BC vs. The World VII
3. May 8 – #703: The Price Is Wrong – Mother's Day Edition
4. June 12 – #704: The Cider House Rules
Tickets:
$45 via Eventbrite: eventbrite.ca/o/vancouver-urban-winery-2046361959
$40 via Phone: (604) 566-9463
Email: info@nullsettlementbuilding.com
In-person: Belgard Kitchen, 55 Dunlevy Ave, within The Settlement Building
Social Media: 
Twitter: @VanUrbanWinery
Instagram: @VanUrbanWinery
#SundaySchool