The Children's Wish Foundation of Canada's most glamorous fundraising event returns, reimagined as a Night of Wonders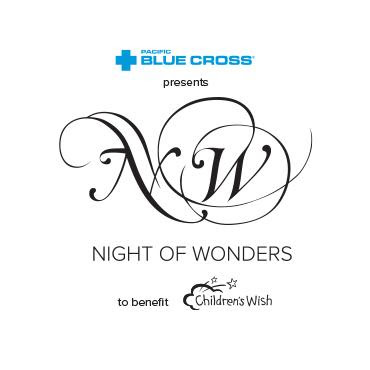 The Children's Wish Foundation of Canada will once again honour the bravery and spirit of children and families from across B.C. and the Yukon, as they confront and overcome life-threatening illnesses.
Nearly 200 local leaders and influential members of the Vancouver business community will come together for a Night of Wonders as they work to grant wishes for deserving children. Autoform Performance (1885 Clark Drive) will be transformed into a stunning gala venue, and media are invited to join for a glimpse of the coveted annual event.
WHEN: Thursday, March 31, 2016 from 6:00-7:30pm
WHERE: Autoform Performance, 1885 Clark Drive, Vancouver, B.C. V5N 3GS
WHAT: Interviews and photographs with glamorous gala goers and Children's Wish staff and supporters. Wish Kids stories and images are available for media requests.
WHY: To share the joy and wonder of wishes.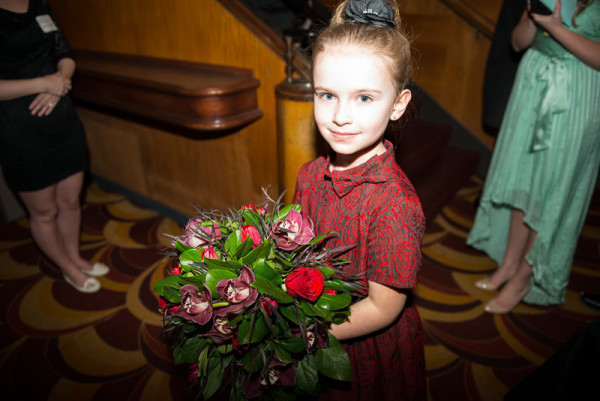 About The Children's Wish Foundation of Canada 
The Children's Wish Foundation of Canada is the largest all Canadian wish granting charity dedicated to granting wishes to Canadian children between the ages of 3 and 17 who are diagnosed with a life-threatening illness. For more than 30 years, Children's Wish has worked tirelessly to grant heartfelt wishes to more than 23,000 children and their families.
This year, Children's Wish expects to grant over 1,000 new wishes across the country with the help of volunteers and generous donors; that is approximately three wishes each and every day, all year long. The B.C. & Yukon Chapter has granted nearly 100 wishes in the last year alone, and over 1,500 wishes ever! Each wish is the child's most heartfelt wish, and carefully structured to meet the particular needs of the child and their family.
Already this year, we are experiencing unprecedented increases of wish referrals through our strong medical community relationships. Now more than ever, we are encouraging Canadians to donate and support to help us continue to grant the next most heartfelt wish. Children's Wish is a national charity with chapters in every province and territory. Visit Childrenswish.ca for more information and to donate.
Feature image: martinszabo.com