AT PROVENCE MARINASIDE THIS APRIL
From April 1st through 30th, join Provence Marinaside as it celebrates its eighth annual Poisson d'Avril. In France, 'Poisson d'Avril' (April's Fish) is a one day affair corresponding to our April Fool's Day. "I remember the Poisson d'Avril pranks growing up as a boy in Marseilles. In Vancouver, I see it as an opportunity to welcome spring with a bit of fun while also promoting the importance of Ocean Wise-approved seafood. As one of the original members of Vancouver Aquarium's Ocean Wise program, we feel it is important to serve only fish that has been harvested in a sustainable and responsible manner," says Provence Owner and Executive Chef Jean Francis Quaglia.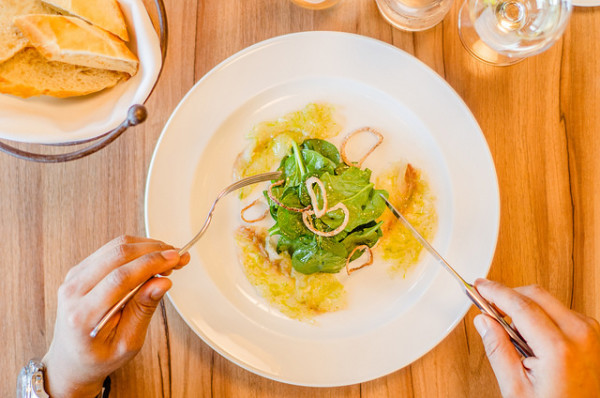 Chef Jean Francis and his team have extended Poisson d'Avril to encompass a month-long celebration of all things fishy with an a-'luring' three-course, prix fix Poisson d'Avril Menu ($56) and optional wine pairing ($24).
Which starter will be the bait that tempts your taste buds? Citrus-Cured Sardines? Seabream Carpaccio or perhaps Soupe aux Fruits de Mer (scallops, mussels, clams, daily fish, spot prawns, fresh herbs and olive oil)? It only takes one bite before you're hooked on the entire menu.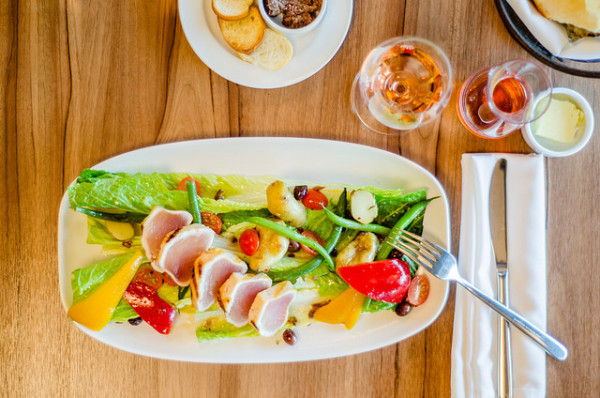 Your next major decision comes with which Main to reel in. The choices are difficult – how do you choose between Fennel Seed and Cornmeal-Crusted Lois Lake Steelhead, Niçoise Salad Provençal featuring Albacore Tuna, Grilled Line-Caught Halibut, Grilled Whole Mediterranean Sea Bream or Marinated Lingcod Poached in Butter? At this point, you might want to do some negotiating with your table mates and agree on 'sharezies.' Each Main comes appropriately accompanied by seasonal sides.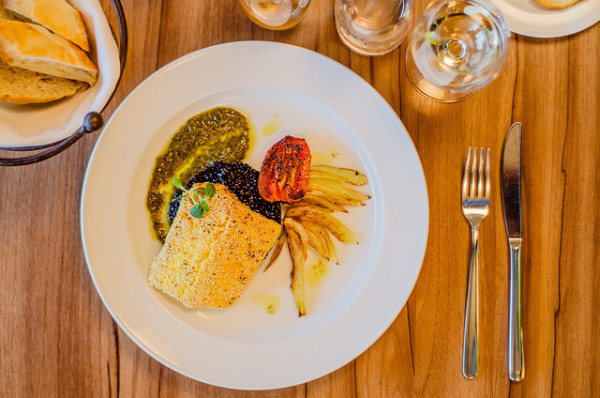 Having enjoyed your first and second courses, sit back and imagine yourself on the Côte d'Azure as you take in Provence's seawall and marina view. Sip some wine and peruse the dessert menu for your choice sweet ending. Provence's legendary Lemon Tarte and silky Crème Caramel are perfect dénouements to any finny feast. The full Poisson d'Avril Menu and wine pairings are available in the link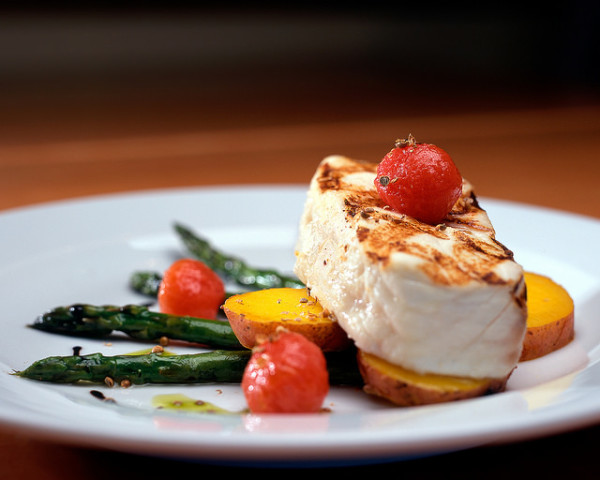 Someone in your party not a fish lover? Not to worry – there are plenty of non-fish choices available on Marinaside's regular menu.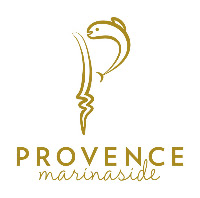 In keeping with the prankish spirit of Poisson d'Avril, Provence invites patrons to try their luck with the childhood game 'Go Fish.' On April 1st, everyone who dines at Provence Marinaside has the chance to 'cast' for prizes from the fishbowl. From April 2 through 30, anyone who orders the Poisson d'Avril Menu will have a chance at 'Go Fish.' Every 'fish' contains a unique prize – some serious (free meals, discounts, cookbooks etc.) and others whimsical, so get ready to demonstrate your angling skills and join in the fun.
Regardless of your fishing ability, you'll find plenty of great catches on Provence Marinaside's Poisson d'Avril Menu available this April.
All photos by Emrys Horton Photography.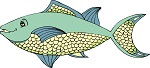 Provence Marinaside
1177 Marinaside Crescent (Yaletown), Vancouver
604-681-4144 / www.provencemarinaside.ca