Dockside Restaurant's award-winning patio to host wine al fresco tasting 
Coal Harbour Liquor Store is pleased to again be hosting the Spring Patio Wine Tasting on the award-winning patio at Dockside Restaurant. The event will take place from May 12th from 5-8PM and will include over 20 suppliers pouring an international selection of wines, along with carefully-selected BC craft beers.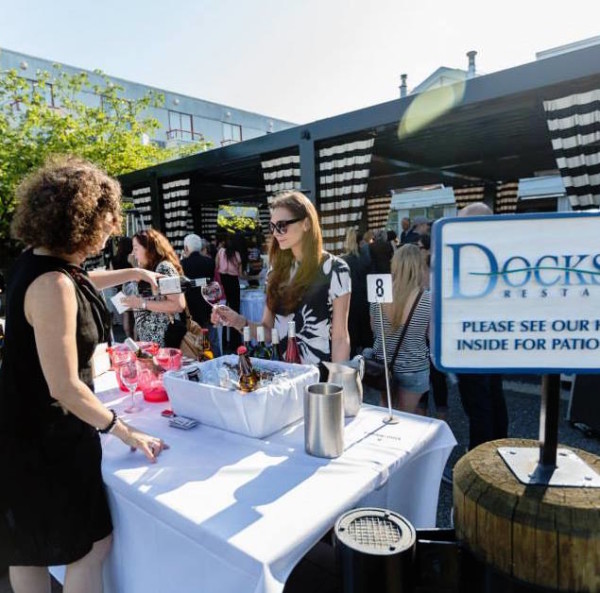 Dockside's patio was recently awarded a sixth consecutive Georgia Straight Golden Plate Award as Vancouver's Best Patio and it's the perfect setting for Coal Harbour Liquor Store's signature event. With one of the city's best selections of BC Wines along with a great range of local craft beers, Coal Harbour Liquor Store is a go-to destination for rare labels and expert help and offers delivery to home or office.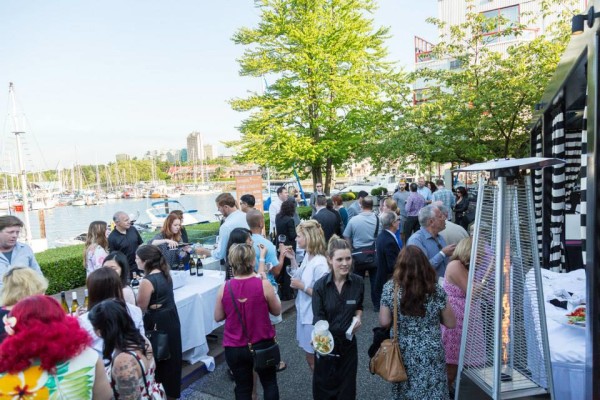 The Spring Patio Wine Tasting will be a unique opportunity to sample nearly 100 wines while enjoying Vancouver's outdoor beauty and the iconic background of the False Creek. The event will also offer wine lovers the chance to interact with a number of winemakers and winery experts on hand to pour their creations.
Event tickets are $49.95 and include:
·     All wine samples
·     Tapas from Dockside's kitchen
·     $10 voucher toward any purchase at Coal Harbour Liquor Store
·     Free shuttle to Dockside from the CHLS
·     10% off dinner at Dockside on event night.
For more information and ticket purchase, visit www.coalharbourliquorstore.com or www.eventbrite.com. Tickets may also be bought up in store.