Pelican Bay Fall Wine Tasting at Dockside Restaurant in the Granville Island Hotel. November 17thfeatured nearly 20 wineries and distributors pouring 100 wines in Dockside's award-winning waterfront setting.
The Pelican Bay Fall Wine Tasting is an intimate, relaxed antidote to convention-hall wine tastings, offering wine lovers the chance to sample a wide range of delicious wines in warm, inviting surroundings. Coal Harbour Liquor Store invited only the best and most interesting wineries and suppliers to be part of the evening.
I had a great time and tasted some excellent wines. I started with the bubbles of which there were many to choose from. Whether they be Italian, Spanish or Napa the selection was amazing for those of us that love, love, love the sparkling grape. Bubbles, or sparkling if you prefer, is the perfect way to start your evening.
I am a big advocate of wine tasting paired with bites and Dockside did such a good job of preparing just the right tapas and charcuterie platters that matched all the wines in the room. Wines, in particular Old World wines, are made to pair with food.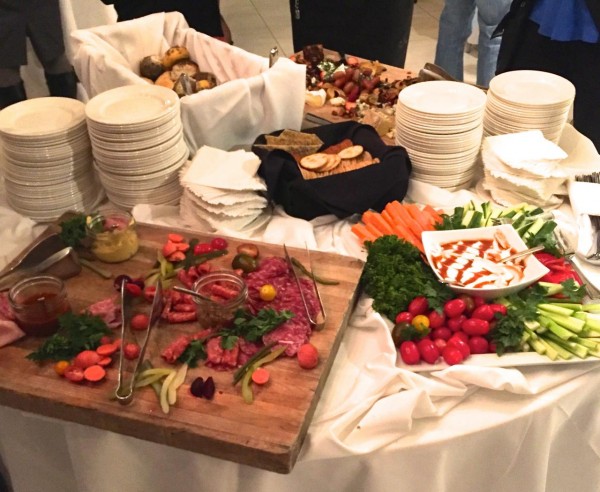 With superb BC selections being poured alongside wines from the great wine growing regions of the world, along with delicious made-from-scratch tapas from Dockside's kitchen.
The $35 event ticket also included a $10 voucher to apply toward any purchase at Coal Harbour Liquor Store.
I tasted some wonderful New World and Old World wines. Here are some of my favourites, available at the Coal Harbour Liquor Store.