Mother's Day is a time of celebration at Soirette! Delectable high tea, beautifully packaged baked treats and delicious macarons are just some of the offerings we have to show mom how much she is loved.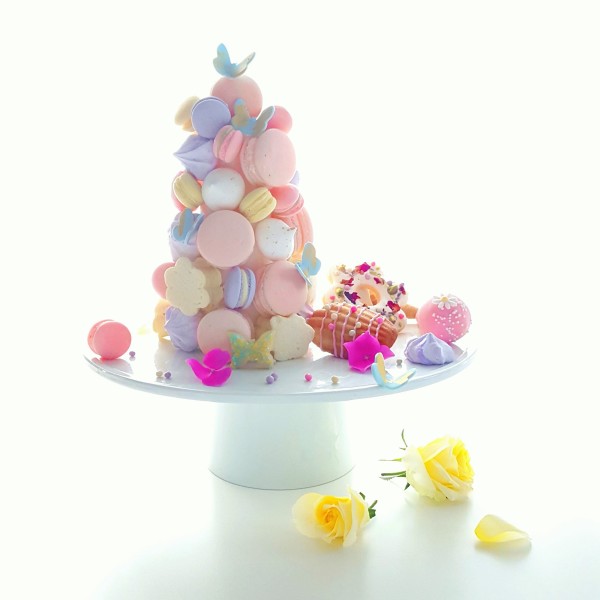 Treat mom to something out of the ordinary – a special Mother's Day High Tea! Artistically crafted, it is without a doubt an experience to be savoured. Each creation has a story and is meticulously prepared by our dedicated pastry team. It is an indulgent treat for all the senses and a relaxing luxury, perfect for Mom.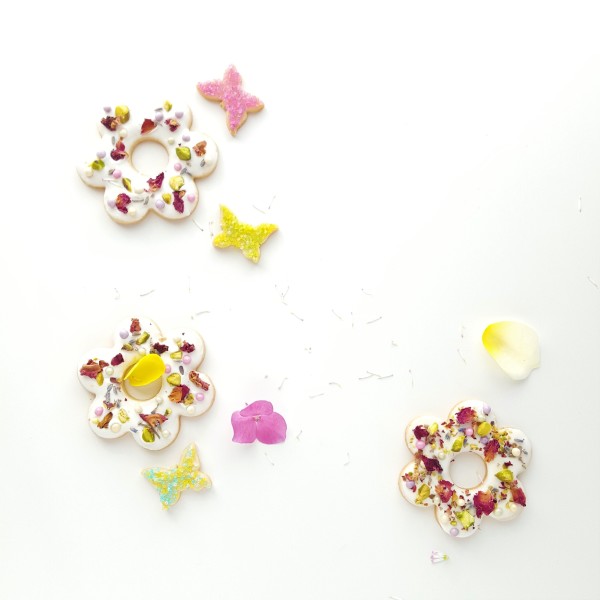 Baked treats include adorable flower and butterfly cookie purses, mini ice cream cake pops with chocolate filled cones and a delicious tower packed with macarons, marshmallows and meringues! Freshly baked madeleines will also be available in two varieties – Lavender madeleines and Lemon Poppy Seed madeleines.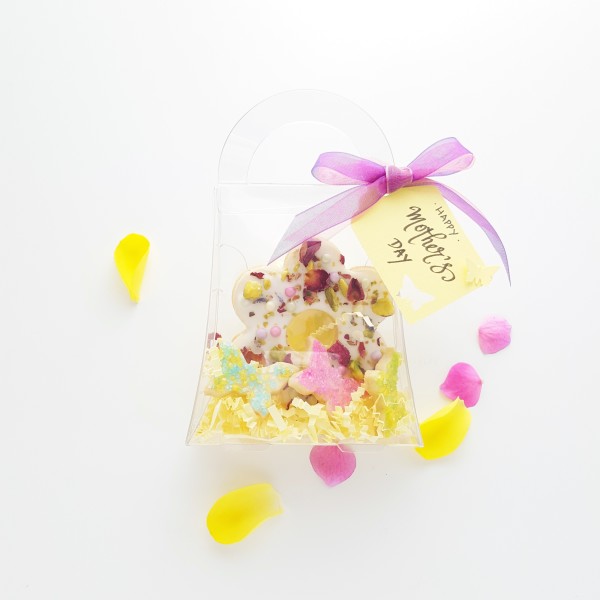 From May 2 to 8, Soirette will have a Pop-Up Shop at Oakridge Center in Vancouver. Offerings will include 12 macaron flavours featuring the new Passionfruit Blueberry macaron, and an array of treats perfect for Mom to show her love on Mother's Day.
ABOUT SOIRETTE
Soirette is a magical jewel-box pâtisserie situated in the beautiful Coal Harbour area of Vancouver, B.C. Founded in 2012 by Shobna Kannusamy, an alumnus of the Diplome de Pâtisserie program at Le Cordon Bleu, creations are lovingly made from the finest ingredients to be a treat for the senses.