The Extraordinary Italian Taste – Promotion and Enhancement of the Authentic Italian Agri-Food Products, promoted and financed by the Italian Government (Ministry of Economic Development) and organized in collaboration with the network of Italian Chambers of Commerce in North America.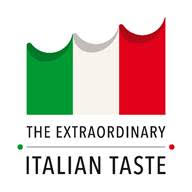 On Thursday, May 26th a select number of media and a larger number of wine industry professionals had the opportunity to sample and learn more about the Extraordinary Italian Taste. We sampled tantalizing bites from Sciué on Pender Street in Vancouver.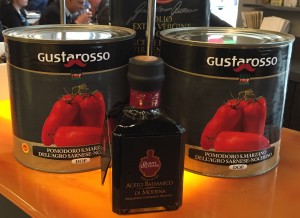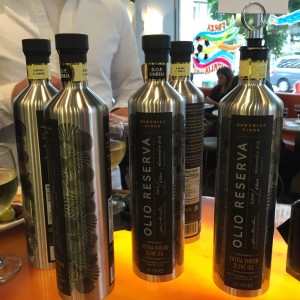 The project's main goal is to raise awareness and strengthen the presence of the authentic Italian PDO and PGI agri-food products in North America.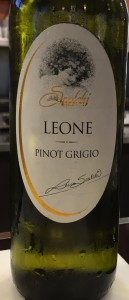 Of course when you think Italian, if you're like me, you think first of Italian wines. But not only does Italy produce the world's best wines, Italy is also known for it's culinary expertise.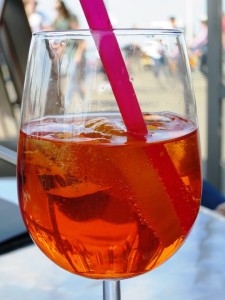 The evening started with a delightfully refreshing aperitivo which I enjoyed as I mingled and chatted with other guests. The flatbreads were amazing and plentiful. I enjoyed the taste of Italy presented on buffet tables throughout the space, including olives and tapenade, salumi platters, delicious cheese and amazing desserts.
To view a list of Authentic Italian products, click here
More information about the DOOR program (Database Of Origin & Registration), click here
Look for these symbols when buying Authentic Italian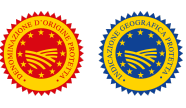 To learn more about the Extraordinary Italian Taste program, click here.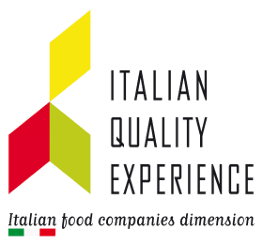 The Italian Chamber of Commerce Canada West has an innovative program which awards the restaurants  that are deemed "authentic". The list includes some of the best Italian restaurants in Vancouver as well as other fine Kelowna and Calgary restaurants and includes:
Cioppino's Mediterranean Grill & Enoteca
There are some excellent restaurants on the "authentic Italian" list and I can't wait to visit my favourites again, and to try those on the list that I haven't been to yet.
Viva l'Italia!

#theextraordinaryitaliantaste #food #italian