ANNUAL FUNDRAISER SUPPORTS EDUCATION AND OUTREACH
Mark Wednesday, August 10th on your calendar for a unique dinner party as Les Dames d'Escoffier BC Chapter presents Les Dames Summerdine – an evening of fabulous food and glorious wines unfolding on one night only at more than 30 different restaurants, wineries, cooking schools and culinary venues across the province. Every year this 'hot ticket' of the summer season has sold out.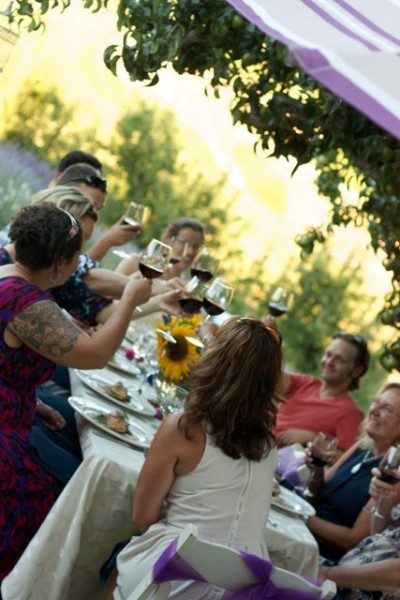 Some confirmed Metro Vancouver locations include: six seats at Provence Marinaside overlooking the Quayside Marina, a gluten-free dinner for 12 amidst the books at Barbara-Jo's Books to Cooks created by a Chef Jennifer Peters of Nextjen Gluten Free, six seats tucked away in the 'backyard' of award-winning Forage in the Listel Hotel, 20 seats on the sky deck of a luxury yacht hosted by Pacific Yacht Charters and catered by their Executive Chef Michael Earland, four seats at the award-winning Chicha Restaurant, four seats at the sushi bar at Zest ('Best Upscale Japanese' at this year's Van Mag Restaurant Awards), six seats at the newly opened Vij's on Cambie, and six seats in the Lounge of the multi-award-winning The Pear Tree in Burnaby.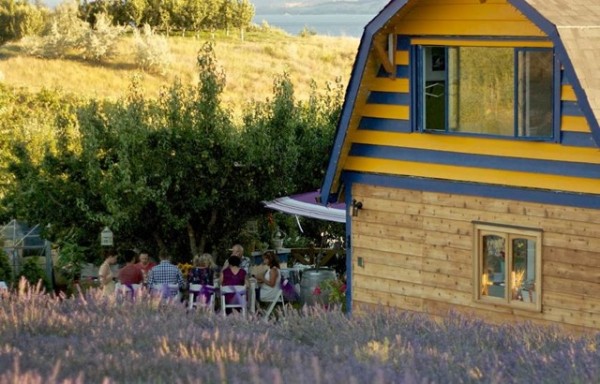 On Vancouver Island, confirmed participants include (but are not limited to) – the award-winning Spinnakers Gastro Brew Pub (four seats), Catalano Restaurant & Cicchetti Bar in the Magnolia Hotel (four seats) or at the much-coveted 'Table 2' tucked into the front bay window at Nourish Kitchen with views towards the Inner harbor (six seats) .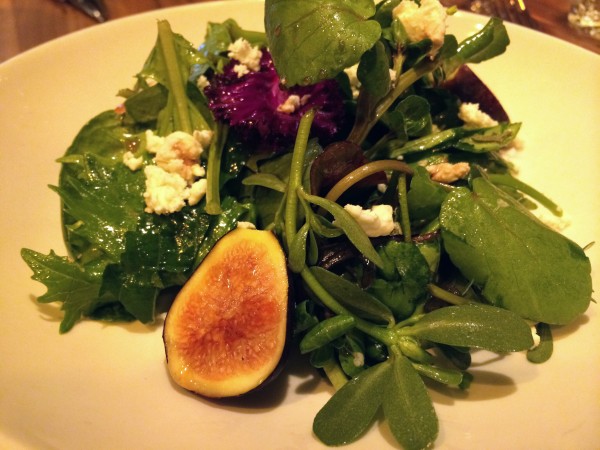 Over in the Okanagan RauDZ Regional Table will be catering a dinner for six at Spierhead Winery, Terrafina at Hester Creek Winery will be again hosting a table for four, the Okanagan Grocery is partnering with One Big Table to present a picture perfect lakeside long table with 12 seats, and BC Restaurant Hall of Famer, the legendary Chef Bernard Casavant, will host eight people in his home for a very special dinner and Old Vines Restaurant at Quail's Gate Winery has a special table set for six people. This is only a partial selection of the delightful dinners that await.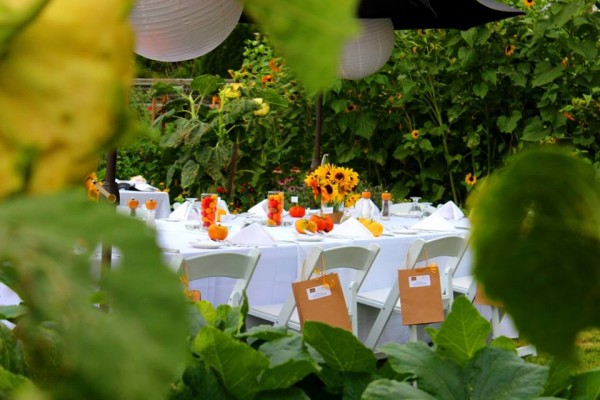 Check out all of the above and much more on the full participant list.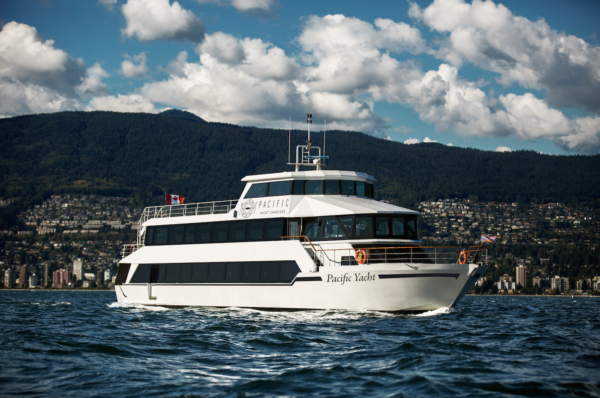 Regardless of the location, all diners are treated to a specially-designed multiple-course menu, wines selected to complement that menu, a special table and an opportunity to meet and chat with the chefs and restaurateurs. The price is $79 per person for dinner with wine (gratuity not included). Not a bad deal when you consider the price of a good meal including wine or how hard it is to get reservations at some places. Seats go on sale June 17 at www.lesdames.ca and are sure to sell out quickly. Don't miss your chance to participate in the best dinner party of the summer.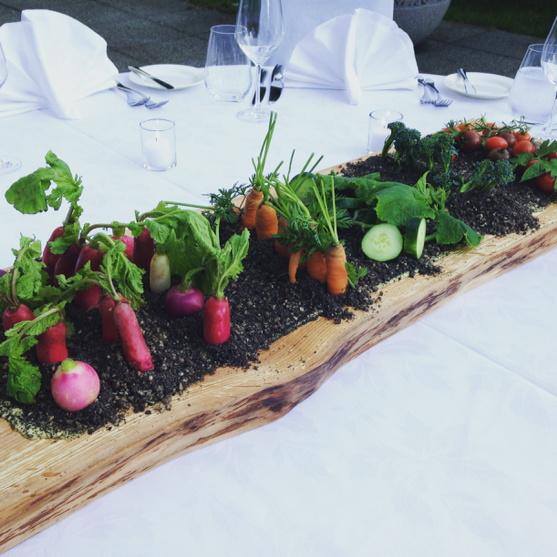 All funds raised from Summerdine go to support Les Dames d'Escoffier BC Chapter's Scholarship and Outreach programs.
About Les Dames d'Escoffier BC Chapter
Les Dames d'Escoffier is the only organization of its kind: a world-wide philanthropic society of professional women leaders in the fields of food, fine beverage and hospitality. The invitation-only membership, composed of 36 individual chapters across the United States, Canada, the United Kingdom and Mexico, is highly diversified and reflects the multifaceted fields of contemporary gastronomy and hospitality. The mandate of the BC Chapter is to support the advancement of women in the hospitality and culinary domains as well as fostering industry excellence through educational and charitable activities
For information on Les Dames D'Escoffier BC Chapter and updates on its various events and programs please visit: http://www.lesdames.ca  Follow us on Facebook or Twitter @LesDamesBC
For information on Les Dames d'Escoffier International: www.idei.org