Russell Brewing cask to be tapped for one night only November 25th 
With the change of seasons comes a change of beer tastes, and bigger-flavoured beers like stouts, dark ales, and porters step to the front of the line. The Butcher & Bullock Beer Club is celebrating the season of big beers with a monster cask night on Friday, November 25th as they tap a cask of Russell Brewing Angry Jäger Ale.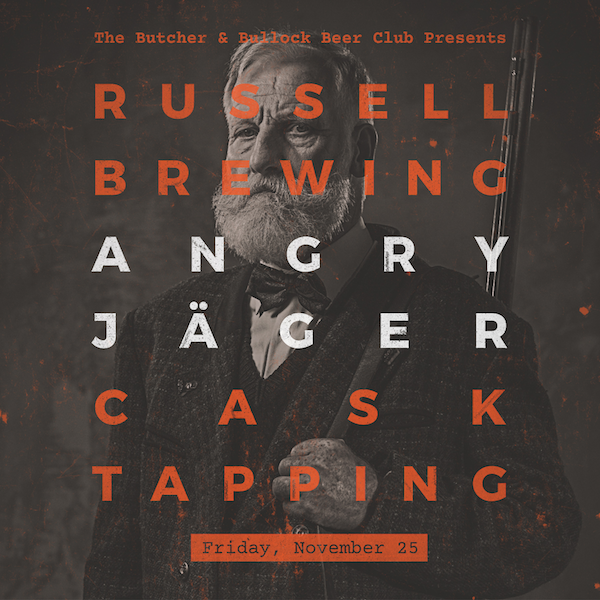 The brewmasters at Russell Brewing has taken a cask of their seasonal Angry Scotch Ale and have fortified it with a full bottle of Jägermeister, giving it a dropkick of flavour and warmth. The smoky, malt-forward dark ale meshes with the herbaceous sweetness of the Jägermeister for a big, big beer that's guaranteed to chase the winter chills far away.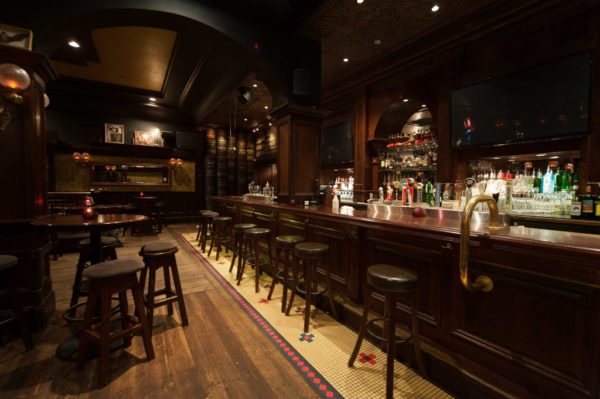 The cask will be tapped at 5pm and will be poured until it's gone. The night will also include Russell draught for only $5, so plan to make your way down to the Butcher & Bullock after work to get the weekend started with some Angry Jäger Ale.
For more information about the Butcher & Bullock Beer Club and to sign up for upcoming event news from the Vancouver Beer Coalition, visit www.donnellygroup.ca.