We all have them – items on our bucket list that we vow, year after year, to finally check off. I've been wanting to see Les Ballets Trockadero de Monte Carlo since they debuted more than 30 years ago – and I was thrilled to see this amazing troupe last week at the Queen Elizabeth Theatre.
For those of you who may be unfamiliar with this all-male, cross-dressing ensemble, The Trocks, as they're affectionally known, were founded by a group of professional dancers in 1974. The New-York based company is dedicated to presenting off-kilter but technically sound comic interpretations of ballet classics and modern favourites. To date, they have performed in more than 30 countries and 500 cities worldwide.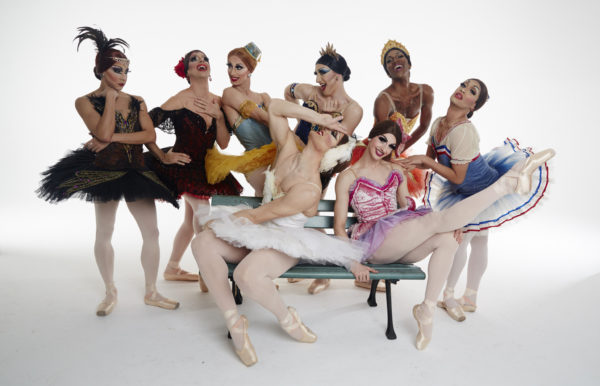 On the first night of their two-night stint, the audience was treated to The Trocks' wacky parodies of Swan Lake Including the famous Dying Swan scene, La Esmeralda and Don Quixote. I have to admit to being a huge Tchaikovsky fan, so I was delighted with Swan Lake.
But the technical brilliance and beautiful costumes – especially in the Don Quixote production – had me spellbound.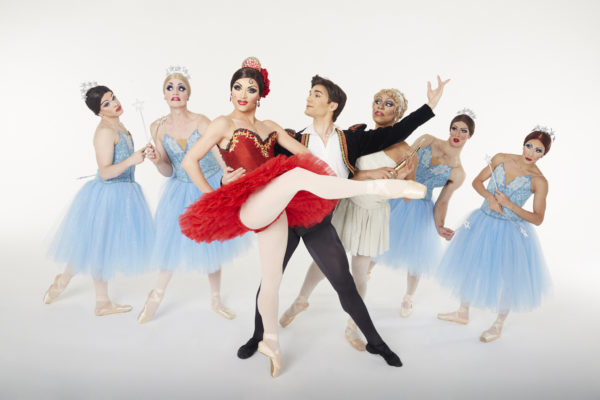 And of course, I laughed. A lot. These guys are wildly exaggerated in their movements and facial expressions, and their comic timing is bang on. Even their stage names – from Tatiana Youbetyabootskaya and Irina Kolesterolikova to Innokenti Smoktumuchsky – put a smile on my face.
But without a doubt, my favourite part of the evening's performance was the fact that all the dancers – swans, fairies, gypsies, princes and dashing leading men – all floated across the stage en pointe, with seemingly no effort. I was absolutely blown away. Bravo, gentlemen!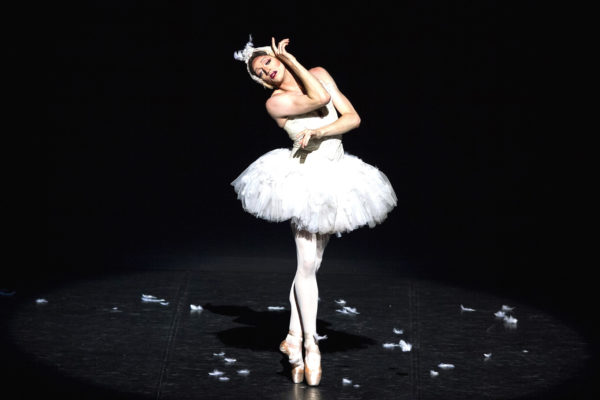 Bucket list, achieved!