In 2017 Canada will be 150 years young. Celebrate at Richmond's Children's Arts Festival on Monday, February 13 – Family Day – with a day full of art, artists and Canadiana.
This year's Children's Arts Festival will offer children of all ages the opportunity to attend a truly Canadian birthday celebration.  The festival will feature CircusWest's newest show, Glowing Hearts. This special presentation was designed especially for this year's festival as a heartfelt circus exploration of the true north and a showcase of young circus artists celebrating Canada.  The festival takes place at the Richmond Cultural Centre and surrounding areas. The Children's Arts Festival is presented by Lansdowne Centre.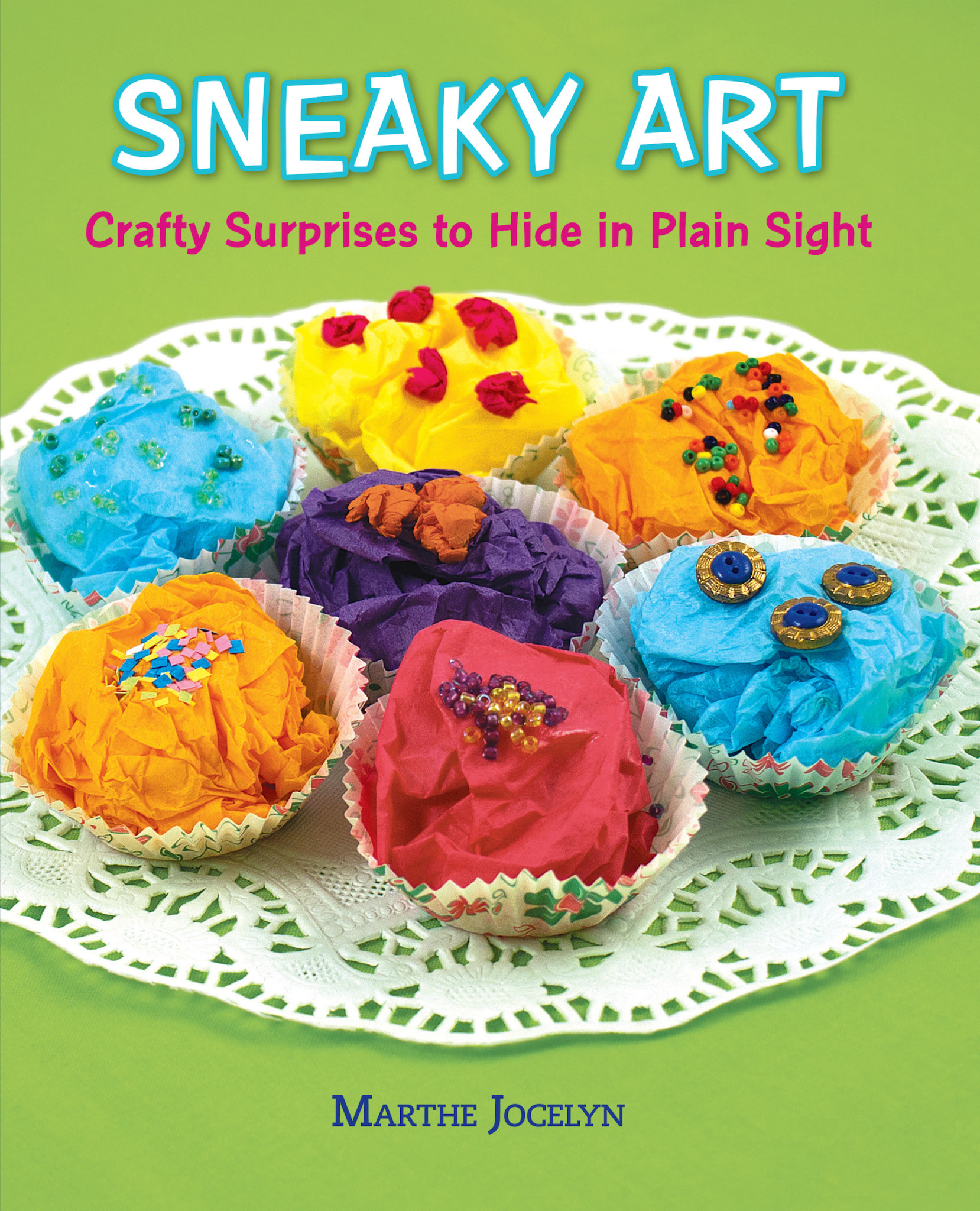 "Through the Children's Arts Festival, we are excited to host a birthday party in celebration of Canada's 150th birthday" said Mayor Malcolm Brodie. "The Children's Arts Festival is renowned for providing hands-on and interactive opportunities for children and families to explore the arts and work with artists and authors, and we will do so with a focus on Canadiana this year."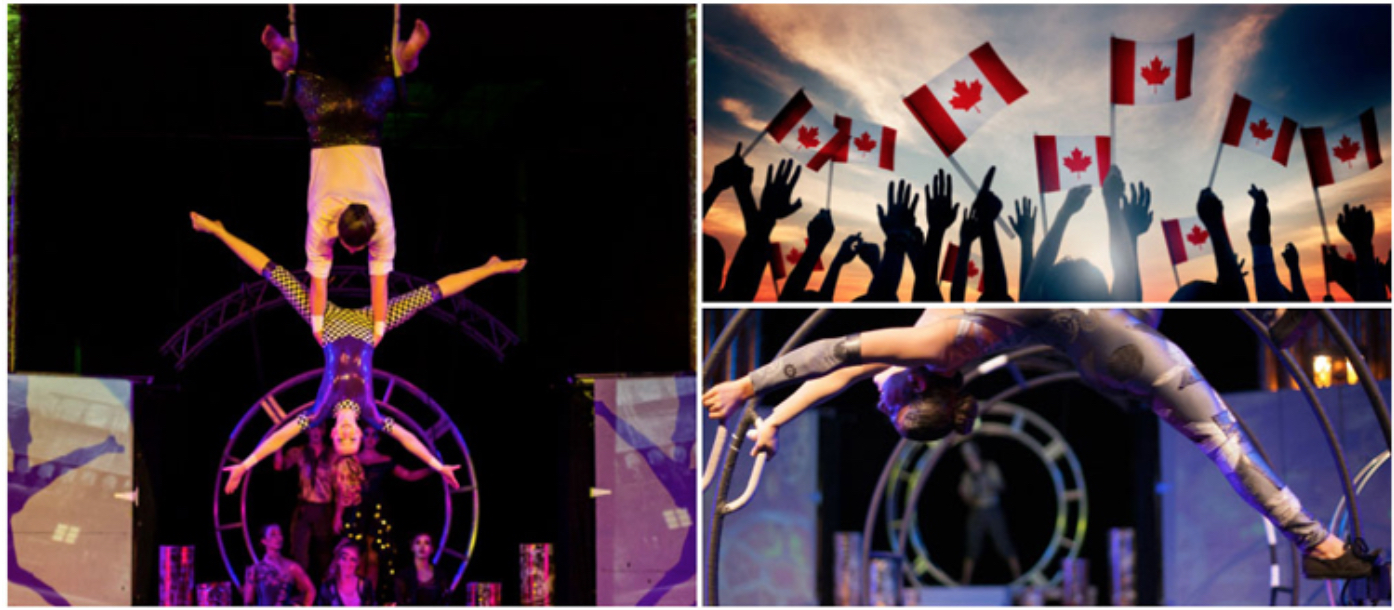 The entire family is invited to celebrate with hot dogs, clowns, and balloons while they dance the day away with local band Vintage, discover magic with ever popular Magic on the Go, get their sillies out with Tickle me Pickle and create their way through the many Canada-inspired Imagination Stations.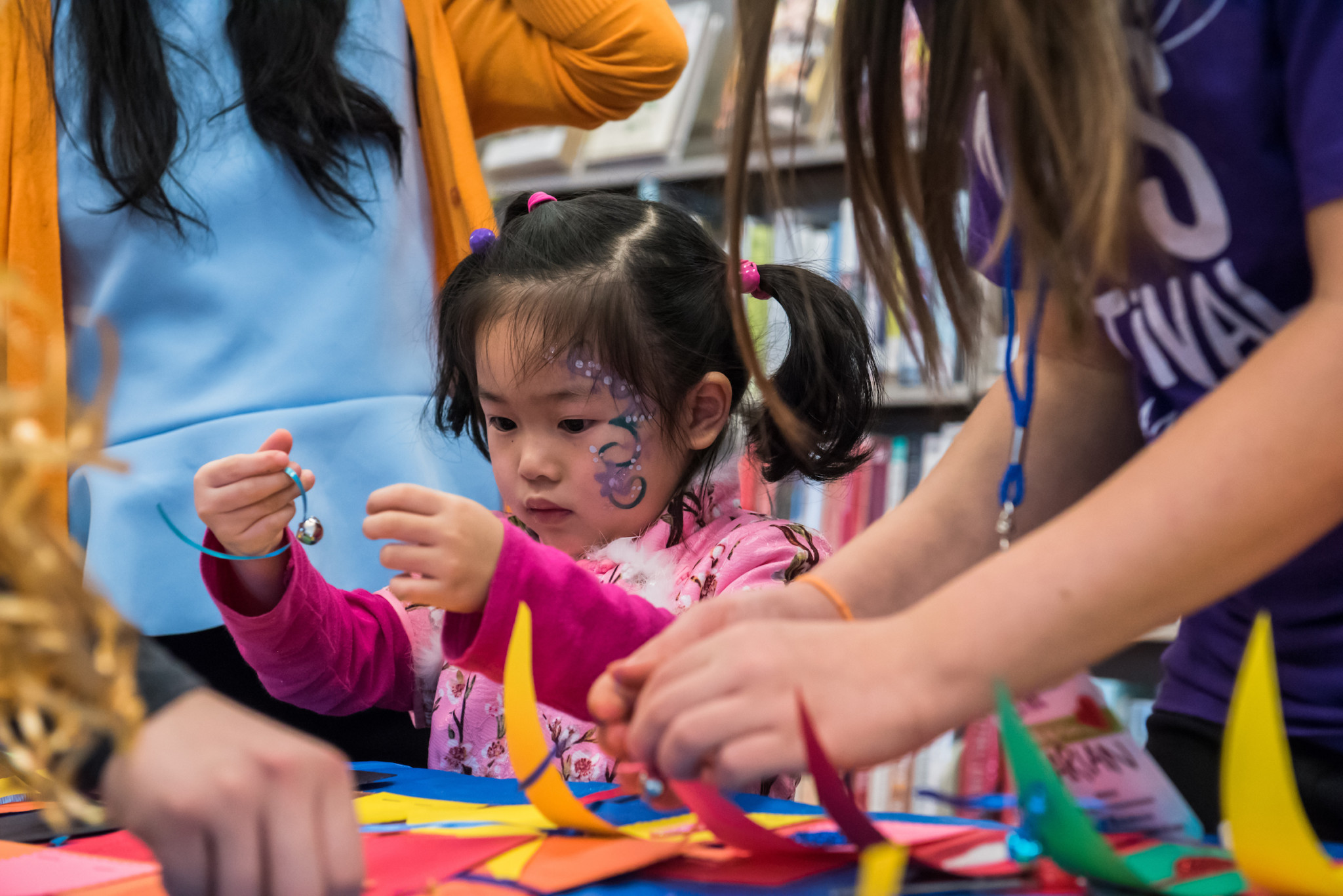 General festival admission is $5 and includes access to over 10 Imagination Stations for hands-on, creative fun. Advance sales of General festival admission passes are now available at Lansdowne Centre; visit Customer Service during mall hours to purchase (cash only). The first 200 general festival admissions purchased in advance at Lansdowne Centre will be guaranteed to make one of the festival's limited edition commemorative Canada 150 t-shirts.
Artist-led Creativity Classes will give participants access to a hands-on interactive class led by a professional artist, or create together in one of the Parent and Child classes. Creativity Classes include: Acting for Stage and Screen, Animation, Beaded Bone Bracelets, Clay Creations, Fairy Tale Dancing, Fused Glass Necklaces, Rhythm and Rhyme, and more. Registration is required for all Creativity Classes and the fee includes General Admission. Register through richmond.ca/register or by calling the Registration Call Centre at 604-276-4300.
Ticket sales for Glowing Hearts are $12 per person and will be available through richmond.ca/register, barcode #1833788 for the 11:00 a.m. show and barcode #1833838 for the 2:00 p.m. show.
The Richmond Children's Arts Festival is presented by Lansdowne Centre with support from Cowell Auto Group, Ikea, KidTropolis, Kin's Farm Markets, Balloonatics, Richmond Art Gallery, Richmond Public Art, Richmond Public Library and Media Sponsors CTV, QMFM and the Richmond News.
The 2017 Children's Arts Festival takes place on Monday, February 13 from 10:00 a.m. to 4:00 p.m. For full event details, visit www.childrensartsfestival.ca