With Dine Out Vancouver well into it's second week, there are several foodie events taking place across the city, including the ever popular weekend brunch crawls. Presented by Vancouver Foodster, each weekend showcases two neighbourhoods, with local restaurants and shops presenting their own unique take on brunch.
This past weekend, My husband and I were happy to get out and explore the brunch scene in Yaletown. The crawl started at Rocanini Coffee Roasters, where we checked in, obtained our tasting passports and were treated to a rum latte. Map and passport in hand, we set off to explore Yaletown and the other participating stops. We chose to start with the closest one and make our way from there.
Travelling up Mainland St, we came to our first stop,TeaJa Organic Teas. A cozy, little shop located at the corner of Mainland and Helmcken, TeaJa offers high-quality, organic, loose-leaf teas. During the brunch crawl, we had the choice between their very popular Double Cream Earl Grey or their Vanilla Rouge Rooibus. Wonderfully creamy and delicate, the Earl Grey was a lovely way to warm up on a rainy day.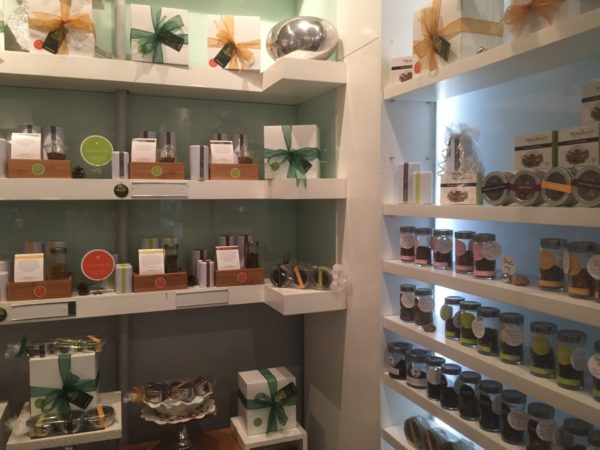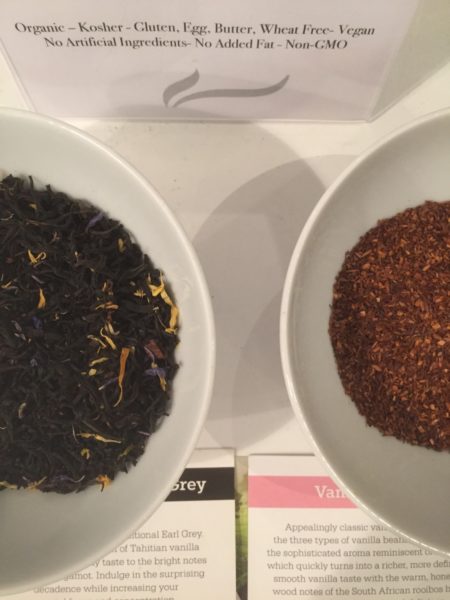 Our next stop took us up Hamilton St, to Living Produce Aisle. A truly unique store, Living Produce Aisle grows and sells micro-greens, and sells the Urban Cultivator Units used to grow them. They also grow micro-greens and herbs for various restaurants throughout Vancouver, so it was neat to wander around and see which trays belonged to whom. If you're looking for a quick, healthy snack or light lunch, they have a smoothie and salad bar on site, which creates delicious blends and bites using, of course, micro-greens.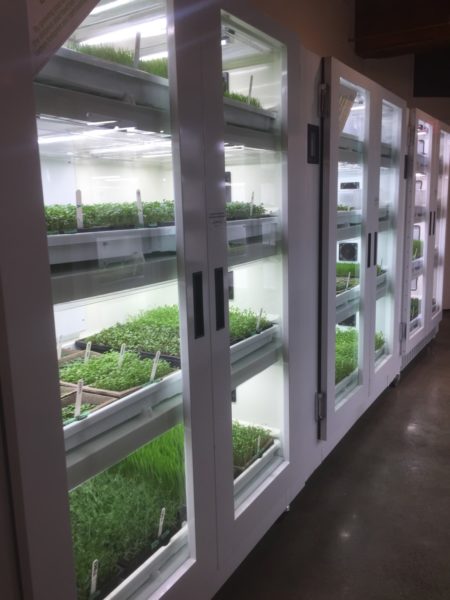 At Living Produce Aisle, we were treated to a tasty salad that incorporated a variety of micro-greens, pumpkin seeds and cranberries. We were also offered two mini smoothies, the Green Dream, and the Peanut Butter Cup, which tasted as though it could've been made by Reece's itself.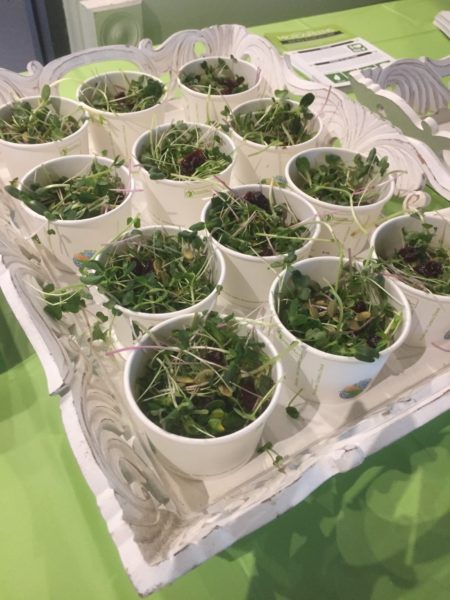 Our forth stop took us one block over to Homer St, where we were spoiled by Ganache Patisserie. Upon entering the store, we couldn't help but be awed by the beautiful display of desserts. How does someone choose just one? Lucky for us we didn't have to choose, but instead, were treated to five different creations; a mini croissant, a croissant filled with blueberry blackberry compote with vanilla cream, a Madeleine, a mini raspberry macaron and finally a piece of cake topped with berries and layered with citrus and guava. Every bite was delicious.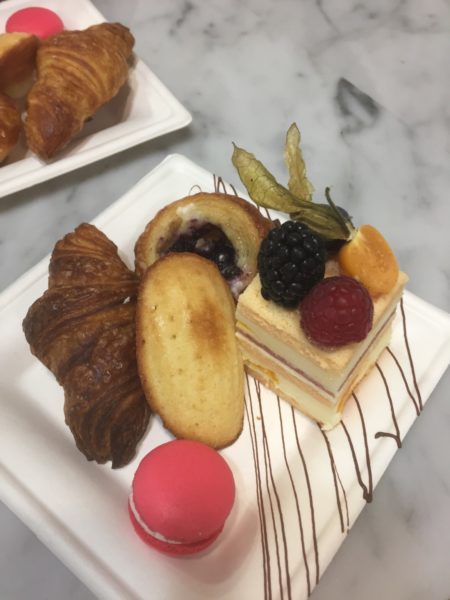 With one last stop to go, we headed back over to Hamilton St to House Special for brunch with a Vietnamese flair. Served a platter with three different creations, we started with the Congee Noir. The black and white rice porridge was topped with a house made Chinese donut, boudin noir sausage and house-made XO sauce. Next, we dug into the Vietnamese Festival Cake, which was a delicious combination of sticky rice and pork roulade, 5 spice sausage, pickled cabbage and celery, topped with a sriracha chutney. Finally, we unwrapped our banana leaves to reveal Glass Dumplings, a tapioca dumpling filled with pork, shrimp, nouc cham, crackling and red chili.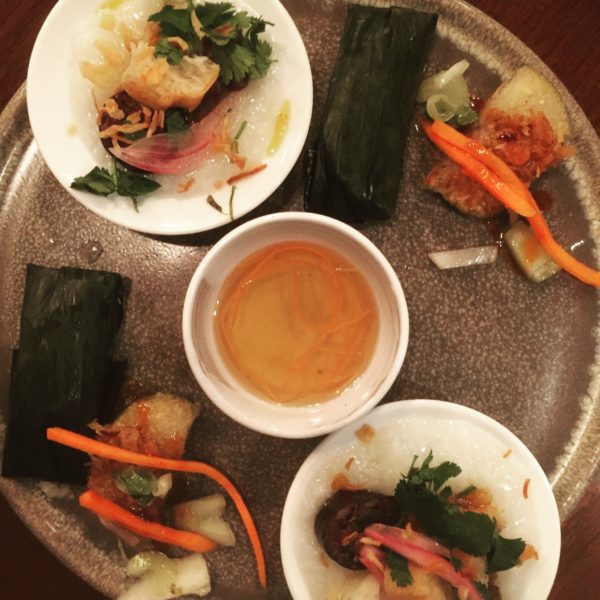 Well fed, we ended our tour with a meandering walk back towards Rocanini Coffee. Like all Vancouver Foodster events, the brunch crawls are a fantastic way to explore different neighbourhoods of the city, while supporting local restaurants and shops. Even though there's only one weekend left in this years Dine Out Festival, there's still time to enjoy a brunch crawl of your own. Next weekend, they're happening on Robson Street/Westend and on Commercial Drive. To buy tickets, visit dineoutvancouver.com/events