I'm fascinated with cocktails, and the talented people who make them. There's an art, a mystery to these concoctions. And of course, there's science – and the second annual Science of Cocktails brought all of these elements together in an event that exceeded everyone's expectations.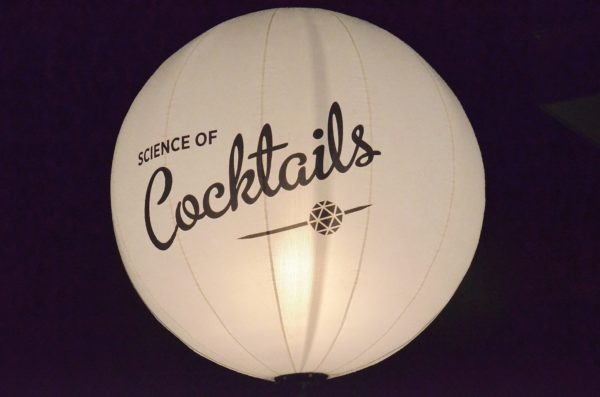 A record-breaking crowd of 1500 thirsty cocktail lovers and science nerds packed Science World at TELUS World of Science to sip at 31 Bar Stations, sample food pairings at 13 Food Stations and explore 12 Science Program Stations throughout Science World. The fundraiser to raise a whopping $240,000 in support of Science World's Class Field Trip program.
A field trip including transportation, admission, a hands-on workshop and supporting pre- and post-visit classroom resources for two classes costs between $900 and $1,100. Thanks to the generosity of the Science of Cocktails attendees and corporate sponsors including Wells Fargo and TK Shipping, thousands more students will have an unforgettable experience in the coming year.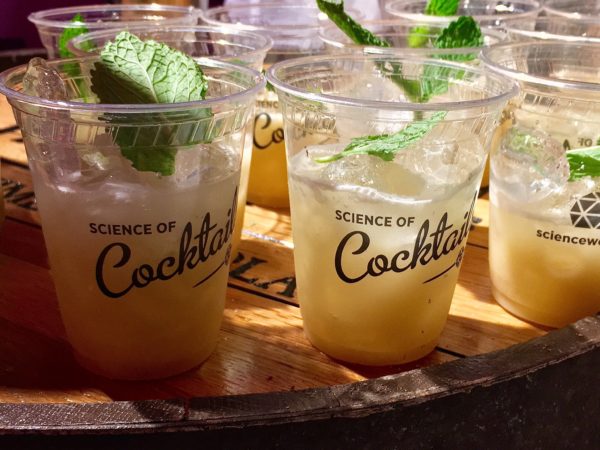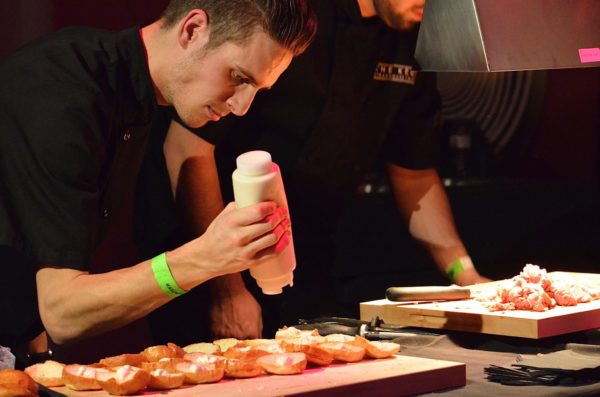 One of the highlights for me was the Cocktail Competition – putting the talents of four of Vancouver's best bartenders on display. This year's competitors – Chris Chuy from Lavish Liquids, Matthew Benevoli from Nomad and Stefano Righetti from The Keefer Bar – all wowed the standing-room only crowd.
The competition was fierce, but Stefano took the runner-up prize, and Matt emerged victorious with his Campfire cocktail. You'll find his winning recipe at the end of this article.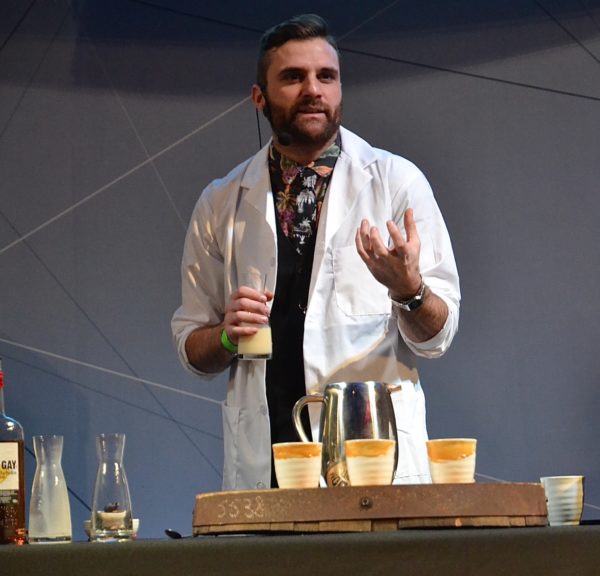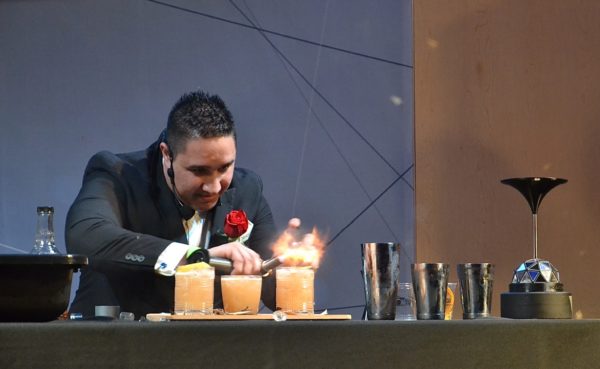 Of course, I did what everyone else did, and wandered throughout Science World, and marvelled at the range of cocktail offerings.
Here are just a few of my photos that captured the spirit of Science of Cocktails 2017 for me. If they whet your appetite for Science of Cocktails 2018, tickets are currently available at a special presale rate of $125 for General Admission and $225 for VIP tickets. A portion of your ticket purchase is tax deductible.
Enjoy! And see you next year.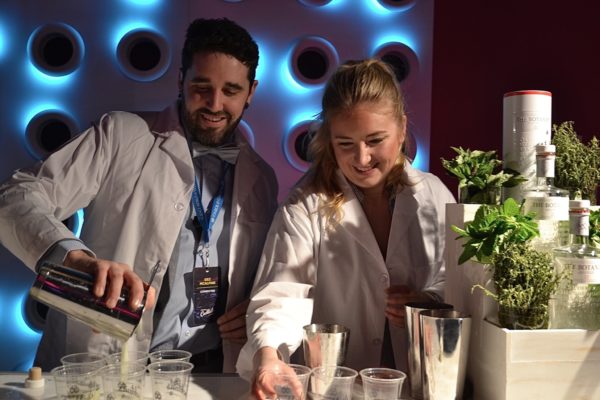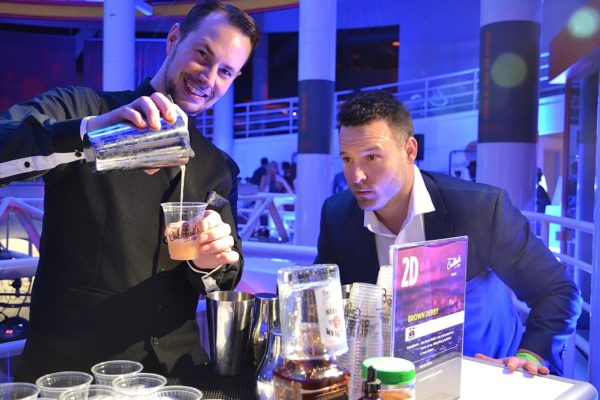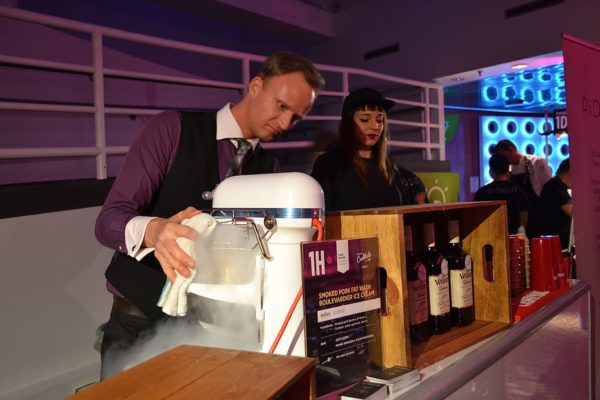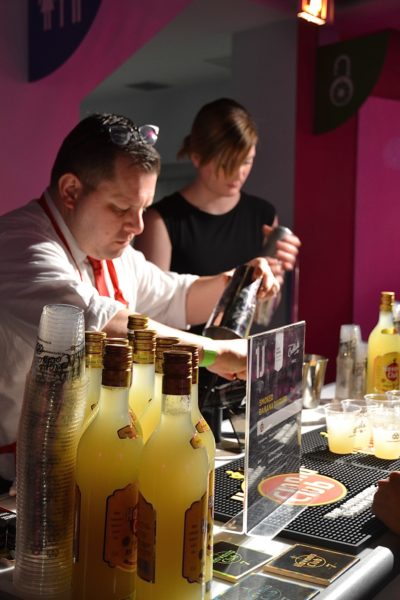 For more Science of Cocktails 2017 photos, visit here.
And try Matt Benevoli's winning Campfire cocktail for yourself.
Take a rocks glass, light cedar plank on fire with torch, place rocks glass upside down over flame to extinguish flame and smoke will coat inside of the glass. Add:
45ml Bourbon
20ml Dry Vermouth
20ml Ginger-Honey Syrup
15ml Lemon Juice
1 Dash Orange-Juniper Bitters
Shake all ingredients with ice in a shaker tin. Strain over fully iced cedar smoked rocks glass. Flame lemon peel and place on top of cocktail to garnish.