Whether it's steak, wine, or service, Gotham Steakhouse offers its guests only the very best every time they visit. While satisfied guests remain the ultimate measure of its success, awards are a wonderful affirmation that Gotham's care and attention has been noticed.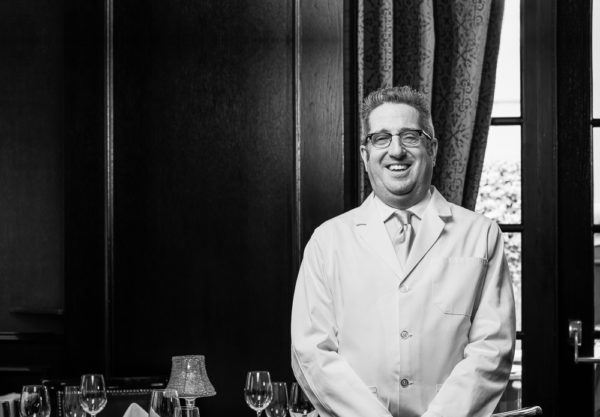 Gotham is proud of its entire staff for their passion, professionalism and commitment, and is thrilled that one of them has been named to the Premier Crew in the 2017 Vancouver Magazine Restaurant Awards. Jaier Vlessing has been part of Gotham's team since 1999 and is the consummate "Steakhouse Waiter", delivering great experiences to Gotham guests every time he puts on his white jacket. Congratulations Jaier!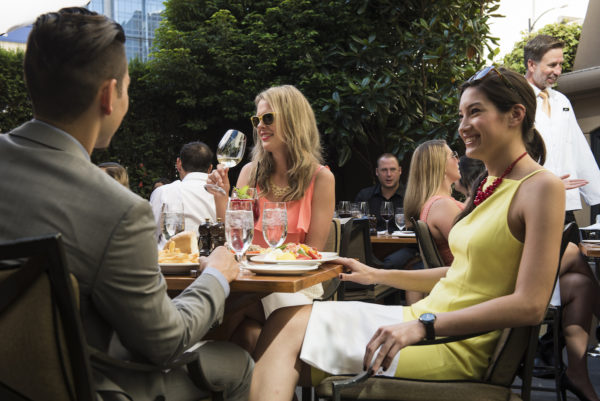 While Vancouver has had a slow start to Spring, patio season will arrive soon, and Gotham is preparing for those warm sunny days with landscaping and spring cleaning on its urban garden oasis patio. As soon as the temperatures rise, Gotham will be ready to open for lunch, cocktails, and dinner on this downtown al fresco hideaway.
For those who come to life at night instead, Gotham will now be offering its late night Social Hour on Friday and Saturday nights. When its nightly live music ends at 10:30PM, the in-house DJ will keep the mood going with classic soul, Jazz, and R'n'B vinyl. A special late night menu of feature cocktails, drinks, and small plates will be offered.
Visit www.gothamsteakhouse.com for more information about Vancouver's most awarded steakhouse and follow Gotham Steakhouse on social media at @GothamVancouver for the latest news like patio opening and live music.