Vancouver's Film and Television industry just got another big boost. Last week, the Vancouver Film School (VFS) announced an industry leading partnership with cutting-edge performance capture company Mimic Performance Capture, Inc. (Mimic) to build Canada's largest commercial performance capture studio at VFS's world-renowned Film Production campus.
While some may see this a just another announcement, this is truly a landmark event for both the film school and the City of Vancouver. What makes this announcement particularly exciting is that this is the first time seemingly anywhere in the world where an active commercial performance studio has teamed up with a film school. The industry is currently booming in the city and this collaborative effort will not only continue to help attract top projects but will also will provide hands-on learning for students of VFS in some of the best facilities of its kind.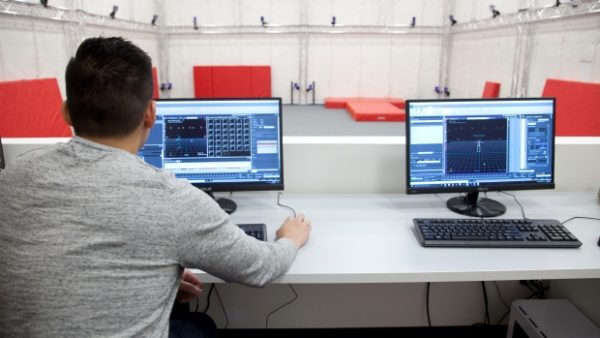 Performance capture studios allow movie, TV and video game companies to film actors and insert them into digitally-created environments. The Mimic/VFS Performance Capture Stage was installed at the Cordova Street location at a cost of $1.5 million and includes 40 cameras @ $25,000 each capturing 240 frames a second within a world leading soundstage. According to Mimic Performance Capture President, Graham Qually, this studio rivals those used by top directors such as James Cameron and Peter Jackson.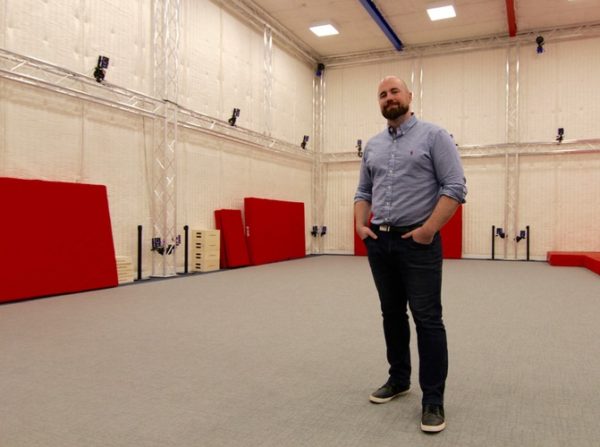 In conversation with Graham, he stated that this studio uses the most advanced hardware on the planet at the moment for motion performance capture and because it's a commercial entity it will stay as one of the best studios in the world. Students won't learn on aging hardware, they will learn on the best hardware, a huge advantage for students. The experience will be no different here compared with that of a major studio."
VFS Alumni are some of the most sought-after and successful actors, artists, creators and storytellers in the entertainment and media world. They work on the biggest blockbusters and have received over 5000 nominations and wins the Oscars and Emmys. This partnership ensures that the film industry will continue hiring VFS graduates.
"The Performance Capture Studio is where our students can both imagine and render incredible 3D or animated environments and the actor can then go on and become whatever they need to be. The technology has now caught up with the creator's  imagination." said Christopher Bennett, creative director of VFS. "The implications are that the industry and student benefits apply not just the motion capture production but also extends to writing, film production, 3d animation effects and acting. "
Vancouver Film School was named this year as one of the top global film schools by Variety Magazine, one which offers 13 full-time programs to over 1000 students across eight campuses where students' experiences emulate the professional industry world. Students are physically and mentally immersed in Vancouver's film, animation, game, and design industries that surround our campuses, and benefit from career guidance and expertise from industry mentors, instructors, and guest speakers.