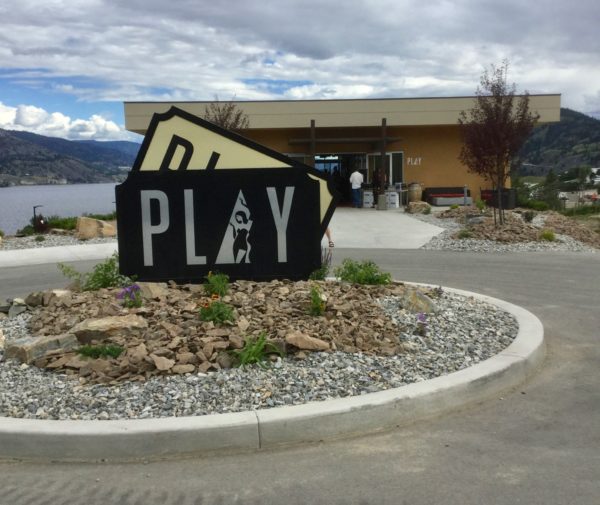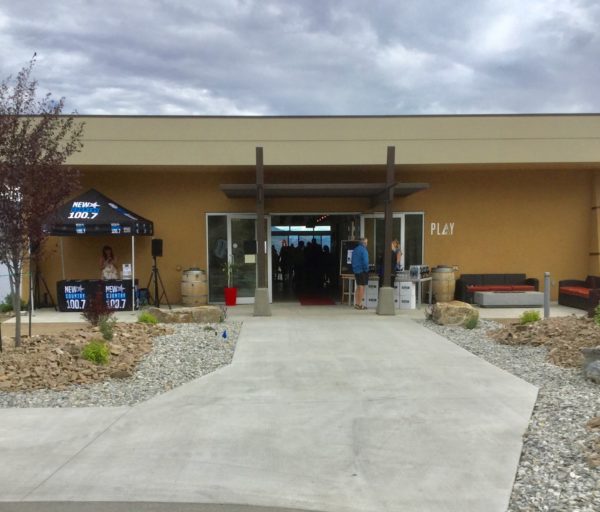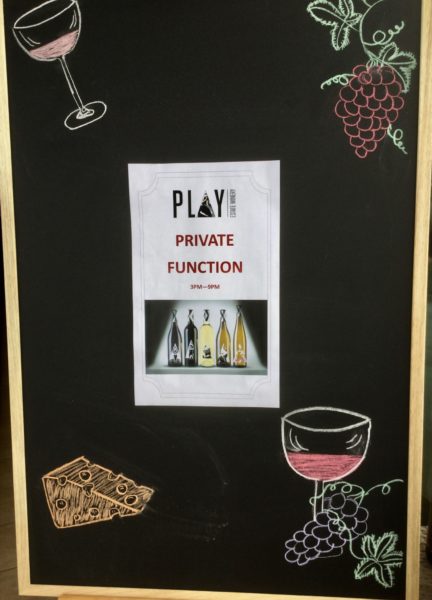 Thanks to Katrina D'Costa and Mohamed Awad for inviting me to help them celebrate the one-year anniversary of Penticton's Play Estate Winery. There was a big turn out for this event and those in attendance were either early fans or recent converts.
General Manager and winemaker Mohamed Awad, having cut his chops at several other Okanagan facilities, has partnered up with Jason Pechet of the Stagewest Hospitality brand to open this picturesque winery with its stunning view of Skaha Lake. Its location provides the vineyard with a southeast exposure all day long, ensuring good ripening. Its 14-acre vineyard is planted with Cabernet Franc, Cabernet Sauvignon, Merlot, Sauvignon Blanc, Muscat (why don't more people grow Muscat?) and Viognier. The winery includes a tasting room and wine shop as well as the 'Eat at Play' bistro with an amazing patio and lots of space to hold special events.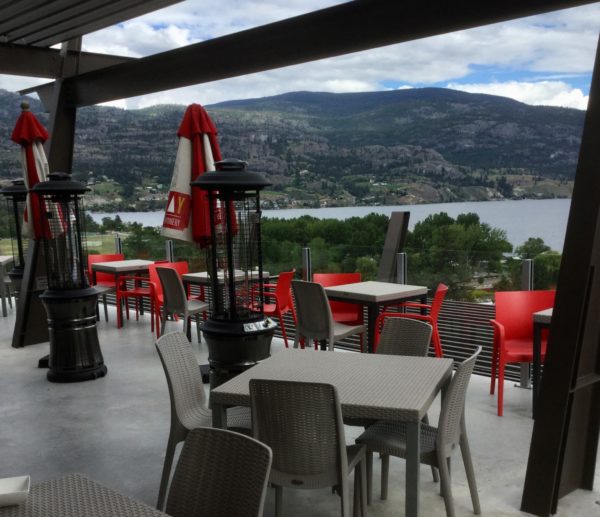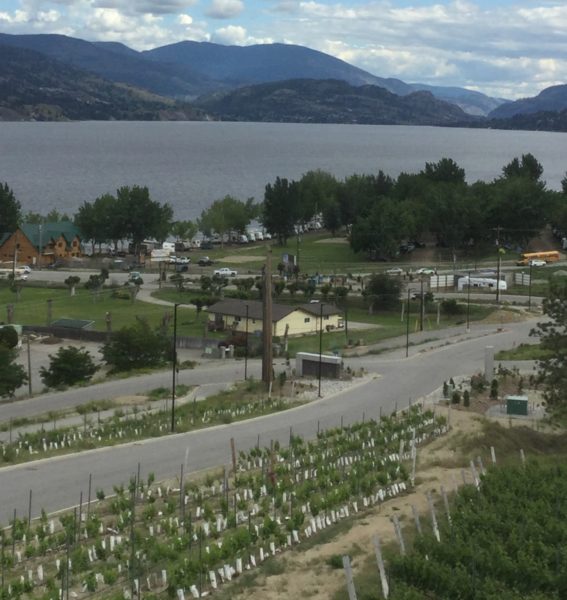 As the name would indicate, this is a low-key winery with an emphasis on making affordable, good value wines that everyone can enjoy. Prices listed at the winery range from $18 to $25.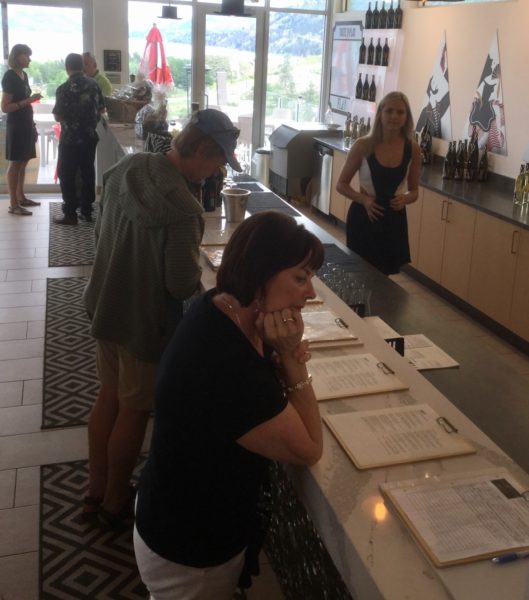 Tasting notes are from the winery.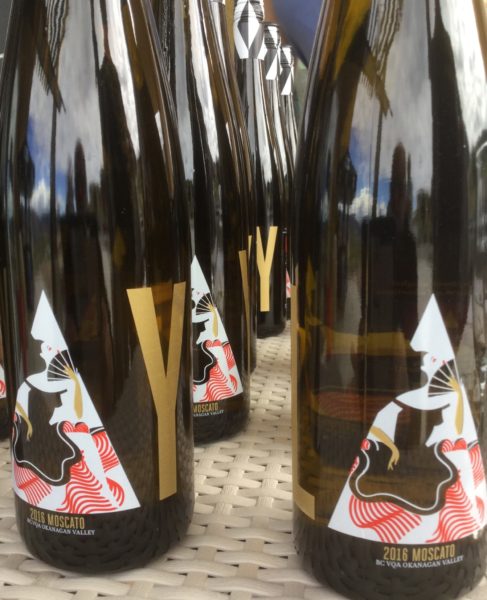 Play Estate 2016 Moscato                                        $20
This white wine is a blend of three Muscat grapes – Ottonel, orange and white. This tasty off-dry wine, with only 9.5% alcohol is a perfect patio sipper. The winery's tasting notes describe it as, "Packed with aromas of peaches, apricots, lychee and white flowers. The balance between the natural sweetness, low alcohol level and acidity make this wine a great wine to enjoy on the patio or pair with fresh sweet fruit."
Play Estate 2015 'Ad Lib'                                         $18
A great summer time white blend of 76% Sauvignon Blanc and 24% Semillon.
"Citrus notes of lime and lemon, green apples and green guava on the nose. The un-oaked, dry, crisp and zesty Sauvignon Blanc is softened by the waxy honeyed Semillon to make this wine a great wine to pair with food. This wine will also improve over time."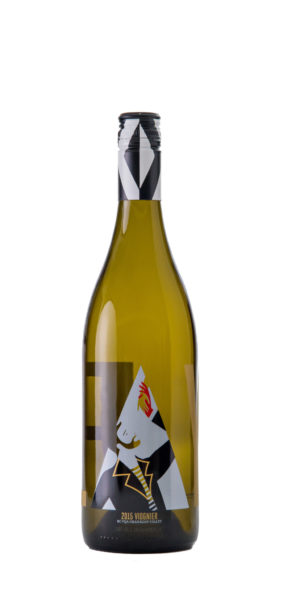 Play Estate 2015 Viognier                                       $22
"Tropical fruit, mango, pineapple with honeyed lemon. Floral aromas of Jasmine and soft oak and vanilla. Dry with an explosion of more tropical fruit. The mango and exotic fruit with new oak background makes this a full-bodied wine with medium plus alcohol. Creamy and a little buttery due to aging a third of it in new French oak for five months."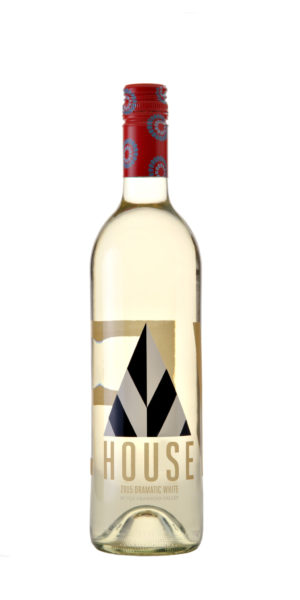 Play Estate 2015 Playhouse Dramatic White        $NA
This wine is only available at restaurants and private liquor stores where they should list for under $20.
A blend of 75% Pinot Gris, 15% Chardonnay, 10% Viognier and 5% Muscat
"Lemon tart and stone fruit on the initial nose. Peaches and honey dew as it warms up. Light body dry wine with lees contact and fresh easy drinking. Some nutty flavours and subtle green fruit. Light in alcohol and finishes with a light oily residue."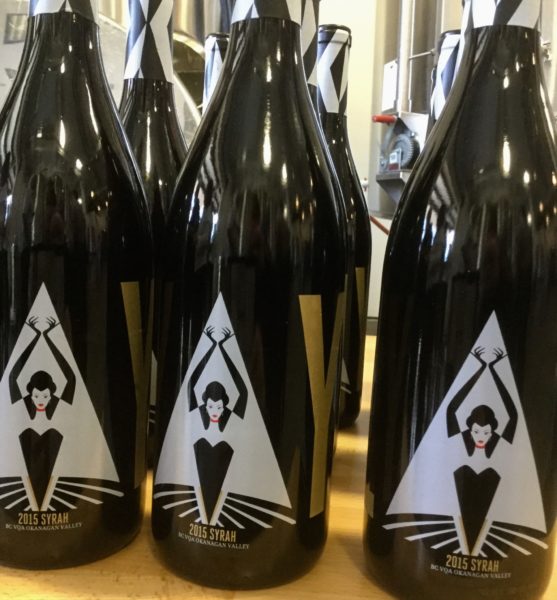 Play Estate 2014 Syrah                                            $25
"Soft white pepper and red cherries. Medium tannins and good solid acidity makes this Syrah a wine to age. Soft red fruits and oak notes. A true cool climate Syrah with minimal interference."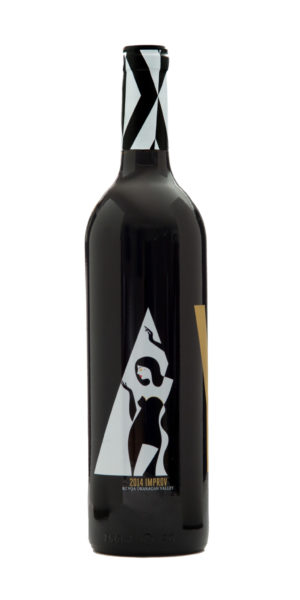 Play Estate 2014 'Improv'                                       $20
This is a blend of 70% Merlot and 30% Syrah that spent 14 months in French and American oak barrels.
"A bouquet of spice, dark fruit and tobacco. Medium tannins but full bodied wine is layered with black cherry, earthy notes and a smooth long finish."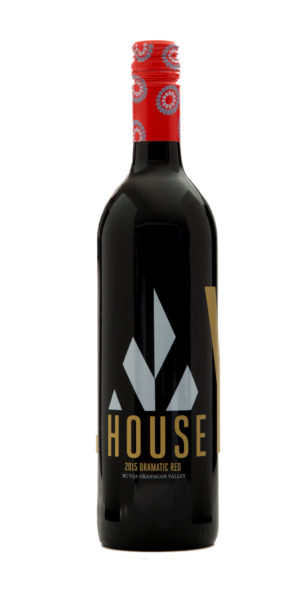 Play Estate 2015 Playhouse Dramatic Red                        $NA
This wine is only available at restaurants and private liquor stores where they should list for under $20.
This is a Bordeaux styled blend of 45% Merlot, 35% Cabernet Sauvignon and 20% Cabernet Franc that was aged in neutral oak.
"Toasty wood, red currants, strawberry jam, tobacco and caramel on the nose. Meaty with aromas of bacon and red fruit. Medium to full bodied wine with good tannin structure and balanced acidity. Cherries, chocolate, vanilla and dark berry flavours. Long finish and great structured Bordeaux blend."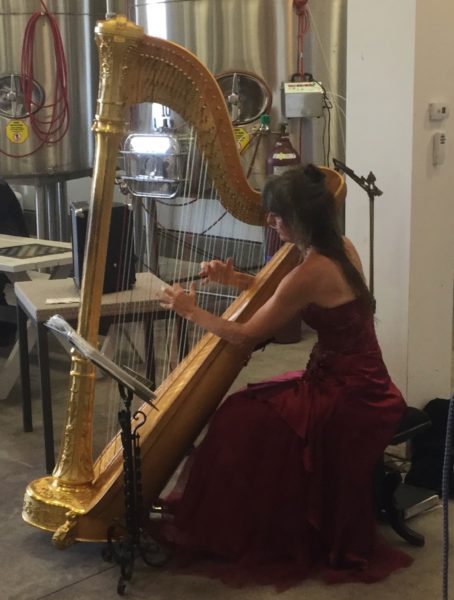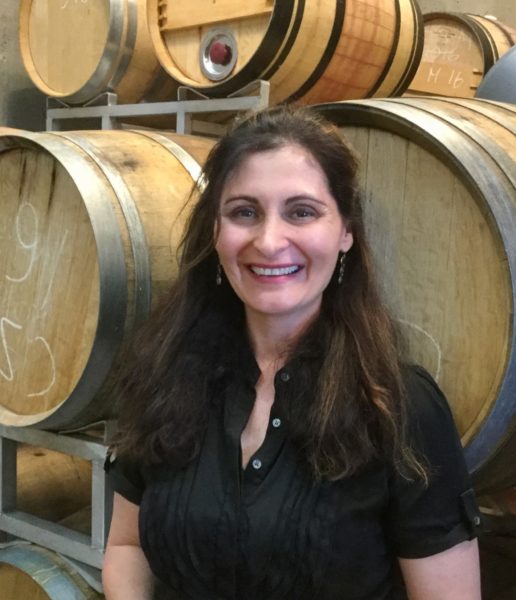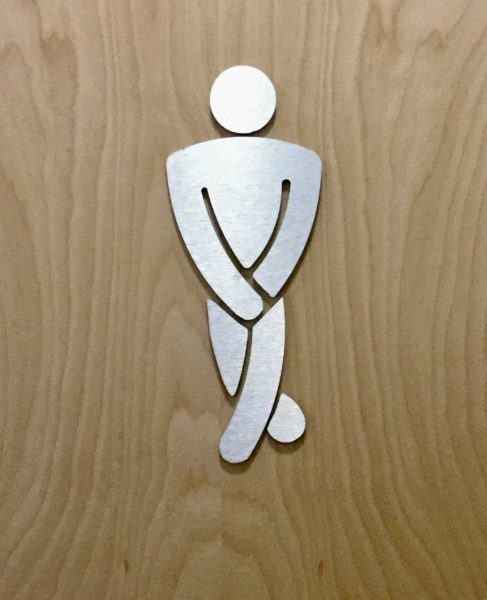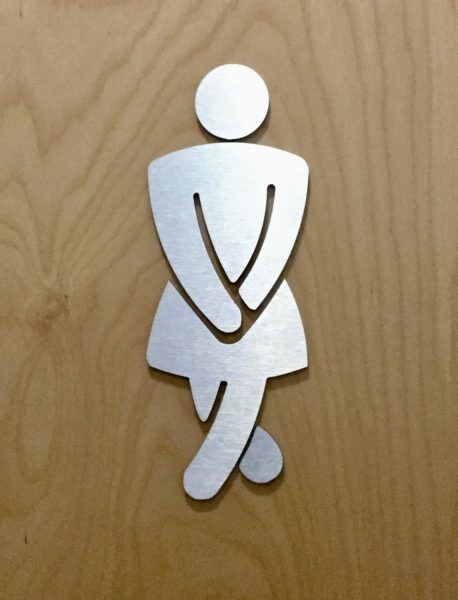 Be sure to take some time to eat and play at Play Estate when you next visit Penticton.
(All photos, except as noted – Sam Hauck)