Holiday season is the most sociable time of the year, with friends and colleagues gathering to look back on the year past and look forward to the celebrations to come.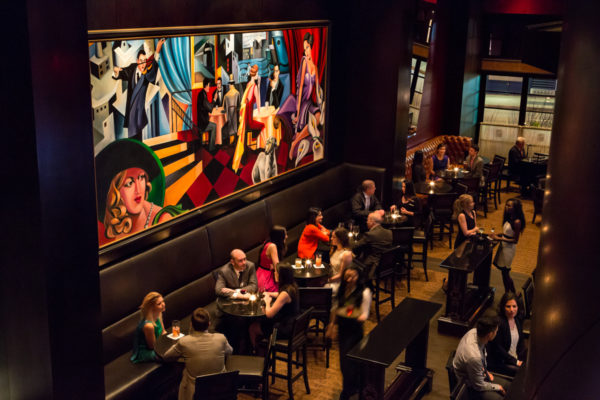 The iconic lounge at Gotham Steakhouse is an ideal setting for celebrating the holidays in style, with live music five nights a week, a DJ to get things moving during the weekday Social Hour, and a world-class wine list and cocktail program to add holiday cheer.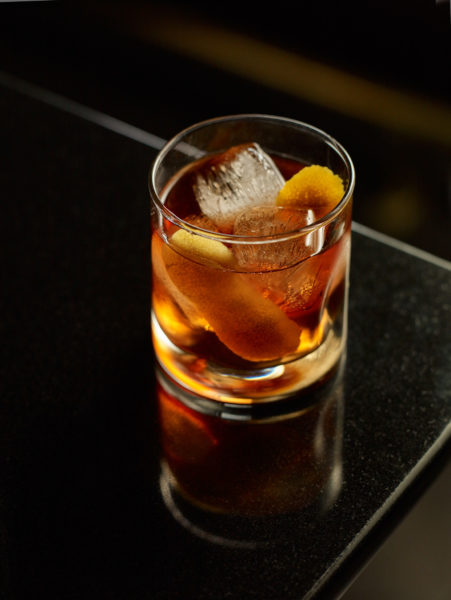 On weekdays, a DJ is on hand from 3:00pm – 6:45pm to set the mood with old school tracks on vinyl from deep soul to jazz favourites. From Tuesday to Saturday, Gotham presents outstanding jazz and pop artists from 7:00pm – 11:00pm, warming up the room like only live music can.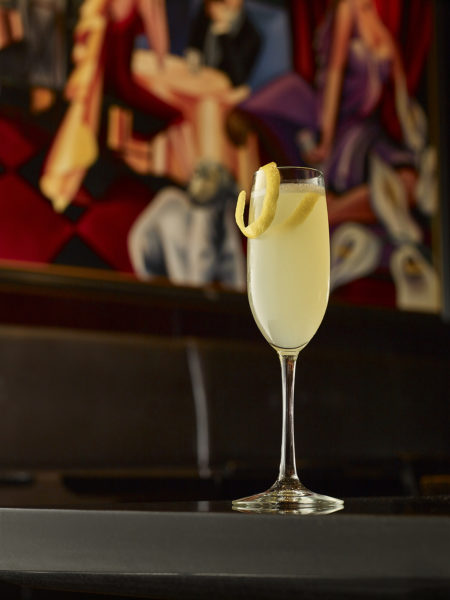 From 3-6pm Monday to Friday, Gotham offers a special Social Hour Menu which includes iconic Gotham favourites like Prime beef sliders, fresh shucked oysters, and Portobello mushroom fries. And if the special pricing on craft cocktails, select wine and local beers isn't tempting enough, every celebration will be elevated by taking 40% off all champagne.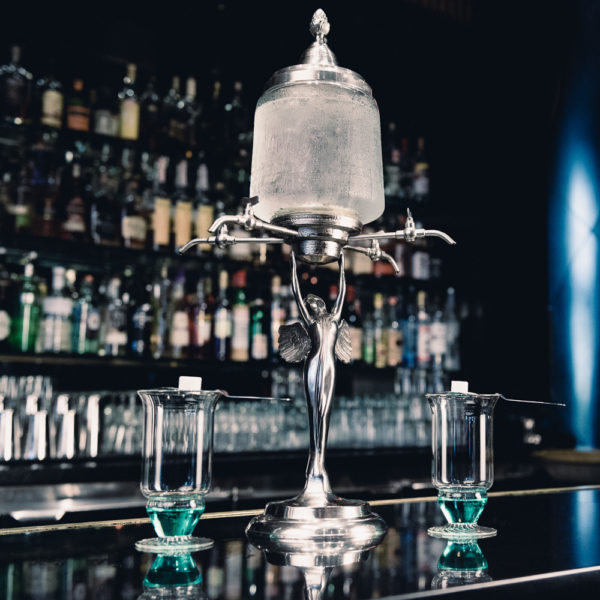 Gotham's seductive luxury and unrivalled service awaits. Celebrate the season and socialize in style this year.
For full menu details and music schedule, visit www.gothamsteakhouse.com.