Tickets to the 23rd Annual Okanagan Fest of Ale Craft Beer and Cider Festival are now on sale.
The 2018 Okanagan Fest of Ale, a favourite of patrons and participants alike for over 20 years, takes place April 13 & 14, 2018in Penticton BC.  The festival is one of the largest, longest running and well-respected craft beer events in the Pacific Northwest. The two-day festival features great entertainment, fabulous local food, and an opportunity for craft beer and craft cider enthusiasts to sample a diverse and delicious selection of craft brews, cask ales and quality ciders from 65 craft brewers.
The host city of Penticton boasts a vibrant and lively craft beer scene and is home to five craft breweries while the immediate outlying area is home to nearly a dozen craft cideries. Additionally, there is a fantastic selection of craft friendly taprooms and top-notch craft beer themed tours and excursions to enjoy.
Organizers of the 2018 event are pleased to partner with local hoteliers to offer "Sip and Stay Getaways" starting at only $135/couple and reduced rates for early bird purchasers.  Specially priced at $26* for a single day admission and only $42* for a weekend pass Fest of Ale tickets also makes an ideal gift to give to the craft connoisseur this holiday season.
Based on the success of last year and early interest this year, organizers are expecting a full house and encourage you to buy your tickets soon as not to miss your chance to Sip, Savour and Celebrate the best in craft beer at the 2018 Okanagan Fest of Ale!
Tickets to the event are available online at www.ValleyFirstTix.com or In person at the Valley First Box Office at the SOEC
Ticket & Accommodation Specials can be found at www.FestofAle.ca
*Early bird rates available until January 15th, 2018; Regular Single Day Admission $29; 2-day Weekend Pass $49 (inclusive)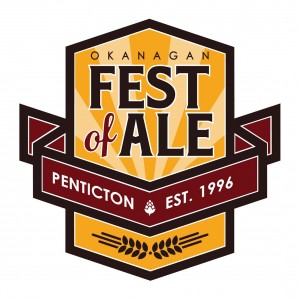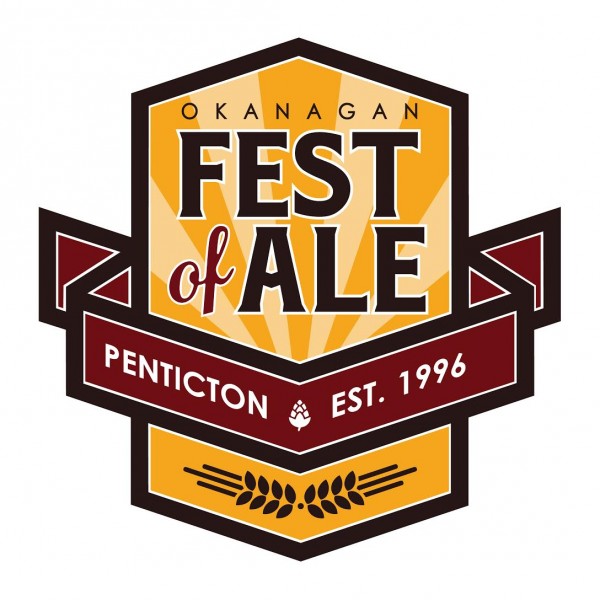 Operating as a non-profit society, and managed by a Volunteer Board of Directors, the Okanagan Fest of Ale Society hosts an annual Consumer Craft Beer and Cider Tasting that functions to support and promote the growing world of quality craft brewery products, promote local tourism and support charitable organizations within the Regional District of the Okanagan-Similkameen
. Since its inception, $637,660 in net proceeds has been gifted back to qualifying registered charities.