Celebrating French cuisine around the world applications close January 31
In 2017, over 2,100 participating restaurants in 150 countries, 250,000 meals and 8,000 guests in 156 embassies. Vitality, modernity, responsibility: gastronomy will be used to showcase France's positive values, with the warmth associated with the pleasures of good food.
In Vancouver, Le Crocodile, Save On Meats with Chef Alison Ramage for the Greasy Spoon Series and Bistro Pastis participated in 2017.
Good France Vancouver 2018
We are excited to count six registered restaurants at this time:
Chefs and owners, register your restaurant before January 31st (free).
Tableau Bar Bistro
Bistro Pastis
Linh Café
La Brass
Provence Marinaside
Bistro 41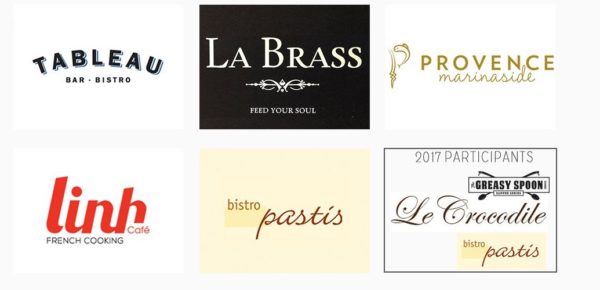 The Good France event
For the fourth consecutive year, Goût de France / Good France has been a fun celebration of the vitality of French cuisine, forging ties between chefs around the world.
On 21 March in 150 countries, Goût de France / Good France, organized on the initiative of the Ministry for Europe and Foreign Affairs, boosts the visibility of French cuisine on the world's 5 continents.
From haute cuisine to quality bistro food, Chefs are invited to offer French-inspired meal in their restaurants and participate in this great celebration.
The Goût de France / Good France menu should include:
an aperitif with finger food, a starter,
one or two main course(s), a cheese platter and/or a dessert,
accompanied by French wines and champagnes.
On 21 March, France is on the menu !
REGISTER YOUR RESTAURANT (free).