2016 Verdicchio Classico Superiore
Umani Ronchi Casal di Serra
Osimo, Italy
$17.99
This impressive Italian white is golden straw in colour with medium intensity. Jasmine blossoms, ginger and melon on the nose. Well balanced. The flavour packs a bigger punch than the nose with the addition of orange peel, pear and almond flavours followed by a medium-long finish. Bring on the seafood pasta. Note: You might want to consider decanting this white as it showed its true colours after breathing for a considerable time.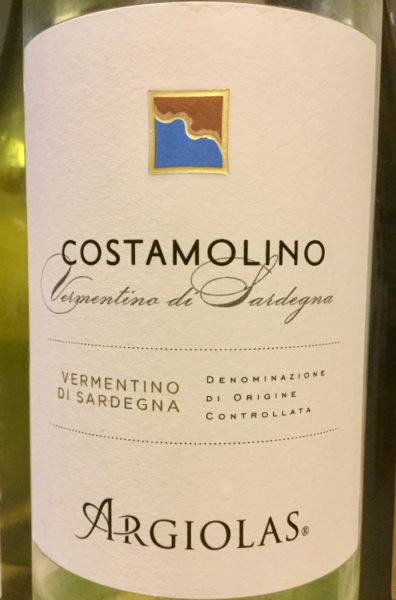 2016 Vermentino
Sardegna Arigolas
Serdinana, Italy
$18.49
Bright lemon yellow with medium intensity. A layered nose showing orange peel, minerality, white flowers, herbs and hints of stone fruits. Well balanced with good structure and mouthfeel. The flavours echo the nose followed by a medium-long finish. A versatile food wine, but especially well suited for a gremolata cream pasta, lobster or shellfish.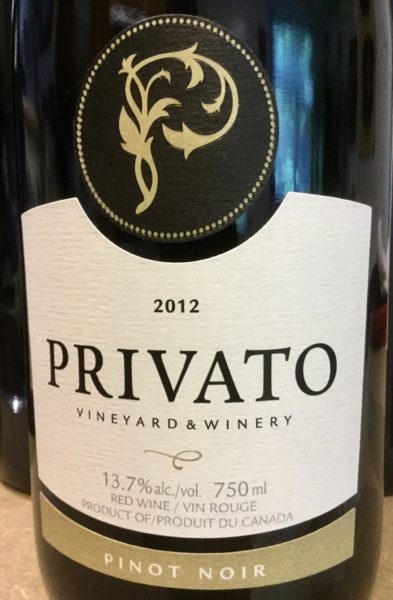 2012 Pinot Noir
Privato
Kamloops, BC
$39.90
Garnet red with medium-deep intensity. The nose greets you with dried cherries, cocoa powder and spice, which are echoed on the palate. Well balanced. There's a hint of vanilla on the medium-plus finish.
2013 Zinfandel
Lake Sonoma Winery
Glen Ellen, California
$24.49
Garnet-purple with deep intensity. The nose shows aromas of cocoa, boysenberry, cherry and white pepper. Good balance with smooth ripe tannins. The juicy palate mirrors the nose followed by a medium-plus finish. Serve with roasted pork tenderloin.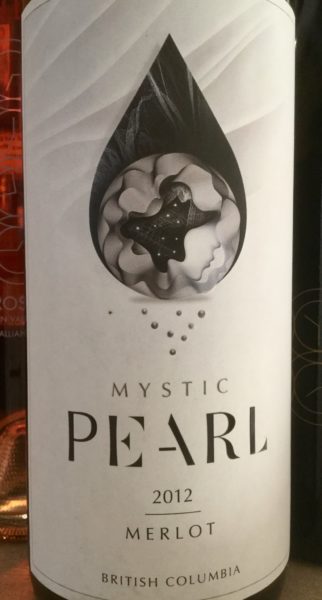 2012 Merlot
Mystic Pearl
Vancouver, BC
$27.00
Mystic Pearl is the name of the wine produced at City Side Winery located at 2nd Avenue in Vancouver's Olympic Village. This winery has only been around for a short time and is still trying to attract the attention of locals who do not expect to find a winery so near the downtown core. Garnet red in colour with deep intensity. Aromas of earth, cocoa powder, dust and pencil shavings on the nose. Good balance with soft ripe tannins. Pleasing flavours on the palate, followed by a medium-plus finish.
(All photos – Sam Hauck)