So far this year the BC Hospitality Foundation has awarded 34 scholarships ($34,000) and provided grants to 26 beneficiaries ($84,100). In the first two weeks of October alone, however, we have received 6 new applications!
Please help us help our own by supporting our year-end fundraisers…
HOTEL LOTTERY DRAW IS OCT. 23
Our largest fundraiser, the Hotels to Help raffle orchestrated by the Hotel Association of Vancouver, closes on October 22, 2018. The prizes are amazing and tickets are still available at THIS LINK.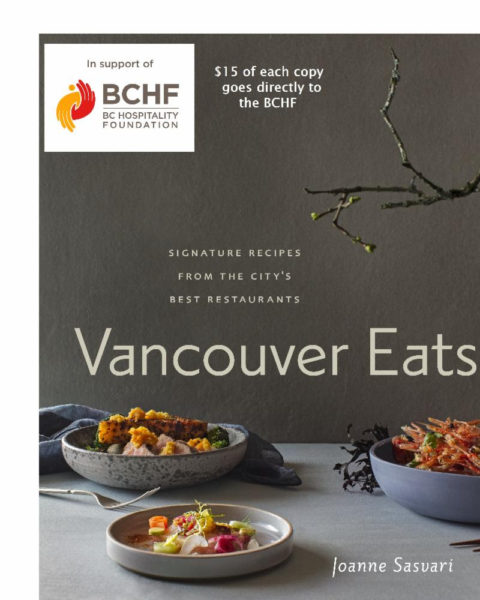 COOKING UP SOMETHING SPECIAL
Incredible recipes and it's beautiful too! $15 from each book purchased at THIS LINK will be donated to the BCHF.
Author is available to sign books and attend events.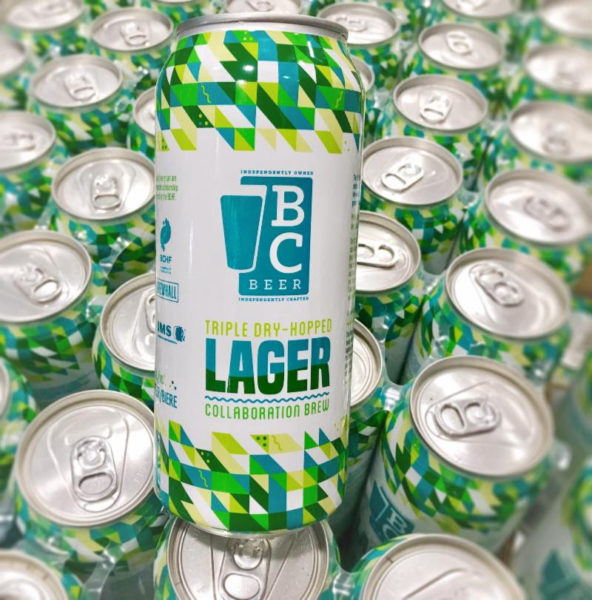 BEER TO THE RESCUE!
We've launched our own craft beer! Funds raised will be used to create a new brewery scholarship.
Go to your favourite liquor store and ask for CSPC # 207966 … READ MORE.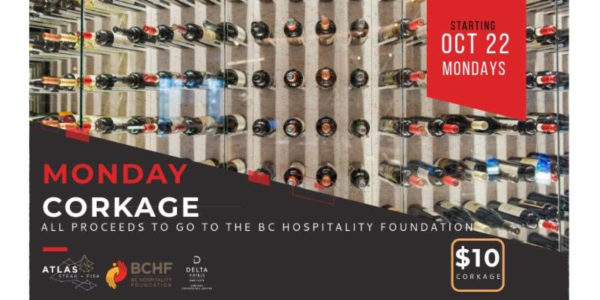 WE'LL TOAST TO THAT
We're delighted to announce that every Monday starting October 22nd, Atlas Steak + Fish will be donating $10 for corkage fees, (reduced from $25 fee) to the BCHF… READ MORE.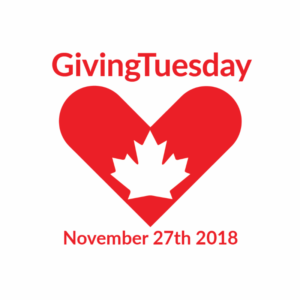 GIVING TUESDAY IS NOV. 27TH
Last year we raised $500 through this campaign. When choosing where to give, please remember us! … DONATE.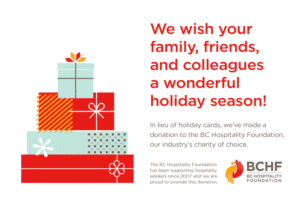 ORDER YOUR E-CARDS SOON!
In lieu of Christmas cards, consider a customized e-card with your logo to send out to friends and family and support the BCHF with a donation of $500.00 … EMAIL LUCY.
About the BC Hospitality Foundation:
The BC Hospitality Foundation (BCHF) is a registered charity that raises funds to support those in the hospitality industry facing financial crisis due to a health issue. Each year hundreds of hospitality workers across BC face financial challenges and have nowhere else to turn. The BCHF helps them when all other options have been exhausted. In addition, the BCHF offers a scholarship program to foster the development of the next generation of workers and industry leaders.