Happy Hour Food, Drink Specials on Offer from 3 to 5 p.m. and 10 p.m. to Close Sunday Through Thursday, All-Day Drink Specials Fridays and Saturdays
Fraserhood hotspot Bells and Whistles is giving guests a new reason to get happy this fall by adding two rounds of Happy Hour offerings to the menu and serving up all-day drink specials on weekends.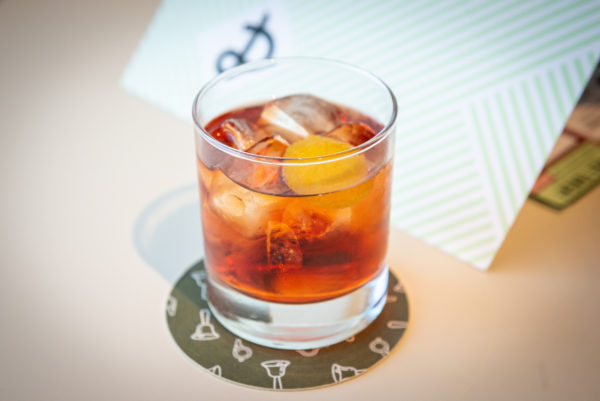 Available from 3 to 5 p.m. and 10 p.m. until close Sunday to Thursday, Bells and Whistles' new Happy Hour lineup features food items such as classic hot dogs for $5 and chili cheese and Chicago dogs for $7 and special pricing on sides such as onion rings, garlic fries, disco fries, chili fries, and salads as well as $7 negronis and $5.50 for all beer and cider on the printed menu.
On Fridays and Saturdays, Bells and Whistles will usher in the weekend by offering double highballs and Parallel 49 Craft Lager with a pickleback shot (Jameson and pickle juice) for $8 as all-day drink specials in addition to their lineup of local and import beers, craft ciders, cocktails and wine.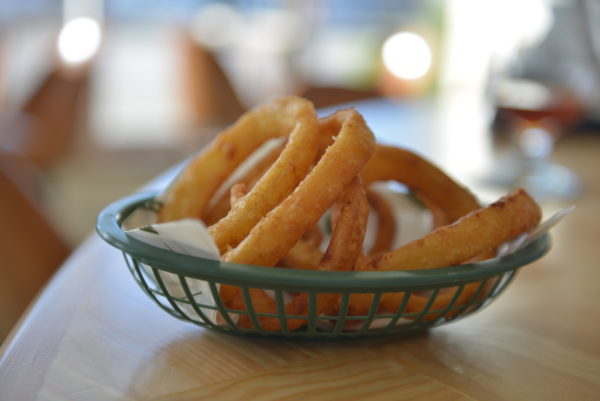 Bells and Whistles has also recently launched a Kids Menu available from open until 10 p.m. daily that features such kid-approved fare as hot dogs, grilled cheese sandwiches, housemade fish sticks with tartar sauce and chicken nuggets. All items are served with fries and each kids menu doubles as a colourable origami game. Younger guests can also try their hand at Skee Ball and Hoop Hero in the restaurant's interactive games room.
For more information on Bells and Whistles or to stay up to date on its latest developments, visit bellsandwhistlesyvr.ca, become a fan of /bellsandwhistlesyvr on Facebook or follow @bellsandwhistlesyvr on Instagram.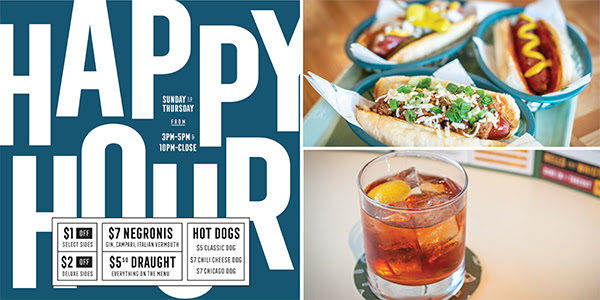 ABOUT BELLS AND WHISTLES | Located in the heart of Vancouver's burgeoning Fraserhood/Cedar Cottage district, Bells and Whistles is a casual dining and beer hall concept that offers up 3,000 square feet of space with seating for 150, an interactive games room, wrap-around heated patio and big screens showing the best local and international big-league sports action in the city. The latest project from the team behind Gooseneck Hospitality, which has also opened such award-winning Vancouver restaurants as Wildebeest, Bufala and Lucky Taco, Bells and Whistles brings together the best of the local brewery scene as well as import beers, craft ciders, cocktails and wine exclusively on tap. Bells and Whistles' food menu features a range of homespun, locally and ethically sourced dishes such as gourmet burgers and sandwiches, salads and ballpark-friendly fare like chili, nachos and garlic fries as well as a selection of real-milk soft-serve sundaes and floats.
3296 Fraser Street, Vancouver, BC  V5V 4B9 | 604-620-7990 | Daily 11:30 a.m. to midnight |  bellsandwhistlesyvr.ca | @bellsandwhistlesyvr | /bellsandwhistlesyvr
Media release provided by Jan Christian-Sorensen, SMC Communications Inc.