One thing is certain Meyer Family Vineyards make mighty good wines! Here are just a few of our favourites that we personally recommend for your Holiday Gift giving.
Okanagan Falls, the second region in BC to be named a Sub-Appellation, is known for their Chardonnays and Pinot Noirs. The price point of these three wines (all under $30) make them an excellent buy. Speaking of "buy" we suggest you purchase these wines now, without delay. Meyer Pinot Noirs always sell out quickly.
Either, or all, of these fine wines would make an ideal gift for anyone on your list. Great for family, friends, neighbours, the boss and how about for yourself?
Stevens Block Chardonnay 2017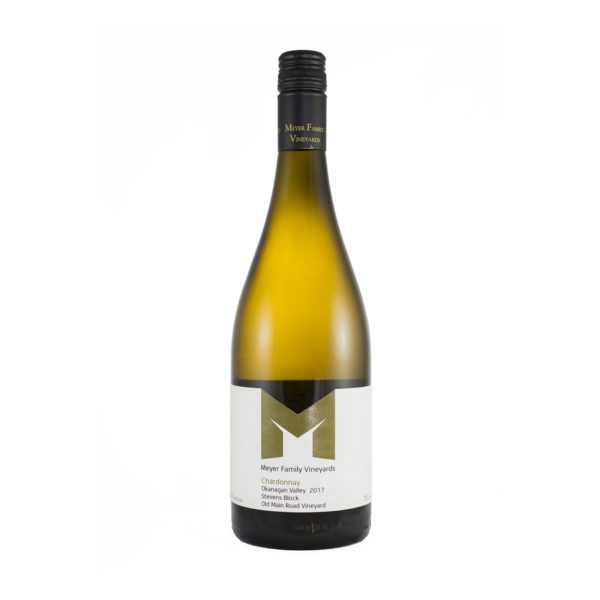 From our estate vineyard on "Old Main Road Vineyard" in Naramata, this wine is named after Janice Stevens-Meyer. Much like Janice herself, this wine is charming and beautiful with an elegant fashion. This un-oaked Chardonnay is crafted in a Chablis-style, it's clean and crisp with a bright tropical nose making it a perfect pairing with a seafood pasta dish or grilled halibut. Drink now through 2022.
Purchase online here $24.45
McLean Creek Chardonnay 2016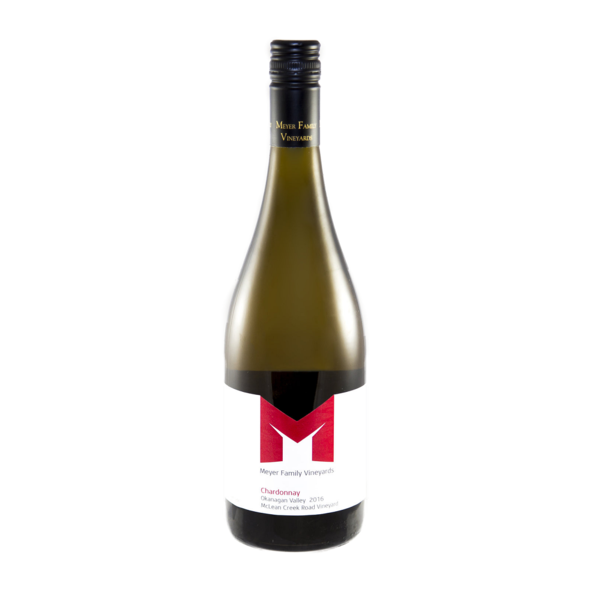 With notes of vanilla, lemon meringue pie, butter, and sometimes a hint of hay and a rich, creamy mouth feel, this wine is the perfect pairing for a creamy seafood pasta, halibut or lobster. Drink now or cellar up to 7 to 10 years.
Purchase online here $28.80
Chardonnay pairs nicely with shellfish, white fish and lighter fare. My own favourite pairing is with Seared Scallops.
Pinot Noir 2017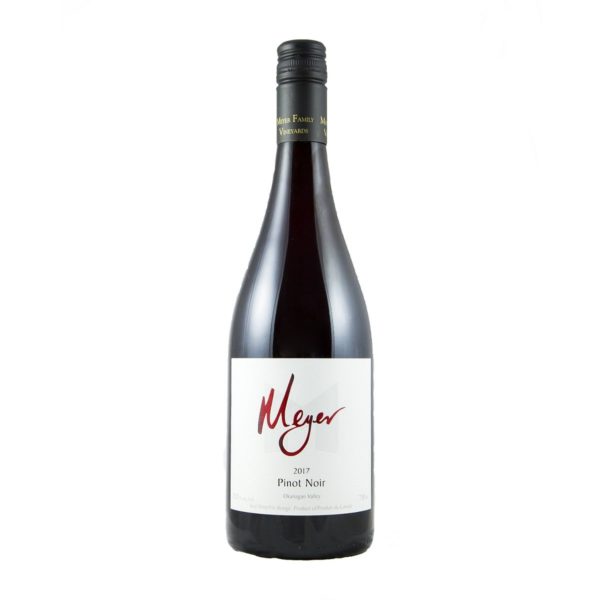 The fruit is sourced from three different vineyards in the Okanagan Valley; our estate vineyard on McLean Creek Road in Okanagan Falls; Teasdale Road Vineyard in South East Kelowna and a vineyard in Kaleden, BC. The combination of these three different vineyards each having their own unique aspect, elevation and soils has produced a well-rounded Pinot Noir that showcases the Okanagan as a whole.
Purchase online here $22.71
This is my alltime favourite wine to pair with a turkey dinner. The lightest of tannins make Meyer Pinot Noir the perfect choice. This has been my personal choice with turkey, which I seem to be addicted to, we served turkey at Easter, Thanksgiving and, of course, we will be serving turkey again at Christmas, always with a Meyer Pinot Noir.
Can't wait to get your hands on a Meyer McLean Creek Chardonnay or a Meyer Pinot Noir? You often can find these two and other fine Meyer wines at your neighbourhood JAK's wine store. Always a good idea to call ahead.
Tasting notes, bottle shots and feature image courtesy of Meyer Family Vineyards. I received complimentary bottles of wine in order to facilitate this article. All opinions are my own.