Whether you're new to the brew or a seasoned craft beer connoisseur you won't want to miss the 24th Annual Okanagan Fest of Ale April 12 & 13, 2019 in Penticton BC! Join 65 craft brewers and 5000+ craft beer enthusiasts at one of the largest and longest running beer festivals in the Pacific Northwest.
This 2-day festival features 175+ quality crafted brews, ciders and cask ales for tasting in a unique indoor/outdoor venue. Great live entertainment, fabulous food and more!  This festival takes place in the heart of beautiful Penticton and has been an annual "must attend event" for patrons and participants alike for over 20 years!
"2018's Fest of Ale was the largest in our 23 year history in terms of the number of participating breweries and ciders with 69 different vendors joining us.  Attendance continues to grow and this year we were able to donate $60,000 to 20 different charities and not for profit societies" reports John Cruickshank, President of the Okanagan Fest of Ale Society.   "It is our not for profit status and our charitable contributions that make our festival different from others.  To date we have given $697,600 back to the community.  Tremendous thanks goes out to our volunteers who help to make giving back so generously possible and our event so successful".
Recently voted one of the Best Beer Towns in Canada by Expedia, Penticton boasts a vibrant and lively craft beer scene and is home to 5 craft breweries with 2 more set to open their doors in 2019 while the immediate outlying area is home to nearly a dozen craft cideries. Additionally, there is a fantastic selection of craft friendly taprooms and top-notch craft beer themed tours and excursions to enjoy.
Organizers of the 2019 event are pleased to partner with local hoteliers to offer "Sip and Stay Getaways" starting at only $135/couple and reduced rates for early bird* ticket purchasers running through to January 15th, 2019.  Priced at only $26* for a single day admission and  $42* for a weekend pass Fest of Ale tickets are a great value and also make and an ideal gift to give to the craft connoisseur on your list this holiday season.
Based on the success of last year organizers are expecting a full house and encourage you to buy your tickets soon as not to miss your chance to Sip, Savour and Celebrate the best in craft beer and cider at the 2019 Okanagan Fest of Ale!
Tickets to the event are available online at www.ValleyFirstTix.com or
In person at the Valley First Box Office at the SOEC
Ticket & Accommodation Specials can be found at www.FestofAle.ca
*Early bird rates available until January 15th, 2019
Regular Single Day Admission $29; 2-day Weekend Pass $49 (inclusive of tax and fees)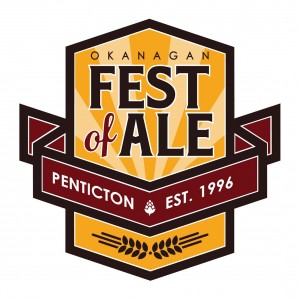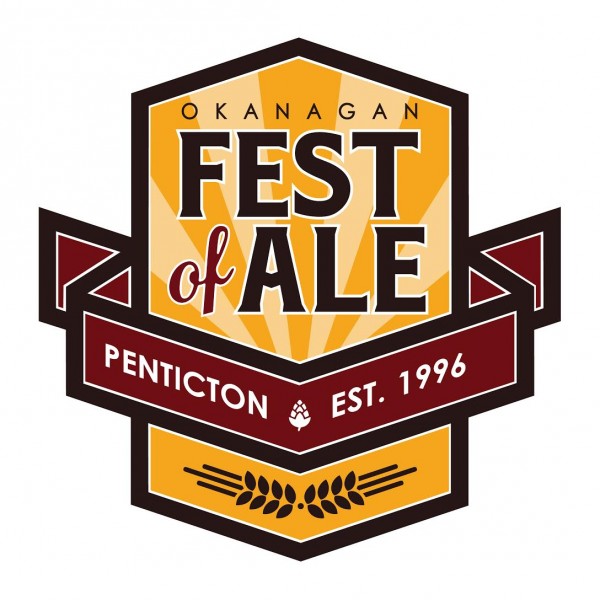 Media release and images provided by Ginger Budinski, Fest of Ale BC.