2018 Baby Bub
Haywire
Summerland, BC
$15.90
You just have to love this wine (375 ml) because it is just so damned cute. Made in the Charmat (tank) method, the wine has just a drop of red to give it the most charming and inviting shade of pink. The nose greets you with wild strawberries, a hint of cherries and a hint of sweetness to balance the mouth-watering acidity. A hint of minerality and rhubarb on the finish help to make this bit of bubble bright and refreshing. I think it should be sold in six packs. Perfect for picnics or anytime you'd like a little bubble in your life.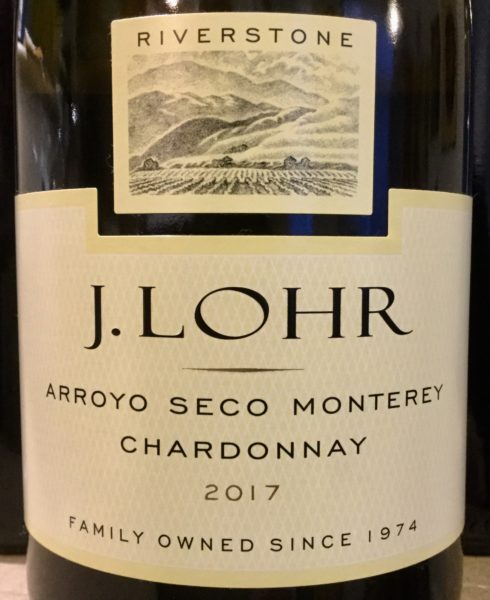 2017 Chardonnay – Arroyo Seco
J. Lohr (Riverstone)
Monterey, California
$23.99
One of the better-balanced California Chardonnays I've had at this price point. Golden yellow in colour with medium intensity. Butter, toast, lemon, apple and melon on the nose. Good balance and mouthfeel. The flavours reflect the nose followed by a medium-plus finish.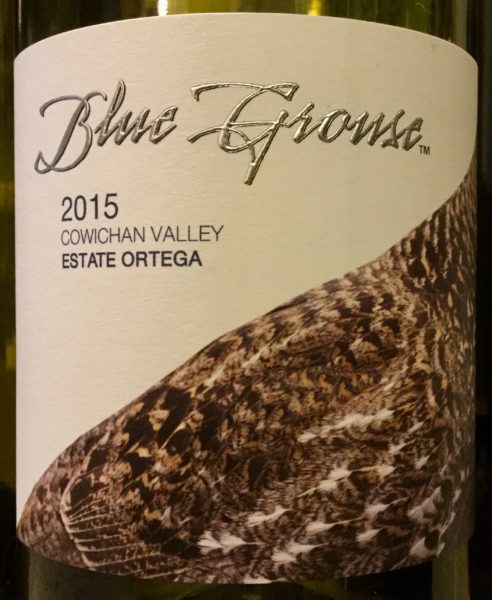 2015 Ortega (Estate)
Blue Grouse
Duncan, BC
$20.00
Those familiar with this grape, might expect a little residual sugar or even an off-dry wine, but this one is bone dry and very well balanced, which shows how truly versatile this grape can be – dry table wine to ice wine. Pale green straw colour with light intensity. The nose shows aromas of green apple, guava, salinity, grapefruit and minerality. Clean and crisp with good body. Flavours of ambrosia apple, butter and lemon followed by a medium-long finish with lingering citrus notes. Equally well suited to salt and pepper kettle chips or grilled chicken.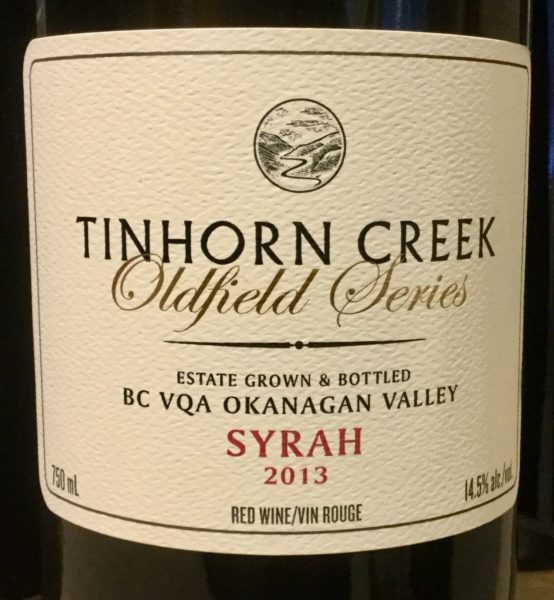 2013 Syrah (Oldfield Series)
Tinhorn Creek
Oliver, BC
$36.49
Garnet / black colour with deep intensity. Eighteen months in French oak has helped this wine develop smoky cedar notes along with blackberry, bramble, white pepper, earth and hints of cocoa. Very good balance. The flavours reflect the nose followed by a medium-long finish.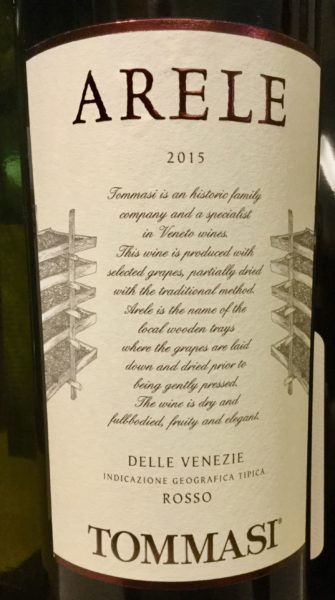 2015 Arele Appassimento (Valpolicella)
Tommasi
Delle Venezie, Italy
$24.99
Garnet red with medium-deep intensity. Red fruit and berries, earth, dried herbs and a hint of cocoa on the nose. Good balance with soft ripe tannins. The flavours mirror the nose followed by a medium-long finish. A bright and flavourful food wine. Osso bucco anyone?
(All photos, except as noted – Sam Hauck)