TAKE YOUR SEATS AND RAISE A GLASS
We are well and truly out of the stalls and off to the races to this year's Deighton Cup. To those who have already finalized their booths, boxes, and suites it's time to take a seat and raise a glass. 2019 is already setting a historic pace as our four-person Grandstand Boxes and thirty-person Grandstand Suites have all SOLD OUT in record time.
The good news is, by popular demand, we are now able to release a limited number of additional Trackside VIP Booths for the Deighton Cup on July 20th. These 10 person booths, constructed trackside, offer guests the most exciting views of the racing. Along with private branding and access to the private Trackside bar, each booth comes prepared with a 3L bottle of Piper-Heidsieck Champagne so that you can start the afternoon with the right kind of fizz.
Five final Trackside VIP Booths are now available for direct purchase on our website. Don't delay, these booths are expected to sell very quickly. Grab your seats and your glasses the racing has already begun!
WWW.DEIGHTONCUP.COM
Saturday, July 20, 2019
Hastings Racecourse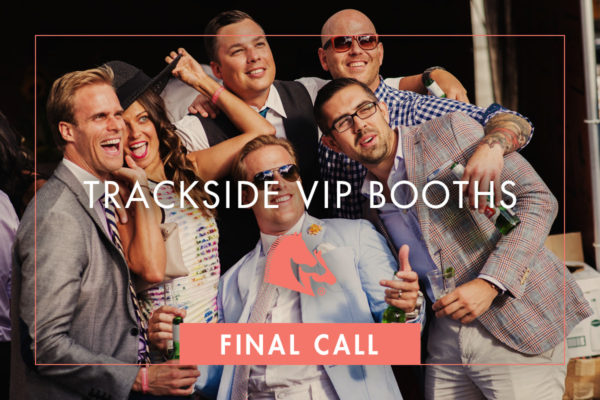 THE ULTIMATE VIP EXPERIENCE

How can you improve on an afternoon with good friends, champagne, top style, and the best seats in the house? Perhaps a private hosted experience by the national ambassador of Remy Martin. Add in a bottle of the renowned Louis XIII Cognac and you might just have the promise of a once-in-a-lifetime afternoon at the track.
This exclusive and one of a kind special opportunity is proudly offered at this year's Deighton Cup. Complete with a private booth, 10 tickets, a 3L bottle of Piper-Heidsieck Champagne and bottle of Louis XIII Cognac, and hosted trackside by the Remy Martin national brand ambassador, this opportunity can't be beaten. Sip, study, and celebrate!
FORGET SITTING. I WANT TO STRUT THE CONCOURSE.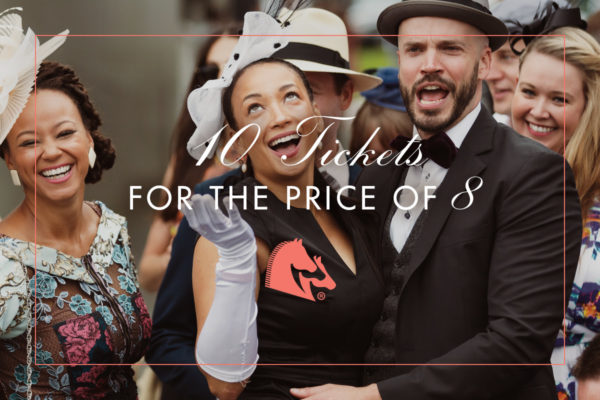 Every year we have thousands of guests enjoy their afternoon up and down the concourse. Eating, laughing, and sipping on cocktails with their friends. For the socialite who always comes with a crowd we are happy to share a special group discount. Buy 10 tickets and you'll only pay the price of 8.  For your group of girlfriends or gentlemen, the winning starts here.
Media release and images provided by Deighton Cup Productions.
[wdi_feed id="2″]