Second annual Race for The Blue Tuna Shoot-Out
Early Bird Registration Now Open
September 6th – 14th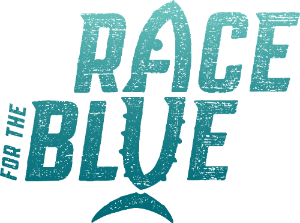 $25,000 Grand Prize
 $10,000+ in Daily Prizes
Tofino Resort + Marina is excited to host the 2nd annual, Race for the Blue Tuna Shoot-Out after a hugely successful inaugural year in 2018. We are sending this personal invitation for you to join us in 2019 for what is now know as Tofino's legendary tuna fishing derby. Come experience the excitement of the blue water and Pacific albacore tuna fishing while supporting a sustainable fishery in B.C.'s rarely-visited offshore paradise. Join us for a week of action from September 6th to 14th and discover the Pacific at its finest, out of sight from land with the vast blue below. Register now to be entered into our early bird draw (details below).
Early Bird Registration
Reserve your spot before July 15th 2019 and get entered into our exclusive early bird draw.
You could win
10% OFF fuel for the entire competition
4 Mustang Taku Jackets so that your  team  can compete in style and stay dry.
Additionally, you get these exclusive Early Bird benefits:
4 x Yetti Ramblers
$ 200 Food Credit redeemable at any of our restaurants
4 x Tofino Brewery Growlers
Entry fee is $1500 per team, for up to 6 people.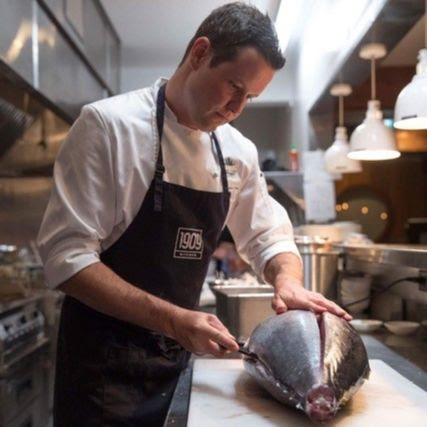 Event Highlights
Aside from a week-long tuna fishing frenzy, Race for the Blue offers much more, including;
Daily Captains Lounge: Kick back each day in The Upper Hatch to chat about the days catch and strategize with your team about the days ahead.
Private #Tuna Tuesday Collaboration Dinner: Combine 2019 Top Chef Canada, Paul Moran, one of the best Sushi Chefs in the world Chef Tojo, and a whole lot of tuna you are bound to get a lot of happy fisherman.
Awards Presentation & Wrap-Up Party: After a long week in the open blue waters, let off some steam with a night of food & drink and awesome tunes to cap the night.
More details to follow in the coming weeks. Stay up to speed by following our instagram & facebook channels.
We hope to see you at Race for the Blue 2019
Information and images provided by Tofino Resort & Marina.
[wdi_feed id="2″]