Spend your Ho Ho Holidays in Tofino! 
Xmas in July is back with your chance to save on stays through Christmas & New Years!
Book 2 nights in a lodge room before July 31st to save 15% on your stay between December 18th, 2019 and January 4, 2020.
Come One,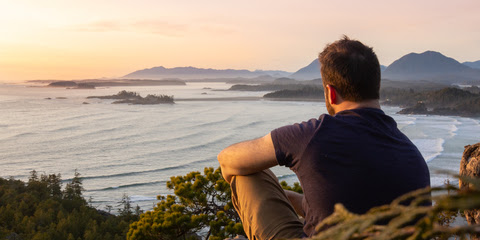 Save on solo travels this fall with 30% off stays between October 1st, 2019 – May 31st, 2020. Choose from an array of luxury lodge rooms, starting from $157.50/night. Treat yourself to the luxuries of our Boutique Resort!
Come All!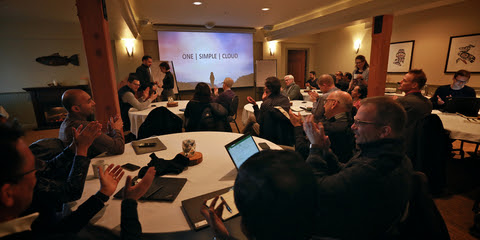 Start planning your company retreat. With dining, activity and accommodation packages, we make ease of your beachside board meeting. Our one-stop-shop is a dream destination for your fall brainstorming session!
The Un-BEAR-able Beauty!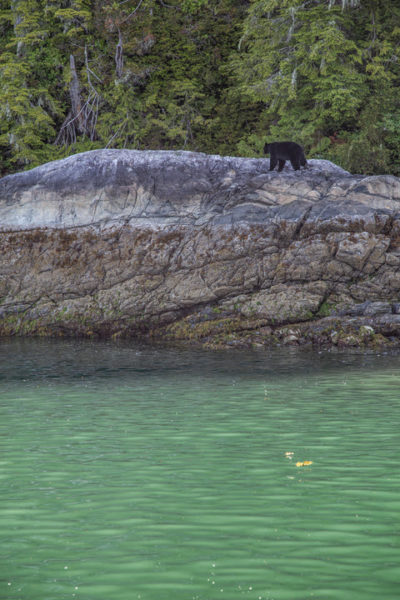 Step aboard the Blue Pearl. With Captain Josh at the helm, we slipped away from the docks, cruised past the float homes of Strawberry Island, past a rock overflowing with cormorants, past the bouys marking the way, and pushed through the teal waters of Clayoquot Sound towards the Tofino Inlet. We were on a mission to find bears but getting there, we saw so much more!
This splintered edge of the coast offers a complex and abundant ecosystem. Flora and fauna thrive in these wilds and you needn't go far to catch a glimpse of something spectacular.

Greetings Valued Guests and Old Friends,
Summer has arrived in Tofino! It is the time of year that we welcome guests from all over the world, many of whom have previously never visited Western Canada, let alone Tofino!
Summer is the season for our  SandBar Bistro, Tofino's only beachfront patio. Plan a lazy afternoon on the patio or perhaps sip a cool drink while watching a beautiful sunset.
Whale Watching and Bear Watching is very popular over the summer months. Take the opportunity to view incredible marine life, including the magnificent Humpback whale, feeding here over the summer in recent years. Black bears, sometimes with their cubs, can be observed foraging on our inland beaches. View nature at it's finest on our own Marine Adventure Tour with our very knowledgable, Caption Josh. It is a good idea to reserve a trip before arriving to avoid disappointment.
I have read that BC may have yet another bad fire season, with smoke covering large portions of our province. Tofino is very fortunate not to have this concern as our prevailing summer westerly winds off the Pacific keep our air and atmosphere pristine. This probably is another example of global warming, which appears to be advancing even faster than initially imagined.
I am humbled by, and appreciate greatly, all the wonderful TripAdvisor reviews we receive from our valued guests. Practically every review comments on our genuinely  friendly and helpful staff. I believe our employees to be our greatest asset.
I hope that you are planning to visit us this summer, if you have not yet made plans, there are still a few opportunities this summer to enjoy our full service Boutique Hotel.  We would love to welcome you.
Safe travels this summer and best wishes,
Tim Hackett
Information and images provided by Long Beach Lodge Resort.
[wdi_feed id="2″]