First-Time Event 'Go Blue on South Granville' Kicking Off this Summer
The BC Blueberry Council brings a 10-day event to South Granville
To launch the start of this year's fresh blueberry season, the British Columbia Blueberry Council (BCBC) is teaming up with the South Granville Business Improvement Association (SGBIA) to celebrate all things blue – as in blueberries – for 'Go Blue on South Granville'. This 10-day event will take place from July 18 to 28, 2019 along South Granville.
A number of South Granville's restaurants will be featuring local blueberries in both savoury and sweet offerings, as well as beverages. In addition, the street (from 5th to 16th Ave) will be transformed with hues of blue as various retailers will be celebrating blueberries in their own ways – with special promotions, sales, events, and decorations.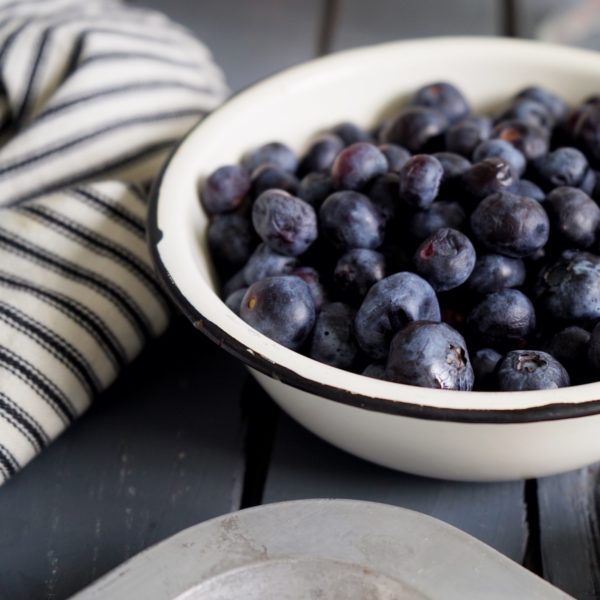 Businesses, including retail and restaurants, along South Granville, had the choice to participate in this event and several saw the great opportunity it presented to drive traffic to their locations.
Wanda Lai of popular South Granville restaurant The Rise Eatery, says "We are very excited to work with the blueberry council. Chef Dan Leung and his team are embracing the opportunity to get creative with this amazing ingredient. We can't wait to show the public the special dishes we have crafted for this event."
In addition to blueberry menu items and blue window displays, the group is working on securing a blueberry-themed mural painted along South Granville — a perfect destination for photos.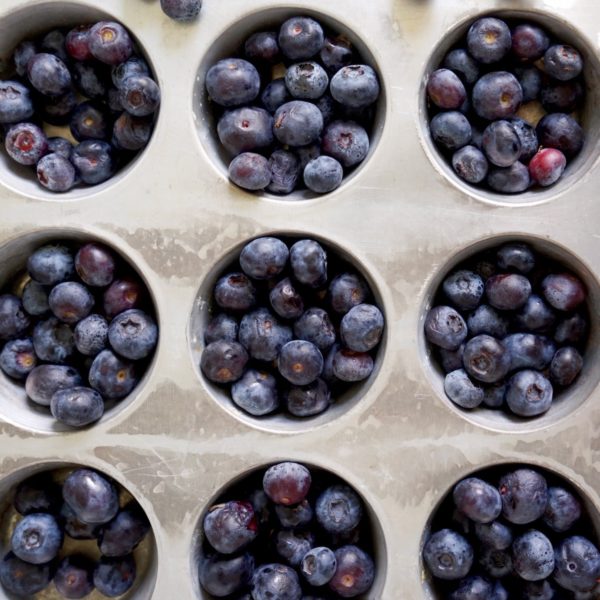 Ivy Haisell of the SGBIA says "The South Granville neighbourhood is excited to share our love of juicy BC blueberries! Our businesses are ready to showcase their menus and retail hospitality during this 10-day festival. We expect to challenge your expectations of the blueberry. Visitors will not be disappointed, and should definitely bring their cameras!"
This is an event you don't want to miss! There will be delicious food and drinks, great shopping deals, and daily giveaways for those who visit participating stores and restaurants.
Restaurants:
Bean Around the World Coffees Drink, VG
Bin 4 Burger Lounge – Lunch & Dinner
Breakfast Table – Brunch, GF, V
Cheesecake Etc – Dessert, V option
Fiore Restaurant– Lunch & Dinner
Goodge Place – Drinks & Dessert, V options
Jamjar – Folk Lebanese Food – Lunch & Dinner, VG option
Ouisi Bistro – Dinner
The Rise Eatery – Dinner, Brunch & Dinner, VG option
The Stable House – Lunch & Dinner,
Vij's Rangoli – Lunch & Dinner,
West Restaurant + Bar – Dinner
Heirloom Vegetarian Brunch, Lunch & Dinner, VG, GF options
Meinhardt Fine Foods – Lunch & Dinner
Retail:
Purdys Chocolatier
Mine & Yours
JAK's Beer Wine Spirits
Murchie's Tea & Coffee
Lord's Shoes & Apparel
PLUM
Dianes Lingerie
Connect with us on social media to stay up-to-date on the event and possibly be featured on our page:
@bcblueberries
#GoBlueSouthGran
About BCBC
The mission of the British Columbia Blueberry Council is to enhance the viability and strategic development of the blueberry industry through promotion, research, industry education and relationship building.
Media release and images provided by Megan Howarth, socialt.
[wdi_feed id="2″]