Mark is Chef/Owner of FAM Inc, which stands for Food, Art, & Music, where he focuses on creating intimate private dining experiences, and hosting unique style Pop-Up dinners where he takes over an existing restaurant for the evening with an always evolving seasonal menu.
It all started with Mark's passion for delivering delicious dining experiences by pushing the boundaries with the inspiration he draws in from his environment, the arts, and the music that surrounds him. One of the most significant aspects that can be felt throughout all of his events is the importance of family unity.
Mark has proven to be fearless in the culinary scene, which goes hand in hand with his love of the city and ability to live outside of the box all the while remaining humble which has led him to stand out and elevate something purposeful, such as a dining with friends & family, into something extraordinary.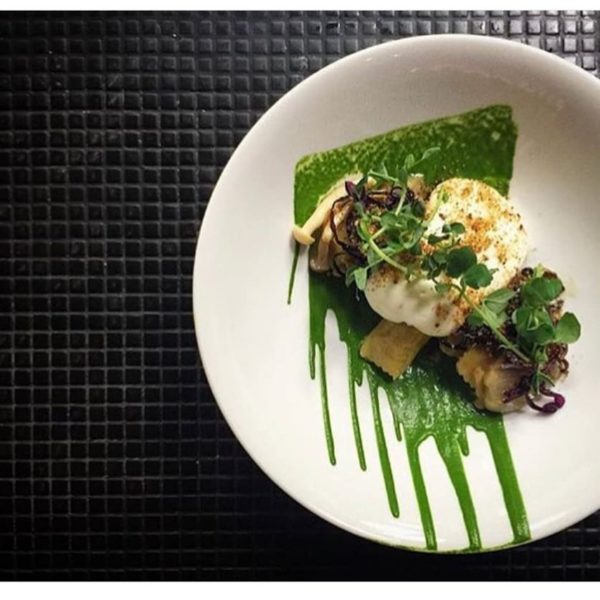 Mark's next Pop-Up Dinner
When: March 17th 2019
Where: Fiore, located at 1585 W. 12th
5 Courses at $80 + tax Alcohol available for additional purchase on site
For tickets: Email FoodArtMusicInc@nullgmail.com
Please include ticket quantity, & any allergies!
Media release and images provided by Jakub Palous, Fiore Restaurants.
[wdi_feed id="2″]