Oscar and Emmy-winning director Michael Moore, renowned for his hard-hitting and politically-fuelled documentaries (including Bowling for Columbine, Sicko, and Fahrenheit 9/11 – the latter still the top-grossing documentary of all time), has just confirmed his attendance at a Creator Talk during this year's Vancouver International Film Festival (VIFF) to mark the 30th anniversary of his acclaimed documentary Roger & Me.
Michael Moore Presents: A 30th Anniversary Screening of Roger & Me
Saturday, October 5, 11:30am – 2:30pm, Vancouver Playhouse
In 1989, Moore burst onto the American film scene with this groundbreaking documentary, which chronicled the efforts of the world¹s largest corporation, General Motors, to turn his hometown of Flint, Michigan into a ghost town. Roger & Me won the Most Popular Film at VIFF that year, and VIFF is thrilled to welcome him back for a special anniversary screening of Roger & Me, followed by a discussion exploring his critically-acclaimed career. Tickets are now on sale here
Other headlining Creator Talks at VIFF 2019 include discussions with:
Arianne Phillips – Costume Designer, Once Upon A Time In… Hollywood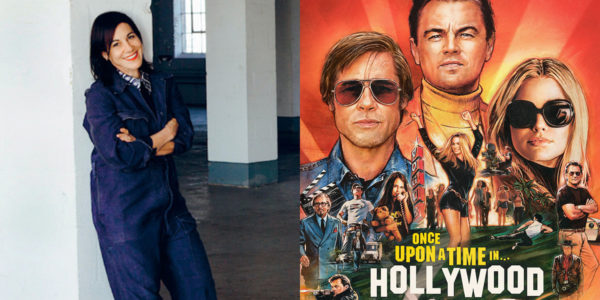 Known for her cutting-edge designs, and for being Madonna's own stylist, Phillips has had her costume design recognized with two Oscar nominations—for Walk the Line and W.E. Her current work can be seen in Quentin Tarantino's Once Upon a Time in… Hollywood, and her distinguished film career also includes A Single Man, Nocturnal Animals, Kingsman: The Secret Service, Kingsman: The Golden Circle, 3:10 to Yuma and the iconic Hedwig and the Angry Inch.
Join us for a fascinating conversation about Phillips' process: the importance of research; the teamwork and creative collaboration required to pull off a director's vision; designing costumes for present-day movies vs period pieces; and the use of shapes, colors and textures to make an immediate and powerful visual statement to an audience. Tickets are now on sale here.
Rob McElhenney – Co-Creator/Actor/Writer, It's Always Sunny In Philadelphia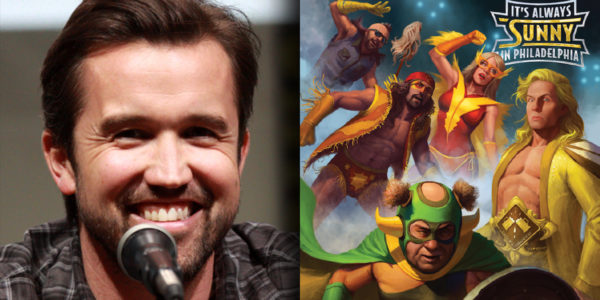 Hey-oooo! Fans of "the Gang" are in for a treat as bouncer, bodyguard and Paddy's Pub co-owner "Mac" comes to VIFF: Rob McElhenney is here to talk about his critically acclaimed FXX comedy series It's Always Sunny in Philadelphia  which, 14 years on, continues to push the boundaries of adult viewing. Up for discussion: the show's longevity, favourite episodes, keeping the writing fresh, interpretive dance scenes, that blink-and-you'll-miss-it cameo on Game of Thrones and more—including Rob's new show Mythic Quest: Raven's Banquet. Tickets are now on sale here.
Michael Apted – Director, 63 Up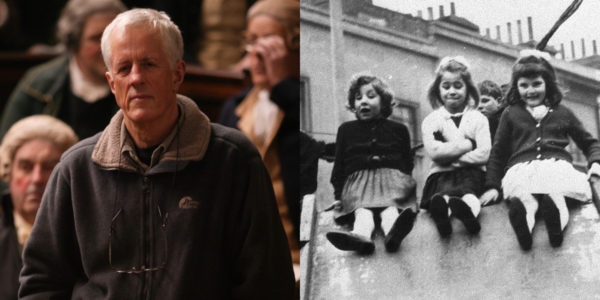 Director Michael Apted is best known for Up, the groundbreaking series of documentary films that has followed the lives of a group of British children since 1964, when they were seven years old. The most recent instalment, 63 Up, screens at VIFF 19. In a career that spans almost 50 years, Apted's credits include the biopics Coal Miner's Daughter and Gorillas in the Mist; the documentaries Bring on the Night, Incident at Oglala and Moving the Mountain; and the TV series Masters of Sex and Ray Donovan. Tickets are now on sale here.
Media release and images provided by Monica McCluskey, Yulu PR
[wdi_feed id="2″]