New Starbucks Siren's Blend Supports Women in Coffee Growing Communities
Starbucks has a long history of investing in women and ensuring that equality is more than a buzz word. That's why we're excited to share the company's first new core coffee in five years launching September 24th called Siren's BlendTM, which honours trailblazing women in the coffee industry.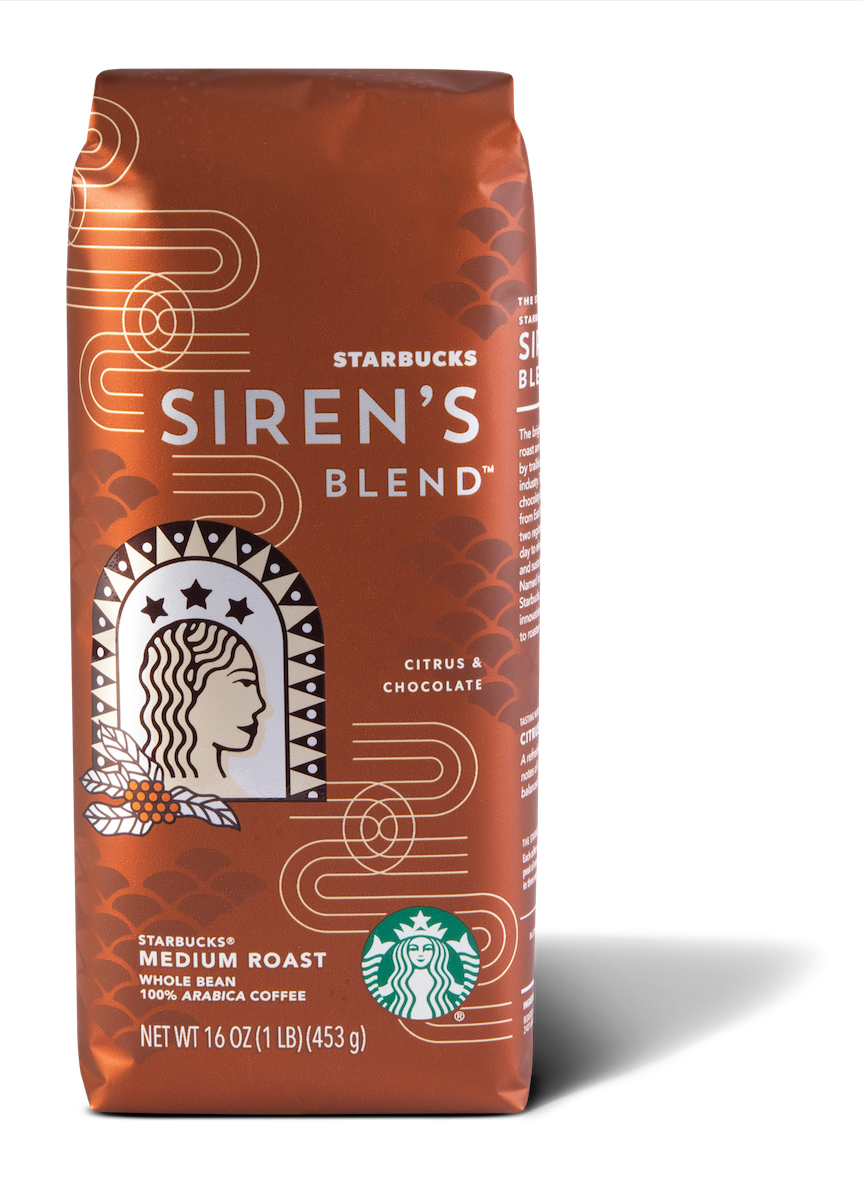 Leading up to National Coffee Day (September 29th), Siren's Blend will be brewed in stores September 24-29, This medium roast coffee is a perfect choice for Canadians, who tend to appreciate a lighter roasted coffee. The juicy, citrusy, and chocolatey blend combines coffee from East Africa and Latin America, two regions where Starbucks works to elevate women's leadership and responsible farming practices.
Nearly every aspect of Siren's Blend has been shaped by women—from the name that pays tribute to the Siren that symbolizes the Starbucks brand, to sourcing, roasting and blending, and even the coffee bag design. Not only will you feel great sipping on Siren's Blend thanks to the delicious taste, you'll also feel elated knowing your coffee is created by and for women innovators in the coffee industry.
Just before National Coffee Day (September 29th), Starbucks stores in Canada and the U.S. will offer Siren's Blend beginning September 24th.
Learn more about Starbucks ethical sourcing practices here, and more about Starbucks Foundation grants to support women and girls here.
.Media release and images provided by Leanne Butchart, Talk Shop Media Inc.