Kelowna Pride has now released their much anticipated tickets to Canada's only queer wine festival. Kelowna Pride, in partnership with the BC Wine, Cider & Spirits Festival will be hosting OUT in the Valley November 21st-24th with a series of events throughout the weekend.
"These events are for everyone" says Kelowna Pride's President Blake Edwards, "we tried to keep the pricing reasonable to allow everyone the chance to attend".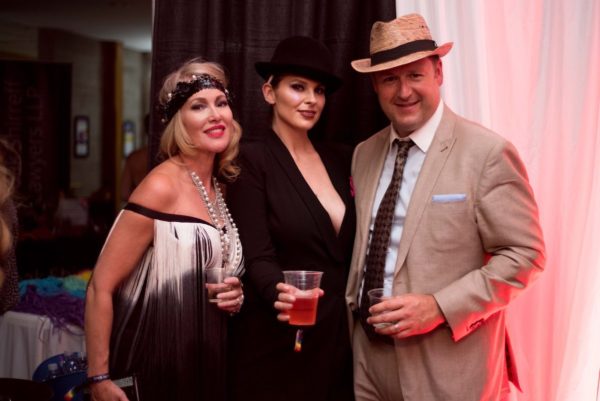 The festival will include an opening reception at Okanagan Spirits, hop-on hop-off style wine tours, inclusive of transportation, entertainment and of course tastings; a local favorite The Sugarplum Ball, and a Drag Brunch at Summerhill Winery featuring Old Grandma Sophonda Dick, the mistress of the night (…or brunch hour?) Ella Lamoureux 'The Good White Christian Women', and Okanagan Orca Freida Whales.
The Sugarplum Ball will be hosted on Saturday November 23rd and will act as the signature event for this new Festival.  The event has sold out every year and the teams from Kelowna Pride and the BC Wine, Cider & Spirits Festival expect the same for 2019. Each year The Sugarplum Ball offers a new theme, with this years' being Fantasy and Fairy-tales. Guests are encouraged to dress in theme, and join Mayor Sugarplum in the enchanted forest!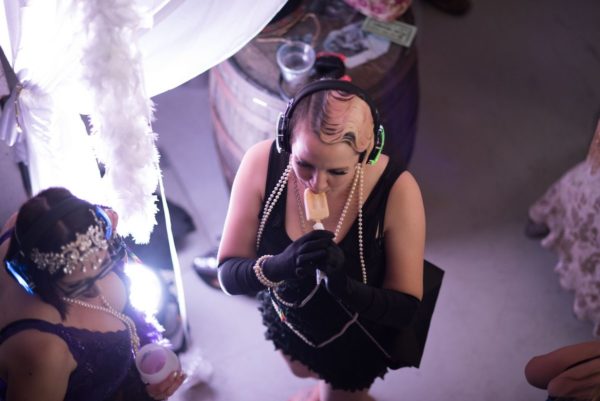 "The Sugarplum Ball has always been such an amazing event, with so much community support; and we feel the new venue (Downtown Kelowna Library), and the new festival surrounding it will make it that much more special" said Katherine Bramall, General Manager of the BC Wine, Cider & Spirits Festival.
For the final event of the weekend, Kelowna Pride has teamed up with Summerhill Winery to host a Drag Brunch. This event has extremely limited tickets, and will pair local Drag superstars with a special sparkling wine paired 3-course brunch curated by Chef Jeremy Luypen.
OUT in the Valley tickets and event descriptions can be found at kelownapride.com.
About Kelowna Pride
Kelowna Pride Society is a non-profit organization that creates opportunities to celebrate, advocate, educate and connect people, respecting the full diversity of the LGBT2Q+ community in Kelowna and the Okanagan Valley region. The Kelowna Pride Society respectfully acknowledges that they operate on the unceded, traditional territory of the Syilx-Okanagan people.
For more information visit their website at www.kelownapride.com
About BC Wine, Cider & Spirits Festival
The BC Wine Cider & Spirits Festival brings BC, multiple large-scale, whole sensory, consumer tasting experiences throughout the year. From the team who brought you 25 years of the Okanagan Wine Festivals Society, Katherine Bramall, Allen Tozer, and Blair Baldwin, and Marjorie King continue to bring their talent and expertise to the region. With events throughout the year, including Showpass presents Winterland at SilverStar Mountain Resort, Better Earth at Better Earth Gardens & Tropicals,  Le Cirque De La Nuit, Mile High Wine, Cider & Spirits Tasting, and Taco Vino; there is something for every taste bud!
The BC Wine Cider & Spirits Festival hosts all Events in support of the BC Hospitality Foundation, to assist them in their support of those in need, and their amazing scholarship programs.
For more information visit their website at www.bcwinefestival.com
Media release and images provided by Katherine Bramall, The BC Wine Cider & Spirits Festival
Something is wrong.

Instagram token error.