With the arrival of Fall comes delicious seasonal menu items at iconic Vancouver restaurant, Joe Fortes. Located at 777 Thurlow Street, Vancouver, this hotspot is the perfect place to dine for all seasons and particularly this Fall. The menu boasts flavourful fall favourites and valuable promotions make it impossible not to enjoy, including the classic Blue Plate Bonanza.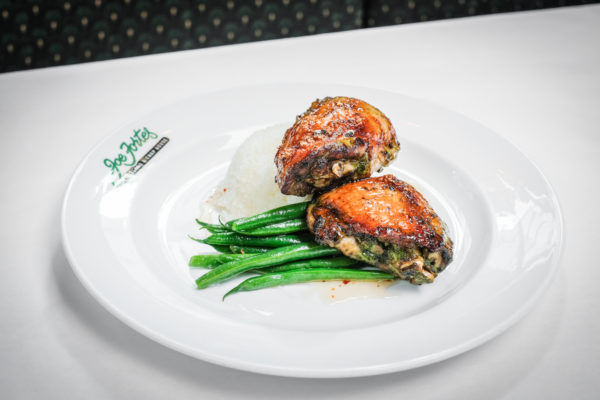 Joe Fortes Fall Menu – now available
Joe Fortes new Fall menu is now available. Every season the team at Joe Fortes switch up their menu to offer the freshest ingredients. This season brings some delicious new and returning dishes with highlights including:
Ahi Tuna Tartare 

Crispy Chicken Sandwich 

Potato Gnocchi with Seared Scallop

Salmon Wellington

Winter Hash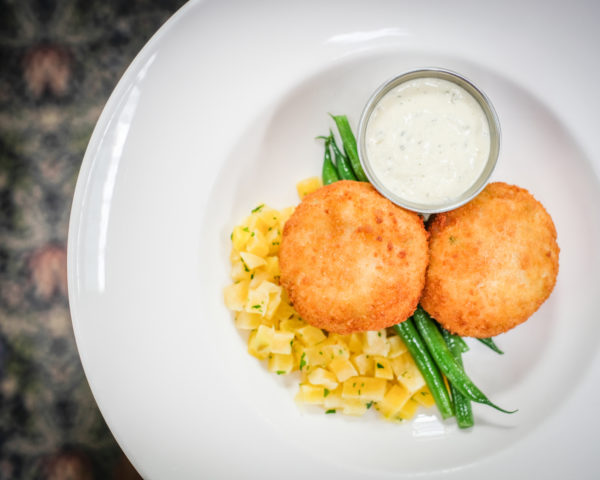 Visit Joe Fortes website for a full look at the Fall menu.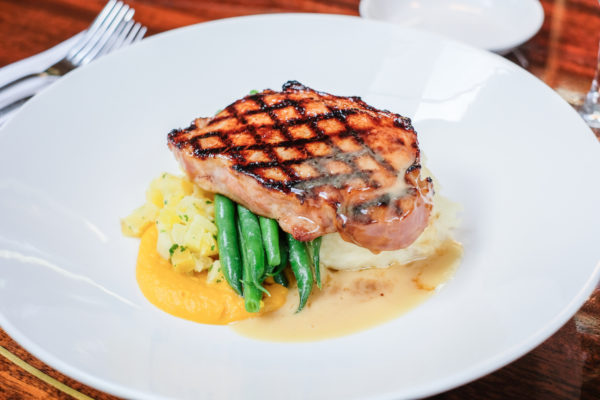 Joe Fortes Blue Plate Bonanza – November 12-22
Joe Fortes' Blue Plate Bonanza returns this Fall, running from November 12-22 during weekdays only. This lunch-time only offer gives guests the choice of any of Joe Fortes' five blue plate menu items, priced at $12.95 each, while quantities last. This year's blue plate dishes include: 
Seafood Pot Pie

Thai BBQ Chicken

Panko Crusted Haddock

Miso Glazed Pork Loin 

West Coast Fish Cakes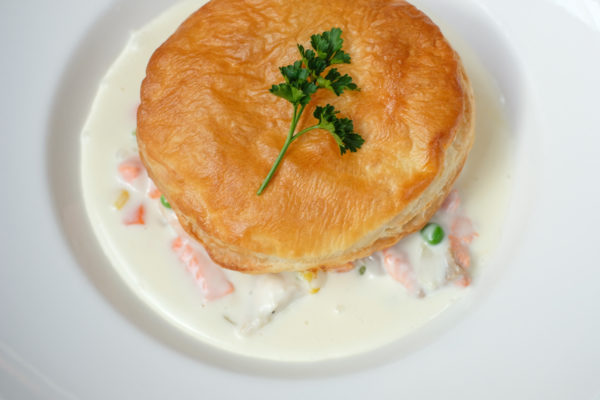 JOE FORTES MENUS
SEAFOOD, CHOPS & DRINKS
Joe Fortes Seafood & Chop House has been specializing in classic, American cuisine since 1985. It is a tribute to our Executive Chef Wayne Sych and his dedicated kitchen staff that Joe's has maintained its unparalleled popularity with both locals and tourists alike for more than 30 years – an astonishing feat in the restaurant business. But even a cursory glance at our menus reveals why Joe's stays at the top of our customers' minds and, quite literally, at the tip of their tongues.
The Joe Fortes kitchen prepares each dish with a focus on natural flavours and features the finest ingredients collected from Pacific Northwest farmers, fishermen and food artisans. Serving more than 50 kinds of fresh fish including our legendary 3-tiered Seafood Tower, premium oysters and succulent chops, Joe Fortes Seafood & Chop House signature dishes have become a favourite of locals, celebrities and tourists alike.
Accompany these culinary delights with our classic cocktails or selections from our award-winning wine list, and you're in for an unforgettable dining experience.
Media release and images provided by Leanne Butchart, Talk Shop Media.
[wdi_feed id="2″]