One of Vancouver's most iconic eateries to participate in DOV 2020
It's almost that time of year again! Dine Out Vancouver Festival returns for its 18th season–from January 17 to February 2, 2020–and Crosstown's iconic restaurant, Chambar, will participate this year with custom multi-course menus available for both lunch and dinner.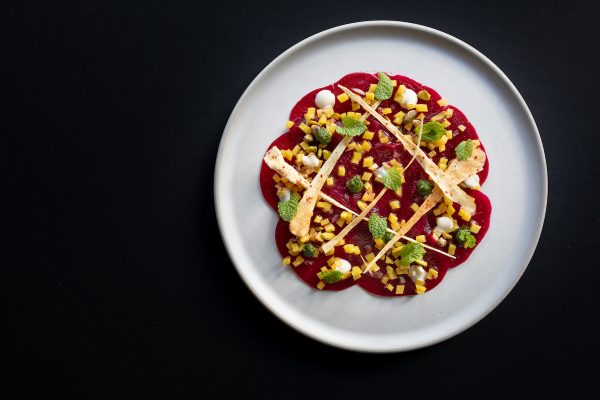 Created by Chef Nico Schuermans, Chambar's three-course Dine Out Vancouver lunch menu will be offered Monday through Friday for $35 per person: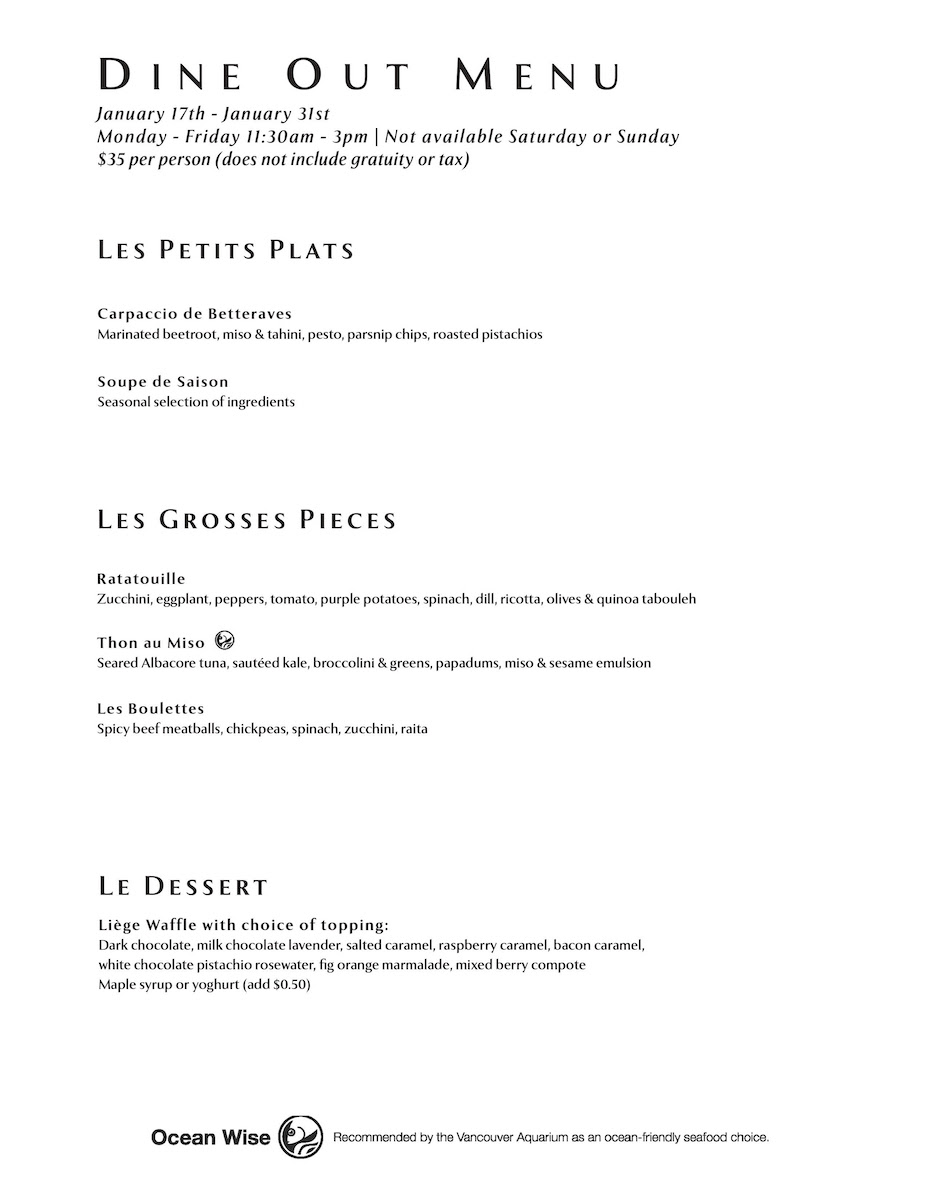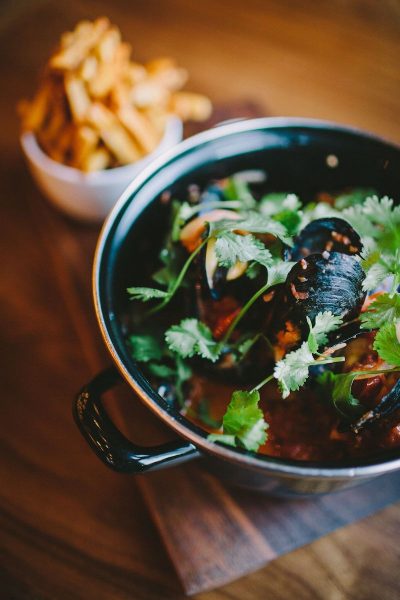 Showcasing the restaurant's flavour-forward approach to cooking, Chambar's dinner menu will be offered nightly for $45 per person: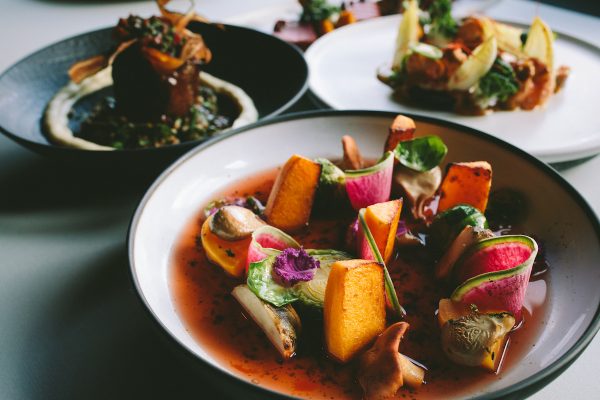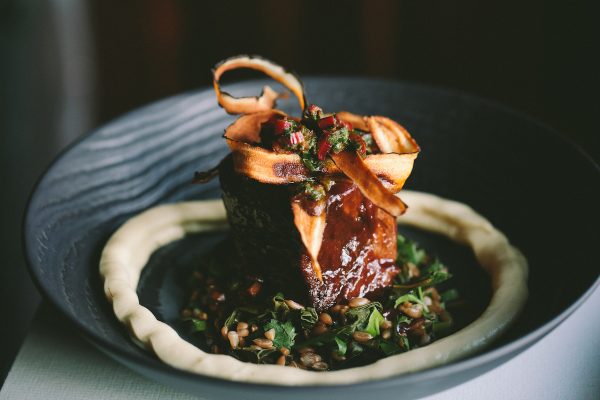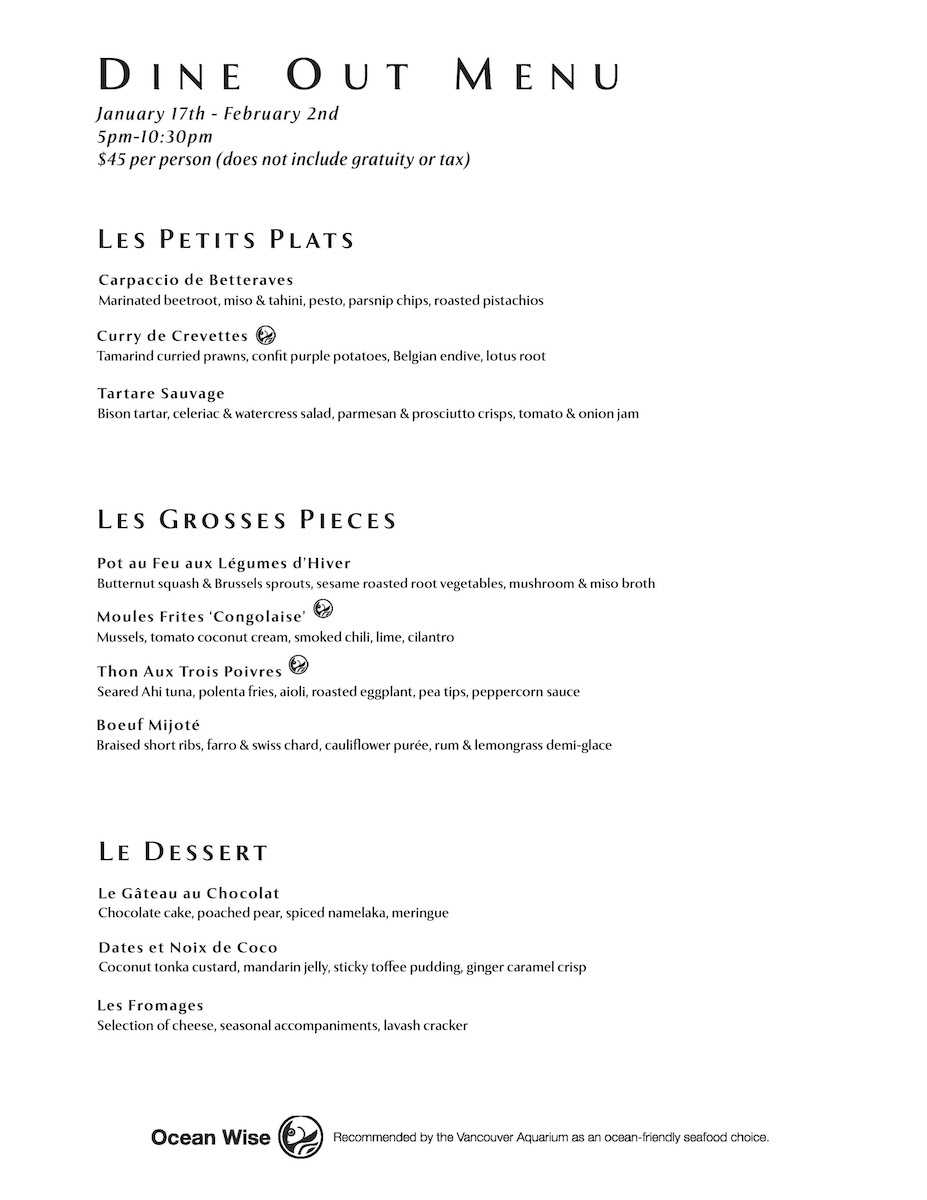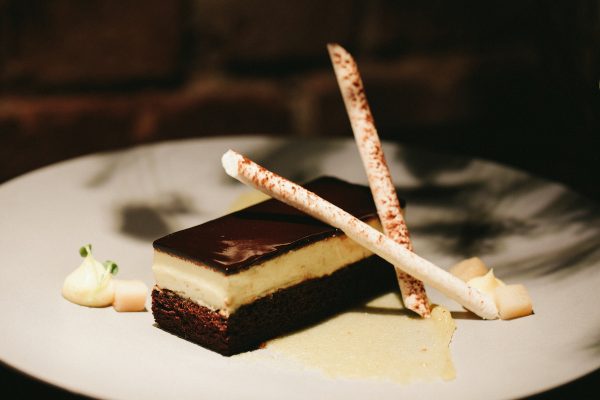 CHAMBAR RESTAURANT

Address: 568 Beatty Street, Crosstown
Reservations: www.chambar.com / (604) 879-7119 or  https://www.dineoutvancouver.com/restaurants/
Social Media Accounts 
Instagram: @chambar_restaurant
Twitter: @chambar
Website: www.chambar.com
Media release and images provided by Kate MacDougall, Camber Communications. Images: photo credit to Chambar Restaurant 
Something is wrong.

Instagram token error.