Free Insta Q & A – Expert Advice for Troubled Times
Valerie – Yesterday, the provincial government reached out to us, asking what supports our wine and beverage producer friends need at this difficult time. We posed the question to our wine community on social media, and you were quick to share. We've passed those recommendations onto the government already, but it got us thinking – maybe there is value in discussing these needs together as a community – to share ideas, learnings, and best practices with each other.
Tomorrow, Terroir Consulting will launch a simple, free Wine Community series on Instagram Live, at 1pm. The first session will feature our friend and collaborator Krissy Nielsen, and the topic will be Direct-To-Consumer sales. We know that getting products directly to customers is a top priority for you at this time. The next two weeks, we are also working on organizing live chats with pros on Wine Industry Disaster Recovery, and  Financial Supports available for businesses. Tune in each week on Friday at 1pm to connect with our community, and ask these fantastic experts your questions. You can also catch up later on stories.
Thankfully, the BC Agri-food Seafood Market Development program supported several beverage producers to explore new markets this year, so we are keeping busy doing market research, and business planning and direct-to-consumer pathway development. We are also offering short strategy sessions with producers if your business needs guidance at this time.
Take care, friends, and keep your chins up.
~Arnica & Darcen
Instagram Live – Free Expert Info – Fridays 1pm
Presenting Sensory Wine Research at UC Davis
In early February, Darcen presented some wine sensory research he conducted through UBC Okanagan with Dr. Donna Senese at the Wine in the Anthropocene conference at UC Davis in California. This presentation focused on how the Anthropocene has driven an evolution in human consumption that began with the assemblage of necessities, to a consumer driven culture that enables people to build material collections to represent and communicate who they are, and/or the image they want to convey through the cultural meanings they associate with their own consumption. Read more about Darcen's research…
Darcen also enjoyed an amazing tasting on the sensory experience of the evolution and history of wine in the university's Robert Mondavi Sensory Lab. The tasting featured unique wine from the Rioja region, hosted by Ines Baigorri, from the Association of Wineries of Rioja (ABRA) and Saul Gil Berzal from Bodega Gil Berzal, a biodynamic winery that avoids automation by using horses and plows.
It was great getting to me Warren Winiarski, who showed Darcen where he grew the grapes for the S.L.V Cab Sauv that would win the Judgement of Paris. Incredible storyteller and thankful for such a memorable tour at Stag's Leap Wine Cellars.
Want to Export your Wine?
Get up to 90% off BC's top Export Workshop
Terroir Consulting is proud to be the community partner for the Vancouver Board of Trade's Trade Accelerator Program, coming soon to Kelowna! If your wine biz is woman-owned, woman-managed or indigenous-owned, we can refer you for a 90% discount on this program – the regular $5000 program cost for only $500! And yes, 50/50 owner businesses (is, husband/wife teams) do qualify!
The Trade Accelerator Program (TAP) provides companies with
prime access to Canada's top exporting advisors
, resources, and contacts, giving them
top training and support
they need to become successful international exporters.  Through the Trade Accelerator Program you will learn to:
Navigate the complex global trade ecosystem
Leverage Canada's resources on trade and investment
Benefit from customized, face-to-face mentorship and advice
Become familiar with international best practices
Develop and implement a new-market entry plan
Achieve export readiness
Expand your global trade footprint to grow revenue
TAP is a four-day program (with about 40-50 people in the room) held over a six week period. Sessions had been planned in Kelowna for May / June. Tentatively the Kelowna sessions are being scheduled for the fall. This program typically sells out, so please send us an email with the link below to be referred for a program discount, and to be put on the priority list for the Kelowna fall program.
Yes, I want to export! Email to learn about the 90% discount for the May/June Trade Accelerator Program
February's Sensory Symposium Event
Thanks to the amazing speakers and sold out crowd that packed VV Tapas Lounge in Vancouver last month for the Sensory Symposium. MyVanCity wrote a fantastically detailed summary of the event along with tasting notes on many of the wines: read more here. MyVanCity.ca published a review, read it here.
The Sensory Symposium Series is co-hosted by Terroir Consulting, Silk + Coupe, and Sirocco Insights.
Unfortunately, the Sensory Symposium planned for May at Okanagan College in Penticton has been postponed due to COVID-19. We will be sure to let you know when the next session is rescheduled! Looking forward to it…
Our Research & Development Services
Terroir Consulting's dedicated consultants offer professional research and development services for the wine and beverage industry.
MARKET, CONSUMER & SENSORY RESEARCH
Consumer Research: market segmentation, focus groups, interviews, intercepts, ethnographies, online surveys.
Sensory Evaluation: consumer sensory preferences, sensory attribute evaluation, product sensory profiling, labels and packaging impact evaluation, portfolio analysis, thresholds of acceptable smoke taint.
Market Analysis: geographic and psychographic market analysis, export market evaluation
Trend Evaluation: customized trends reporting, attitudes and behaviours tracking, brand fit analysis
PLANNING & BUSINESS DEVELOPMENT
Strategic Planning: executive coaching, family business strategy, organizational planning, stakeholder consultation
Marketing Planning: brand planning, marketing strategy and tactics, analysis of existing brand for potential fit and path to entry
Business Planning: human resource and succession planning, organizational and productivity evaluation, merger and growth strategy
Export Planning: foreign market analysis and evaluation, export strategy, export planning, path to entry, and brand fit analysis.
BRANDING, MARKETING, & HOSPITALITY
Brand Development: branding strategy, visual identity development, beverage label design
Marketing: marketing research, marketing plan, website development, wine club set-up and development, professional industry writing
Social media: social strategy and planning, photography planning, post writing and programming, social interaction management
Distribution: direct-to-consumer system set-up, wine club development, staff training
Hospitality: professional sales training, tasting room planning, tasting room staff training
WINE PROFESSIONAL EDUCATION & INDUSTRY EVENTS
WINE ANALYSIS, WINEMAKING & VINEYARD PLANNING
Wine Analysis: professional wine quality analysis, sensory profiling, wine product development, portfolio planning
Winemaking: winemaker coaching and mentoring, process planning, just-in-time advisement
Vineyard Planning: terroir analysis, varietal recommendations, site selection, vineyard planting planning, viticulture practices coaching, sustainability planning
From garagistes and local associations, to international industry leaders, supports wine organizations to think strategically and develop towards their goals. We conduct consumer and market research, and assist our clients to compete in a changing wine world.
Talk to Darcen and Arnica about taking your wine business to the next level.
Email Terroir Consulting about Wine R & D

Select Clients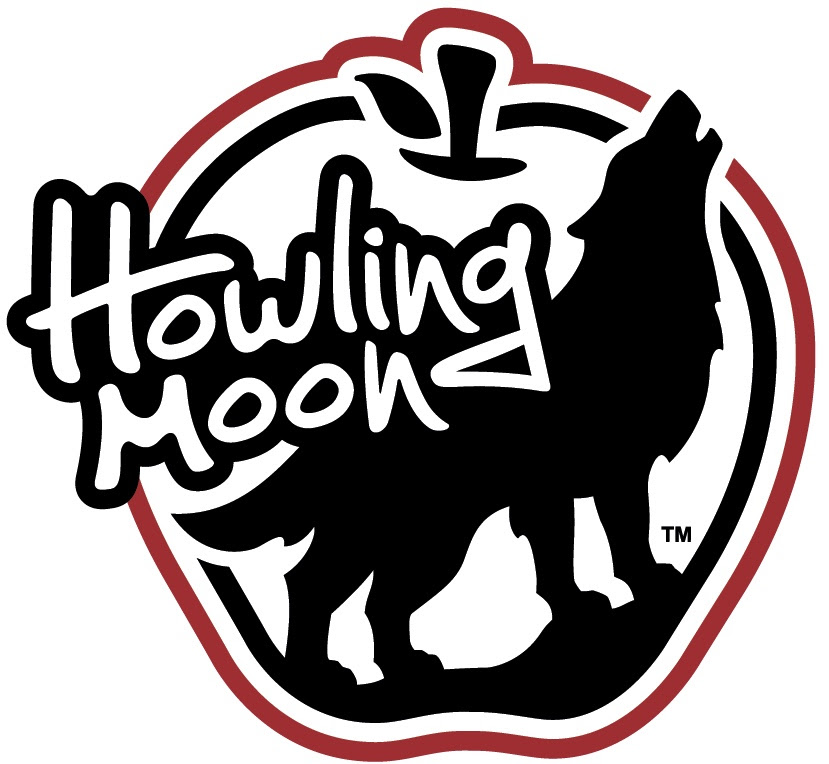 Select Partners
[wdi_feed id="2″]