The wines that were blind tasted on the first episode of Mijune Pak: Wine Wednesdays are all available to ship to your door, or purchase in select BC Liquor Stores (for a limited time)
We are adding these three wines to our #ShiptoSip list for your sipping pleasure!
2019 RUST WINE CO. PINOT GRIGIO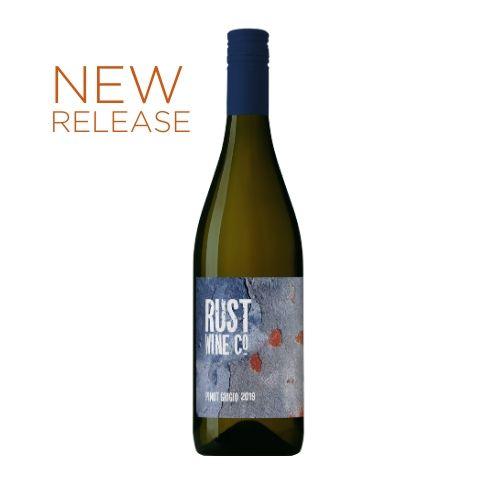 Look for a rich mineral laden style thanks to growing in the rocky Similkameen Valley. Notes of almond, spice, and citrus,  with a structured mouthfeel from fermentation on skins. Pair this with rich shellfish or roasted white meats.
$18.99 at BC Liquor Stores or online from the winery
INTRIGUE WINES I DO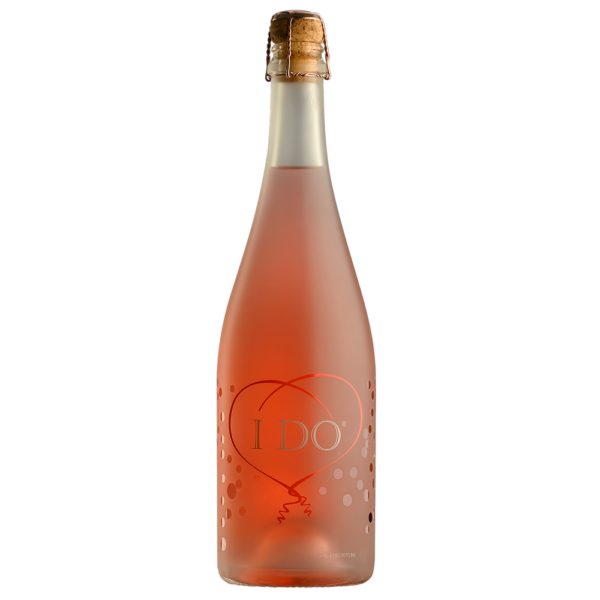 We enjoy wine at special moments together with friends and family.
"I DO" was created to be part of those celebrations.
This frizzante style wine offers rich aromas of peach and crisp apples, begins with bright notes of white peach and raspberry and finishes with crisp green apples.  The crisp acidity of Riesling elevates the berry character of Merlot and the tropical aromas of Gewurztraminer.
Perfect for any celebration. I DO Love spending time with you, Enjoy traveling, Love food and wine
Suggested food pairings: wedding cake, turkey risotto, sushi, cheese fondue, eggs benny.
$18.99 at BC Liquor Stores or online from the winery
MONTE CREEK RANCH 2016 RIESLING

This classic Riesling beauty entices with a brilliant colour and aromas of peach, lime zest, and honeysuckle. It is delicate and dry on the palate with minerality and lively acidity. Riesling may have originated in Germany, but this cool climate grape loves our chilly winters and mineral rich soil. Our Riesling pairs well with shellfish and spicy foods.
The 2016 vintage started with our earliest budbreak yet, with most varieties budding out in early April. A warm spring had us thinking that we would begin harvesting as early as the beginning of August, but a rainy June and July brought things closer to normal (if there is such a thing). Harvest still began two weeks early, on August 22nd, but was a long and extended one as we didn't finish bringing in our last fruit until October 28th.
Milder temperatures during the heat of summer allowed us to have more gradual ripening than in 2015. This allowed the grapes to accumulate intense flavour without sugars skyrocketing. Our own vineyards suffered from poor weather during flowering, which resulted in a reduced crop. Our loss is your gain, as less crop usually means more concentration. The result is flavour packed wines that show elegance and moderate alcohol.
$17.49 on sale at BC Liquor Stores $15.49 until June 6 or online from the winery
If you missed the first Episode of Mijune Pak: Wine Wednesdays on Instagram Live you can read more here.
Catch up on all of Mijune's IGTV at @MijunePak
Tasting notes and bottle shots courtesy of the wineries. Feature image courtesy of Mijune Pak.