With the summer weather in full force and Canada Day quickly approaching we are sharing a few simple Caesar recipes fromWalter Craft Caesar perfect for the July 1st celebrations!
Walter Craft Caesar is hosting a 'Caesar the Summer' Canada Day Giveaway Contest where one lucky entrant will win a summer staycation package that is jam-packed with everything needed to make unforgettable Caesars, as well as a host of  other great prizes that will help them make the most of summer at home. In order to enter, Canadians just need to:
Like this post on Instagram
Tag a friend (or friends!) who they'd share a Caesar with (when safe to do so, of course!)!
Follow @waltercaesar⠀
1 oz vodka
4 oz. Walter Craft Caesar Mix – Classic Spice
A squeeze of fresh lime
juice freshly grated horseradish
cracked black pepper
–
rim: lime juice, Walter Craft Caesar Rim
garnish: fresh celery, lime wheel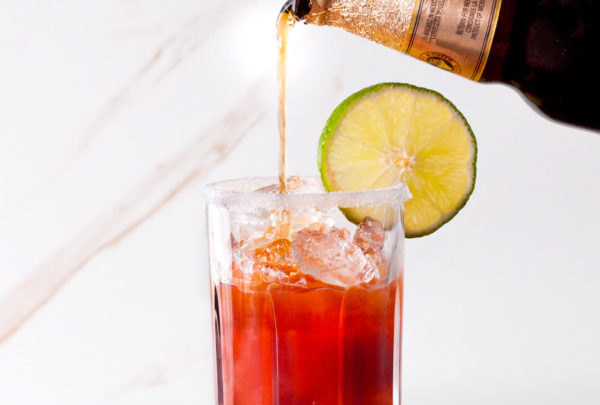 4 oz beer (lager)
2 oz Walter Craft Caesar Mix – Vegan
1 oz fresh lime juice
pinch salt
–
rim: lime juice, rock sea salt
garnish: lime wheel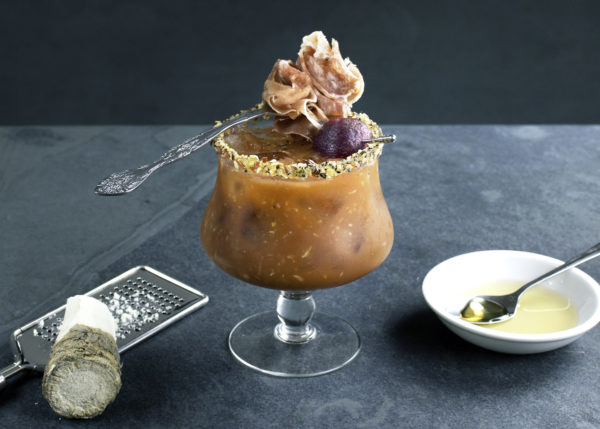 1 oz gin
4 oz Walter Craft Caesar Mix – Mild Spice
1 bar spoon maple syrup
2 dash hot sauce
2 dash Worcestershire sauce
1 squeeze lime
2 dash celery bitters (or pinch celery salt)
–
rim: maple syrup, Montreal steak spice
garnish: pickled beets, local charcuterie
Media release, images and videos provided by Dillon Shaver, Rock-It Promotions.