We like to hear good news and good news in the form of environmental responsibility deserves a shout out!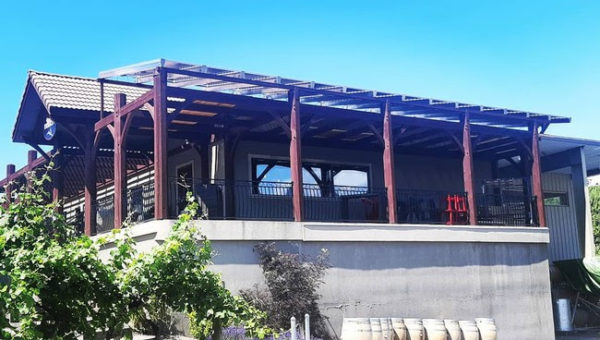 Sustainability is important to us at Stag's Hollow Winery, and it includes everything from land conservation and pest management to responsible water usage and efficient energy use. Our buildings are already heated and cooled geothermally, from air temperature to tank temperatures in the cellar, and we've just taken one further step by installing phase one of our solar panel system!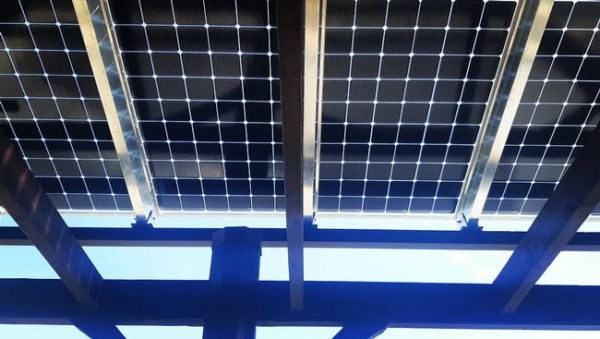 Over the past few weeks we've had a lot of construction noise around the wine shop as we've had solar panels installed over our south-facing deck that overlooks the hollow (thank you to all who have endured a tasting experience during the noisy time). These panels now provide electricity to power the wine shop and offices (phase two will power the cellar), as well as providing a covered space with some respite from the hot Okanagan sunshine where we are offering our tasting experiences this season.
Media release and images provided by Erin Korpisto, Stag's Hollow.