What crazy times. Ups and downs, closings and openings, fear of growth and change. But for lots of small business owners, this is the general norm. Of course, not to this degree, but they are used to taking punches then jumping back up to do it again. So, what do you do in the face of your adversary? Change & grow. That's what the Uncommon Café has done.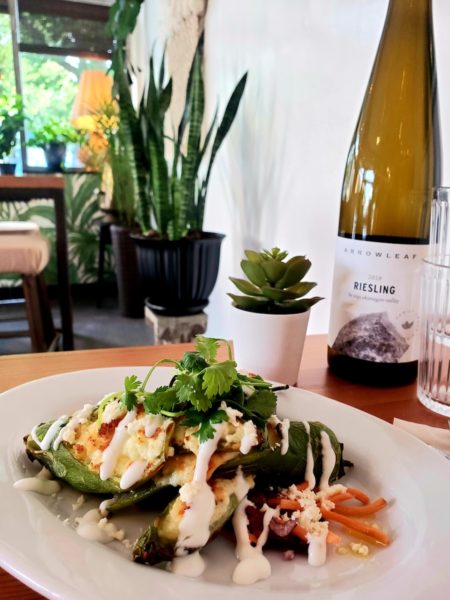 The Uncommon Café in the DTES, decided to showcase their wonderful community by opening in the evenings. This allows everyone to come and enjoy the diversity and true community that is here. "So many people are nervous to come to this area." Lisa, owner and everyday hostess, says. "But they don't need to be. It's just real life happening here and there are wonderful people here who we are truly grateful to serve and chat with on a daily basis."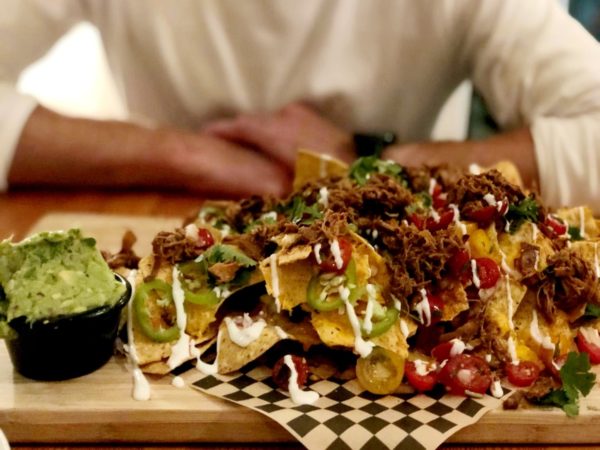 And, Uncommon Nights is born. With their new hours, Wednesday – Saturday from 5pm, comes a new menu! Burritos & pizza, nachos & salad, beer & wine. They offer up a scratch kitchen with the likes of homemade ricotta and hand stuffed meatballs. What are they stuffed with? Guess you'll have to come find out!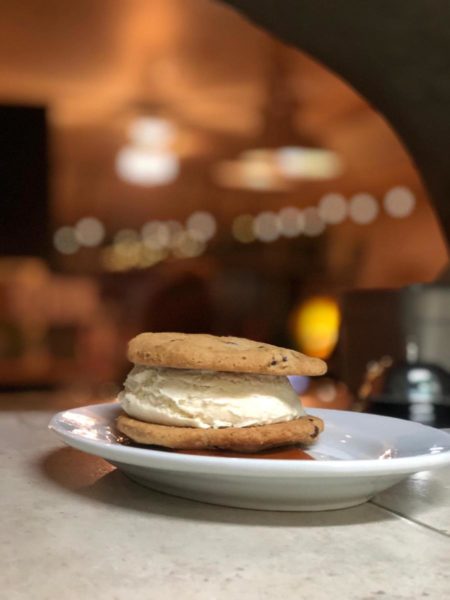 In any other neighbourhood this café would have a line up out the door and around the corner touting the best meatballs, muffins, Mom's banana bread, hot chicken sandwiches and even house roast organic coffee. So get in while you can – the secret won't hold for long.
Day hours, Monday – Friday 8am – 3pm.
________________________________________________________________
Social Media:
FB: @theuncommoncafe
IG: @theuncommoncafe
Information and images provided by the Uncommon Cafe, feature image Balls and Bread.